Calexico and more on Mountain Stage
April 2 @ 7:00 pm

-

9:45 pm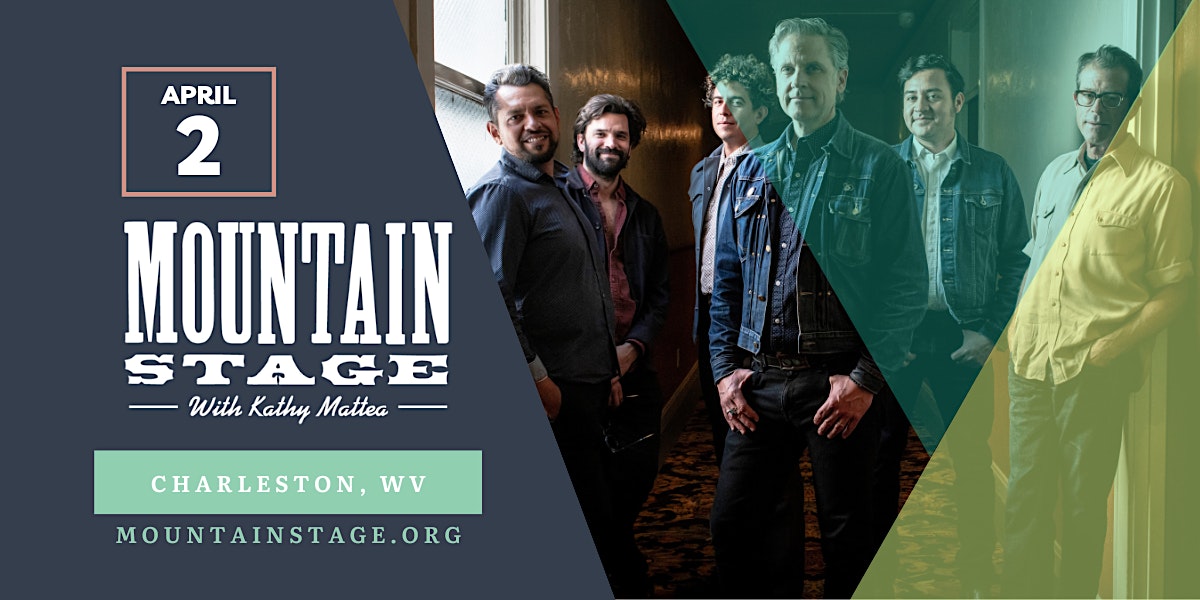 Be a part of the live audience as Mountain Stage records a fresh episode for NPR Music!
This episode of Mountain Stage features Calexico, Steve Forbert, David Wax Museum, David Huckfelt, and more with host Kathy Mattea.
Mountain Stage is a live music radio show, recorded and produced by West Virginia Public Broadcasting and distributed on over 290 NPR stations nationwide. The show typically features 5 acts, with performances from seasoned legends and emerging stars in genres ranging from folk, blues, and country; to indie rock, synth pop, world music, alternative, and beyond.
Ticket Info
All tickets to this show are e-tickets and will be emailed to you upon purchase. Open up the pdf and the QR code on your ticket will be scanned at the door. This event will also be offered as a live stream.
Watch the Livestream!
Mountain Stage livestreams are free, however there are some incredible folks out there who'd like to show their support through a donation-based, pay-what-you-want "ticket" for the livestream. This is a donation-based "ticket" to show some love for the program and is not a ticket to the live event.
You'll be able to catch the show from the comfort of your home (or wherever you wish) Sunday, April 2,  at 7 PM ET at mountainstage.org.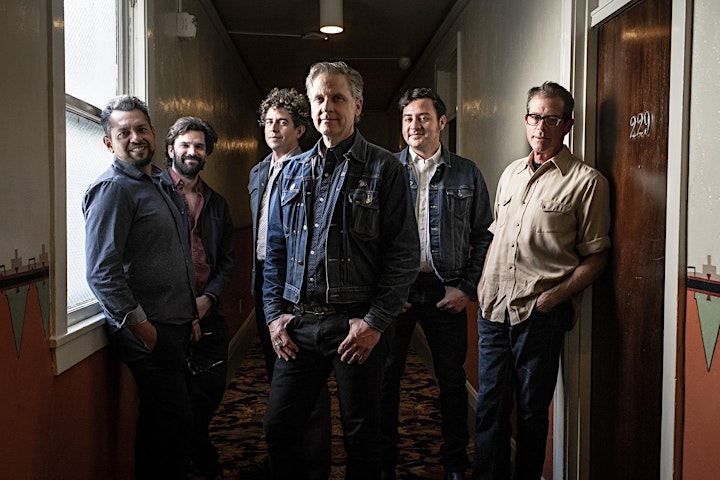 Calexico's Joey Burns and John Convertino return in 2022 with their luminous 10th studio album, El Mirador; a hopeful, kaleidoscopic beacon of rock, bluesy ruminations and Latin American sounds, to be released on April 8. Convening at longtime bandmate Sergio Mendoza's home studio in Tucson, Arizona, the ensemble recorded throughout the summer of 2021, crafting one of their most riveting and whimsical productions to date. Convertino, who now resides in El Paso, and Burns, who relocated to Boise in 2020, channeled cherished memories of Southwestern landscapes and joyful barrio melting pots into an evocative love letter to the desert borderlands that nourished them for over 20 years.
"El Mirador is dedicated to family, friends and community," says Burns; singer, multi-instrumentalist and co-founder of Calexico. "The pandemic highlighted all the ways we need each other, and music happens to be my way of building bridges and encouraging inclusiveness and positivity. That comes along with sadness and melancholy, but music sparks change and movement."
Oscillating between haunting desert noirs and buoyant jolts of cumbia and Cuban son, the album is permeated by longing. The title track conjures images of a lighthouse, beckoning to lost souls in the night with hypnotic bass lines and cascading percussion. That same search for meaning and safety carries over onto "Cumbia Peninsula," a soaring dance floor epic about confronting our fear of the unknown. The song weaves themes of immigration, a world in turmoil, and the virulent manipulation of information; never offering a diagnosis but wholeheartedly advocating for unity and compassion as a treatment for our social ills.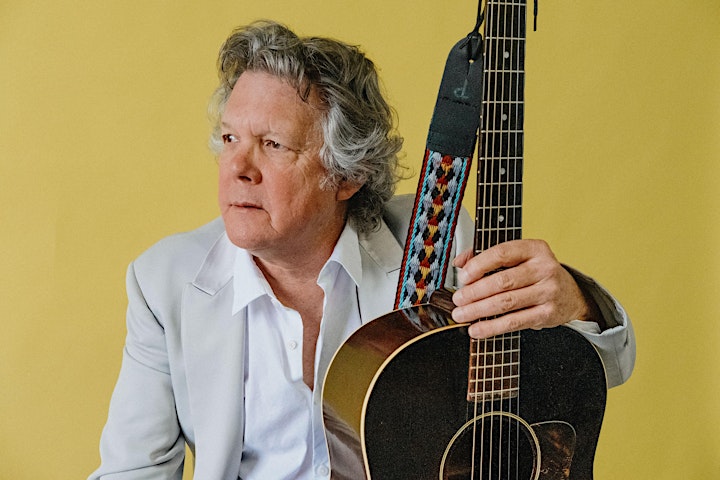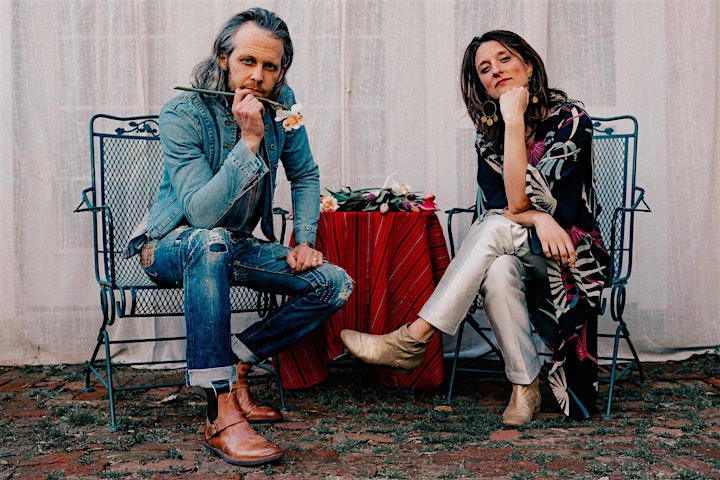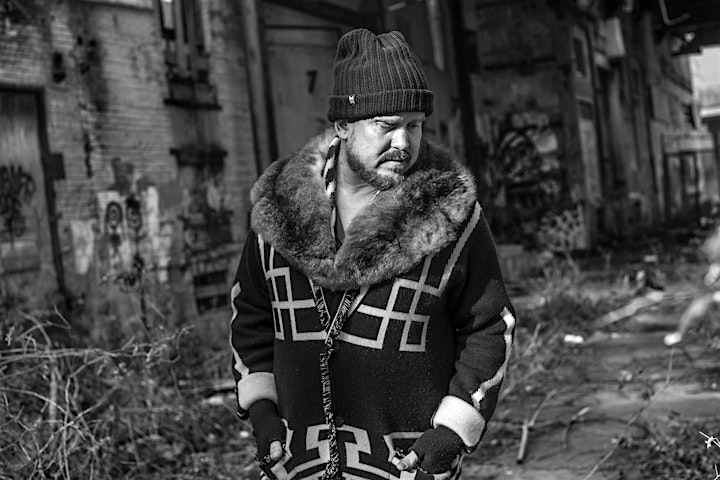 Related Events