Donna the Buffalo, Alisa Amador, and more on Mountain Stage
June 18 @ 7:00 pm

-

9:45 pm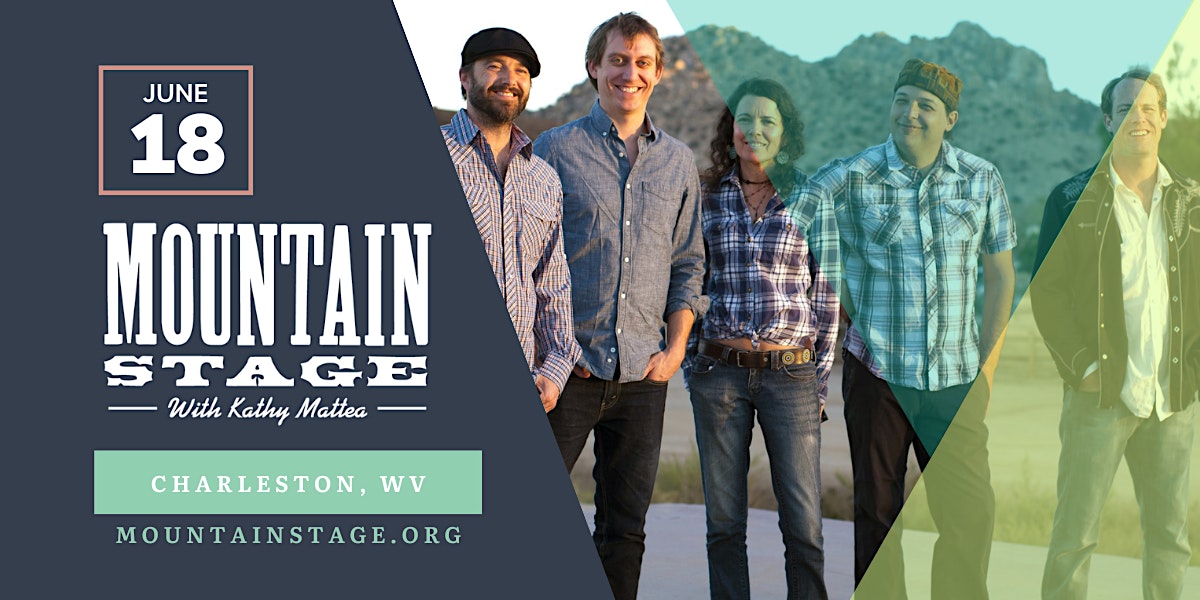 Be a part of the live audience as Mountain Stage records a fresh episode for NPR Music with host Kathy Mattea!
This episode of Mountain Stage features Donna the Buffalo, Alisa Amador, and more!
Mountain Stage is a live music radio show, recorded and produced by West Virginia Public Broadcasting and distributed on over 290 NPR stations nationwide. The show typically features 5 acts, with performances from seasoned legends and emerging stars in genres ranging from folk, blues, and country; to indie rock, synth pop, world music, alternative, and beyond.
Ticket Info
All tickets to this show are e-tickets, and will be emailed to you upon purchase. Open up the pdf and the QR code on your ticket will be scanned at the door. This event will also be offered as a live stream.
Watch the Livestream!
Mountain Stage livestreams are free, however there are some incredible folks out there who'd like to show their support through a donation-based, pay what you want "ticket" for the livestream. This is a donation-based "ticket" to show some love for the program and is not a ticket to the live event.
You'll be able to catch the show from the comfort of your home (or wherever you are) Sunday, June 18,  at 7 PM ET at mountainstage.org.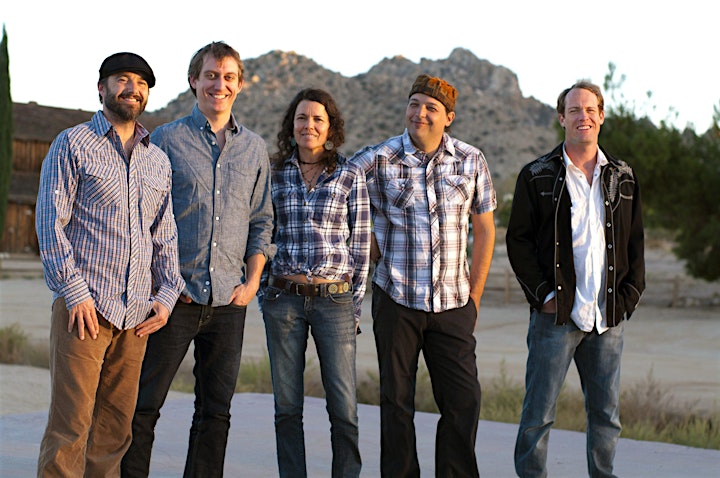 Donna The Buffalo is not just a band, rather one might say that Donna The Buffalo has become a lifestyle for its members and audiences. Since 1989, the roots rockers have played thousands of shows and countless festivals including Bonnaroo, Newport Folk Festival, Telluride, Austin City Limits Festival, Merle Fest, and Philadelphia Folk Festival.
They've opened for The Dead and have toured with Peter Rowan, Del McCoury, Los Lobos, Little Feat, Jim Lauderdale, Rusted Root, and Railroad Earth to name a few. They also toured with Ben & Jerry's co-founder Ben Cohen to help raise awareness about increased corporate spending in politics.
In 1991, the band started the Finger Lakes Grassroots Festival in Trumansburg, NY. The four day festival has become an annual destination for over 15,000 music lovers every year and was started as an AIDS benefit. It continues as a benefit for arts and education. To date, the event has raised hundreds of thousands of dollars and is now one of three Grassroots Festivals; the Bi-annual Shakori Hills fest in North Carolina and Virginia Key festival in Florida. In 2016 GrassRoots Culture Camp was introduced in Trumansburg, New York as four days of music, art, dance and movement workshops, including nightly dinners and dances.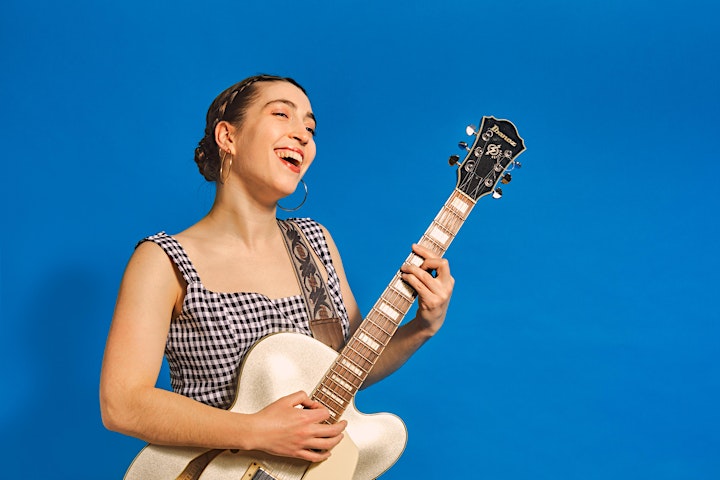 Alisa Amador is a connector. Her upcoming EP, Narratives, is a six-song snapshot in time. It's a deep look at a person stumbling through life in two languages — English and Spanish — and in many states of mind about it all. Alisa's crystal-clear vocals are so effortless throughout Narratives that it's almost easy to forget how technically talented she is, until she moves from almost-spoken-word territory to a powerful chorus without hesitation or illustrates a repetitive refrain that's so affecting it feels like you might want to live inside it for a little while.
"The word 'narratives' encompasses not only the existing cultural messages that hurt people individually and collectively," she says, "but also the revolutionary power of writing ourselves new narratives; rejecting a culture of fear; and catalyzing a culture of honesty, bravery and self-love in the process."
Alisa has been learning these lessons since she began performing as a backup singer for her parents' bilingual Latin folk band Sol y Canto at age five. This is where her ease with performing comes from; she and her twin brother grew up touring extensively with their parents' band. Through their high school years, Alisa and her twin were often crammed into a minivan or backstage, loading in and out, and passing time by making styrofoam puppets out of coffee cups and stirrers.
Alisa began playing classical guitar at age 10, inspired by her father, and eventually found the electric guitar a decade later. The new instrument was versatile enough to honor her many influences and styles. "I was 19, and playing it felt like coming home." When listening to Alisa's music, her time spent immersed in Latin folk and jazz is undoubtedly present in her own songs, written in both English and Spanish. But there is also pop, funk, soul, and something uniquely her own. Alisa's specialty is sparking connection, across both listeners and musical styles.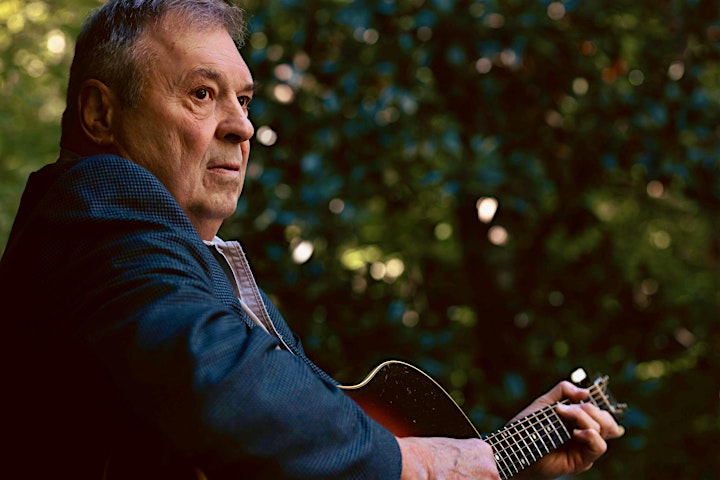 Related Events