"Dynamic Earth"
April 14 @ 8:00 pm

-

9:00 pm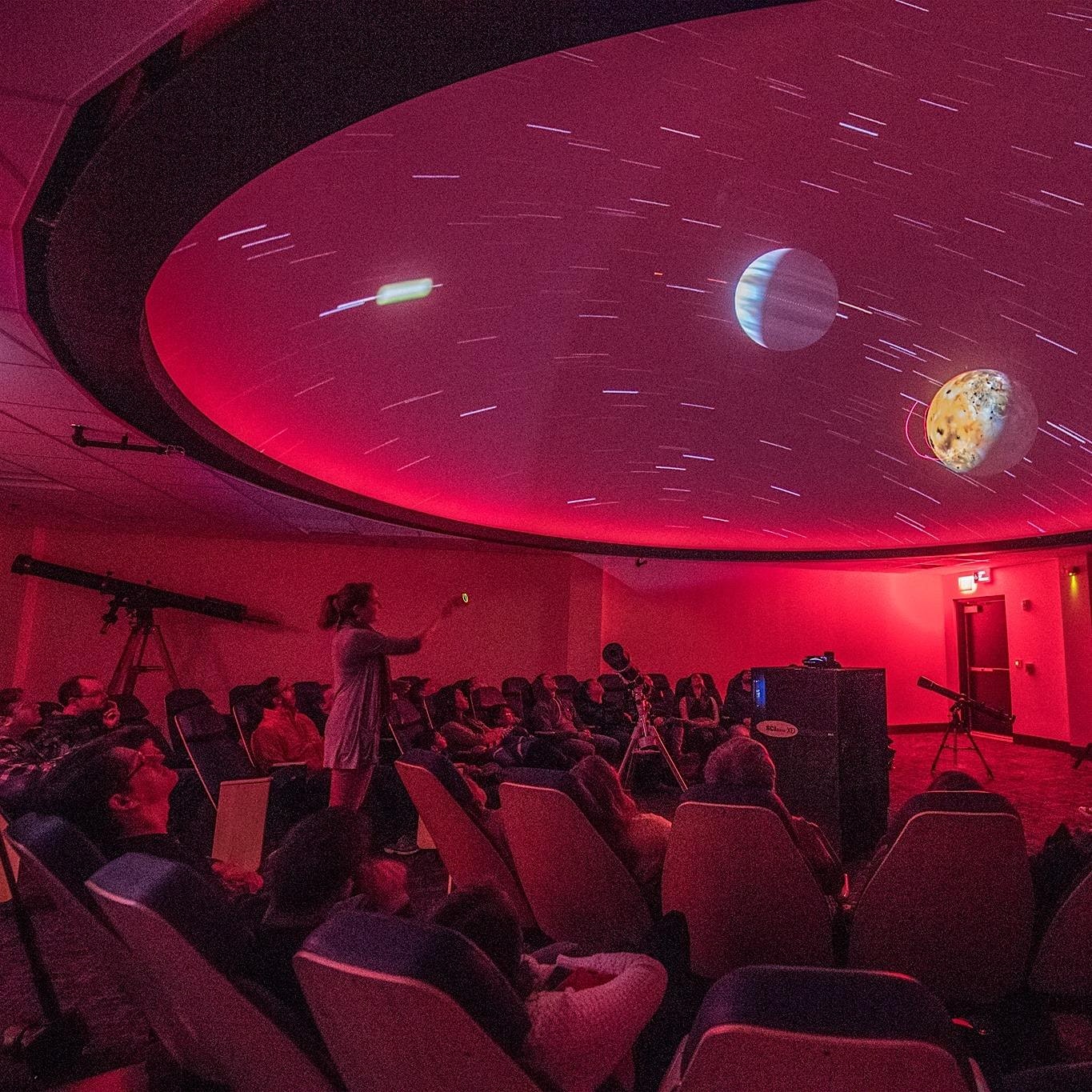 Explore the inner workings of Earth's great life support system: the global climate.
With visualizations based on satellite monitoring data and advanced supercomputer simulations, this cutting-edge production follows a trail of energy that flows from the Sun into the interlocking systems that shape our climate: the atmosphere, oceans, and the biosphere. Audiences will ride along on swirling ocean and wind currents, dive into the heart of a monster hurricane, come face-to-face with sharks and gigantic whales, and fly into roiling volcanoes.
Please arrive at the front basement door of White Hall nearest to the Book Exchange, i.e. do NOT go up the front stairs; the basement entrance is on the lower right of the front patio when facing the building (see map below). This entrance is handicapped accessible. A member of the planetarium staff will let you in approximately 10 minutes before the show. Please note that we aim to start each presentation promptly on time. Once the show starts and the doors are closed, we do not permit additional guests to enter for both safety concerns and to not interrupt the show in progress. Thank you for your understanding.
If you need to cancel your reservation, please do so through Eventbrite as soon as possible so we may open remaining seats to others.