Forest Farming
March 7 @ 3:00 pm

-

5:00 pm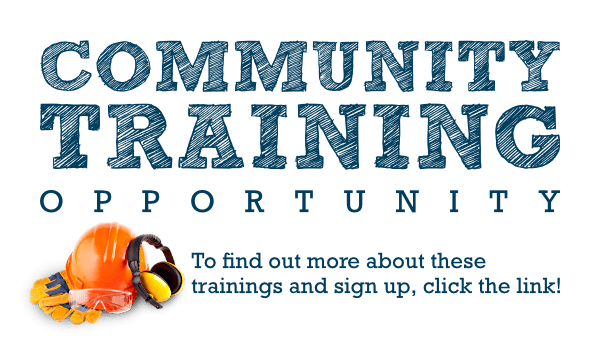 Robin Suggs will lead a hands-on exploration of the forest speculating on the many wild plants that can be harvested.
In 1850, a wagon full of Ronks from Lancaster, Pennsylvania, came and settled in the mountains of Lincoln County, West Virginia. The farm was left unattended for several years, but in 2005, Paul and Rachel Ronk and family moved back to the family farm and "brought it back to life." The farm is located in Alum Creek, 20 minutes south of the Capital of Charleston. The farm has over 100 acres of forest – 25 acres are currently tapped for maple syrup production and down by the creek 100 sycamores our tapped. Over 350 taps flow through a tubing system and gravity vacuum. A wood-fired evaporator and reverse osmosis machine aid in the modern syrup production. The Ronk Family Farm sells their 100% pure maple syrup, as well as the unique Maple Cotton Candy and many other Maple products at area events. Always delicious!!
About the facilitator:
Robin Suggs, Appalachian Sustainable Development, Procurement Manager. Robin joined the ASD's Agroforestry Program as Procurement Manager in the Spring of 2020. With a rather diverse set of skills in horticulture, community development and the production of non-timber forest products, he hopes to apply his life's experiences in growing relationships with both beginning and seasoned producers of medicinal plant species. The outcome of his work will ensure a sustainable, high quality supply chain for the Appalachian Harvest Herb Hub. Robin was raised in the Piedmont region of North Carolina. Heavily influenced by avid gardeners from both his maternal and paternal lineages, he started tending plants at the ripe old age of 8. Robin went on to receive a degree in Flower and Nursey Crops Technology from the North Carolina State University Agricultural Institute. After pursuing an early life career mostly in ornamental horticulture, Robin relocated from the Piedmont to the Great Smoky Mountains of North Carolina. It was there where he developed an appreciation and respect of the forest, and all its inhabitants, especially those with a tradition of harvest for medicinal use. Just prior to coming onboard with ASD, Robin created, owned and operated MoonBranch Botanicals, a small business dedicated to the production of medical plants native to the region supplying the highest quality bulk botanicals to medicine makers across the US.
Directions:
Directions to the Ronks Family Farm:
Take 119 south (Corridor G) from Charleston
Turn right onto Childress Rd (214), it's 5.9 mile from 119 to Whispering Pines
Take a sharp right turn onto Whispering Pines.
One mile after turning on Whispering Pines you have arrived.
Alternatively, if you copy these coordinates into your GPS it will bring you to the farm:
38.29568° N, 81.82909° W
Related Events