John Pizzarelli and more on Mountain Stage
June 25 @ 7:00 pm

-

9:45 pm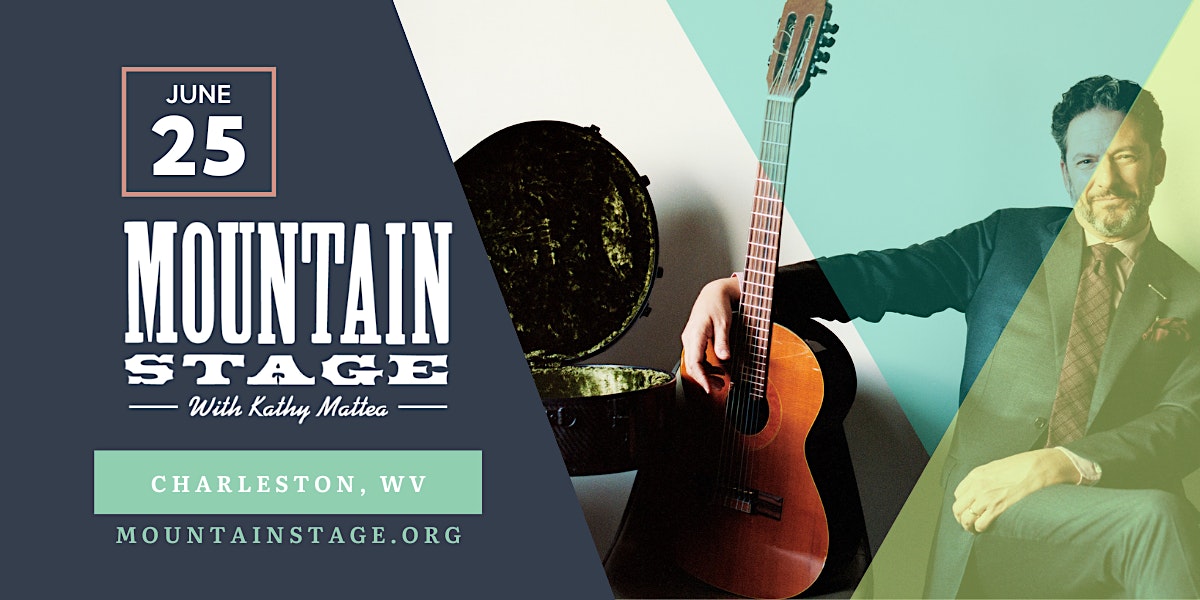 Be a part of the live audience as Mountain Stage records a fresh episode for NPR Music!
This episode of Mountain Stage features Maria Muldaur, Melissa Carper, and more artists to be announced!
Mountain Stage is a live music radio show, recorded and produced by West Virginia Public Broadcasting and distributed on over 290 NPR stations nationwide. The show typically features 5 acts, with performances from seasoned legends and emerging stars in genres ranging from folk, blues, and country; to indie rock, synth pop, world music, alternative, and beyond.
Ticket Info
All tickets to this show are e-tickets, and will be emailed to you upon purchase. Open up the pdf and the QR code on your ticket will be scanned at the door. This event will also be offered as a live stream.
Watch the Livestream!
Mountain Stage livestreams are free, however there are some incredible folks out there who'd like to show their support through a donation-based, pay what you want "ticket" for the livestream. This is a donation-based "ticket" to show some love for the program and is not a ticket to the live event.
You'll be able to catch the show from the comfort of your home (or wherever you wish) Sunday, June 25,  at 7 PM ET at mountainstage.org.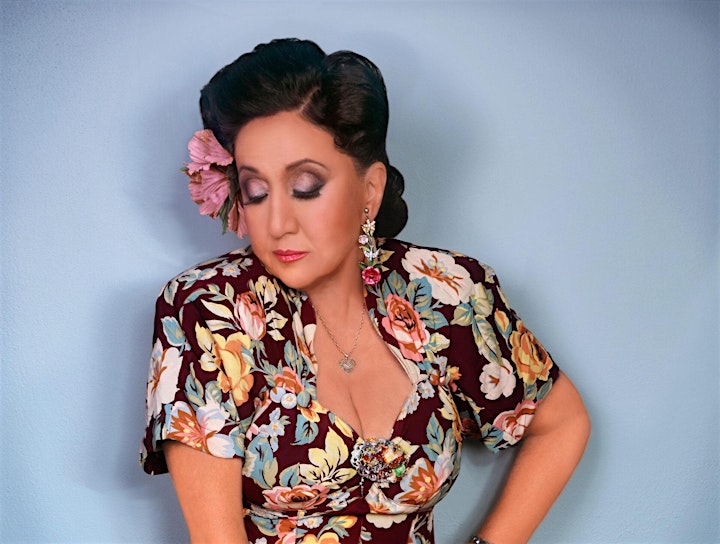 Maria Muldaur is best known world-wide for her 1974 mega-hit "Midnight at the
Oasis," which received several Grammy nominations, and enshrined her forever in
the hearts of Baby Boomers everywhere; but despite her considerable pop music
success, her 55-plus year career could best be described as a long and adventurous
odyssey through the various forms of American Roots Music. During the Folk
Revival of the early '60s, she began exploring and singing early Blues, Bluegrass
and Appalachian "Old Timey" Music, beginning her recording career in 1963 with
the Even Dozen Jug Band and shortly thereafter, joining the very popular Jim
Kweskin Jug Band, touring and recording with them throughout the '60s.
In the 46 years since "Midnight at the Oasis," Maria has toured extensively
worldwide and has recorded 41 solo albums covering all kinds of American Roots
Music, including Gospel, R&B, Jazz and Big Band (not to mention several award?winning children's albums). She has now settled comfortably into her favorite
idiom, the Blues. Often joining forces with some of the top names in the business,
Maria has recorded and produced on-average an album per year, several of which
have been nominated for Grammys and other awards.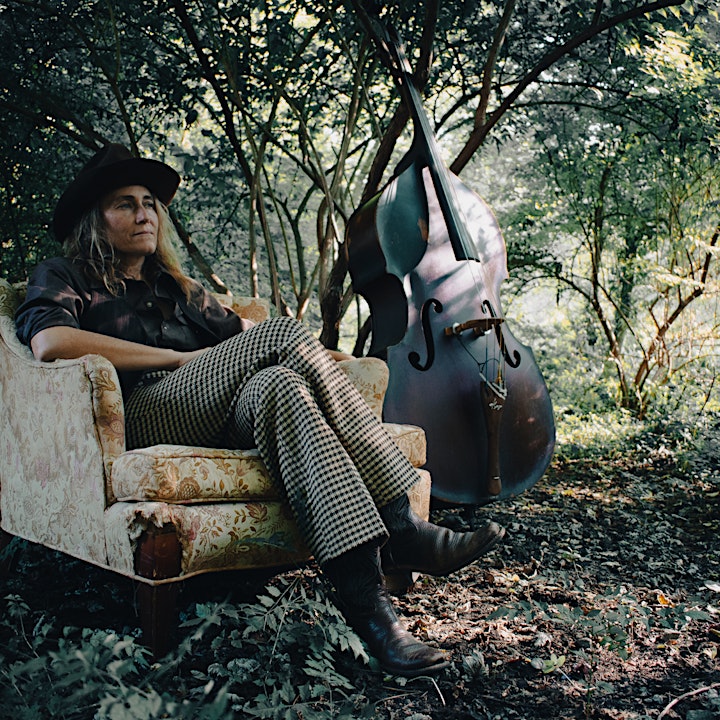 Related Events