Novice Backpacking Workshop for Adults with Overnight Backpack.
April 28 @ 4:00 pm

-

May 1 @ 1:00 pm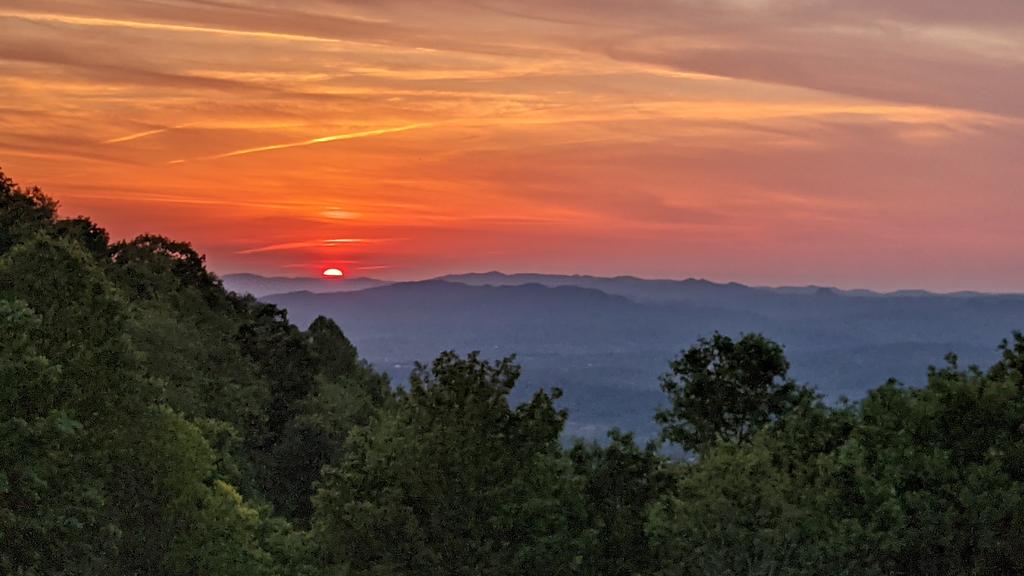 This is a three night program for novices who want to build their hiking and camping skills and then go on an overnight backpack.
It consists of pre program course content and camping in the relative safety of the 11,000 acre Summit Bechtel Reserve. The overnight backpack may be on Reserve property or nearby in the New River Gorge National Park.
The program fee is $15.00 for AMC Members and $25.00 for non members.
The first time you register for an AMC program online you will need to set up a user ID & Password. After that you will be able to register.
**Register for the program by following this link:**
[https://activities.outdoors.org/search/index.cfm/action/details/id/141919](https://activities.outdoors.org/search/index.cfm/action/details/id/141919)
To register for this event click on the register link, you will be taken to the original listing where you can then register.
Please note that we are only using the facility for hiking, camping and backpacking. We will not be using any of their many other high adventure program offerings.
Participants will need to bring their own tents, sleeping bags appropriate for the season, pads, backpack and bear canister/Ursack and food. Your leaders will help advise you if you don't already have this gear.
All participants must be vaccinated or have a negative antigen test within 24 hours of arrival. Please affirm on the pre-registration form that you are vaccinated or will be in compliance by the program date. You will be asked to show your vaccine card or test result upon arrival.
Easy: Reasonable fitness for the expected activity is needed, but the trip is designed for those new to the activity. Expect to be active up to 4 hours/day. A bit more active time than the relaxed rating, but with generous breaks.
Note the program fee below. You will be sent instructions on how to pay after you have received preliminary approval to attend. The refund policy is 100% until January 31st, 50% after February 1st, 25% after March 1st and no refunds after April 1st. If you plan to pay the member rate, please enter your membership number under other on the pre-registration form or note you are waiting for your number if you are joining to get the discounted rate. Registration closes Feb 11th.
For more information prior to registering, please contact the leader.
Related Events