Virtual Event
Rural Cinema Webinar and Q&A Session
December 15, 2022 @ 2:00 pm

-

3:00 pm

Virtual Event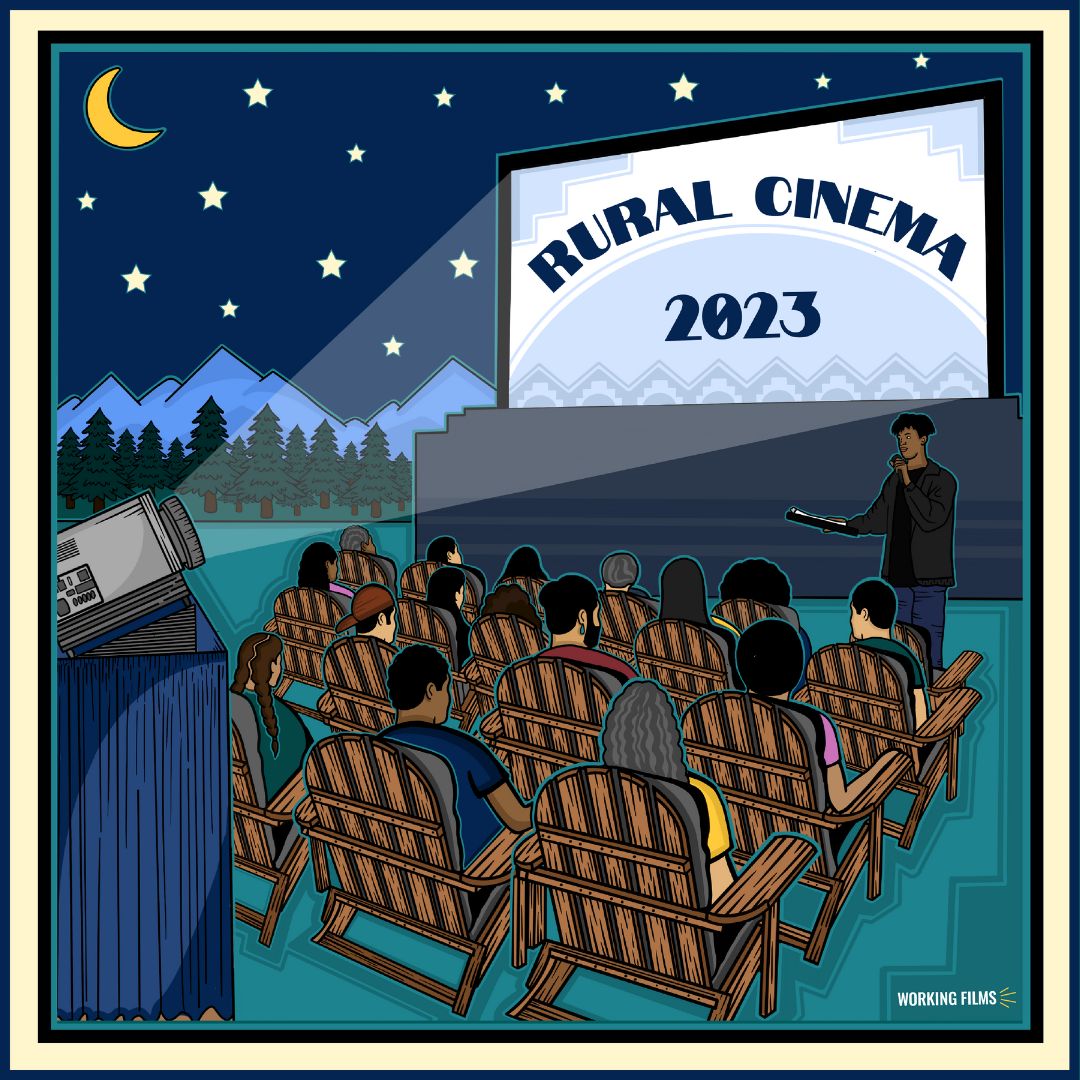 Join Working Films for the Rural Cinema Information Session!
Working Films is hosting a webinar for Rural Cinema on Thursday December 15th at 2pm ET.
What is Rural Cinema?
Rural Cinema is a training institute and community engagement program aimed at supporting rural leaders across the United States in using films as a resource in their work for environmental justice and protection. In 2023, we will be selecting individuals and organizations in five locations directly impacted by polluting industries or transitioning from being economically fueled by natural resource extraction to adopting other more sustainable approaches.
Selected organizations will receive a $2,500 honorarium, a screening equipment package, a solar battery to run the equipment, and a $5,000 budget for any other hard costs needed for the series.
Deadline to Apply
The deadline to apply for Rural Cinema is Tuesday January 31st. Potential applicants can find more details and apply here.