Session 3 – Executive Presence: Public Speaking Training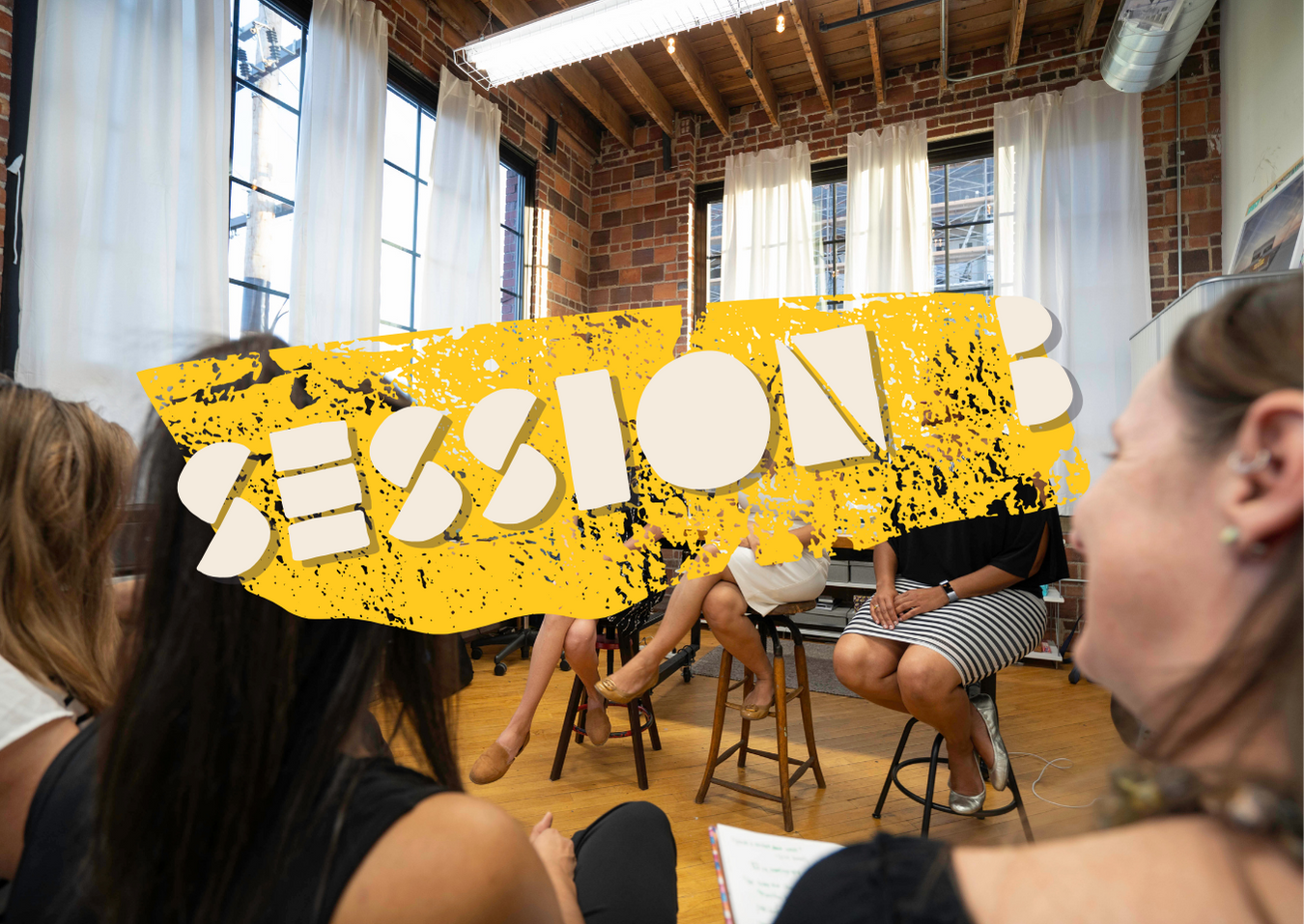 Session 3 promises to be an immersive professional development session in Matewan, WV and Williamson, WV, where we'll focus Executive Presence: Public Speaking Training. Fellows will hone their public speaking skills through engaging workshops and interactive sessions led by experienced leaders in West Virginia. But it won't be all work and no play!
We'll also take time to explore the world-famous Hatfield McCoy Trails on exhilarating ATV rides, experiencing the breathtaking landscapes and thrilling trails of West Virginia. It's the perfect blend of sharpening your professional skills while enjoying some jaw-dropping adventures in this beautiful Appalachian region.
Related Events