Session 7 – Identifying your Professional Strengths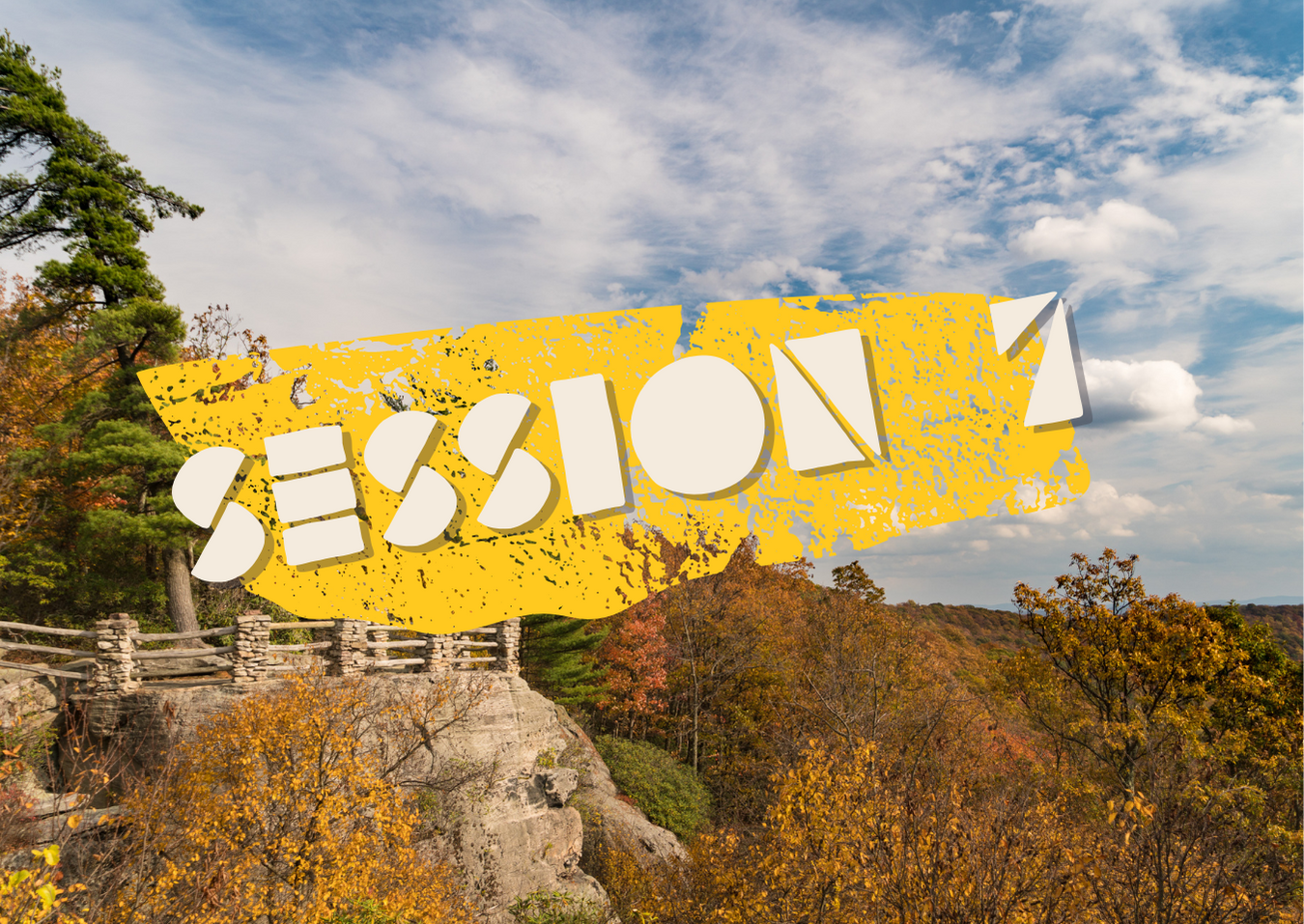 The GWV Fellowship's 5th session is set to take place in Morgantown, WV, with the professional development theme of "Identifying Your Professional Strengths." Fellows will engage in dynamic workshops and activities designed to help them uncover their unique strengths and talents, and how to leverage them in their professional pursuits.
Session 7 promises to be a transformative experience, equipping fellows with valuable insights and strategies to excel in their careers. Get ready to unlock your potential and discover your professional strengths in Morgantown!
Related Events