Session 9 – Managing Up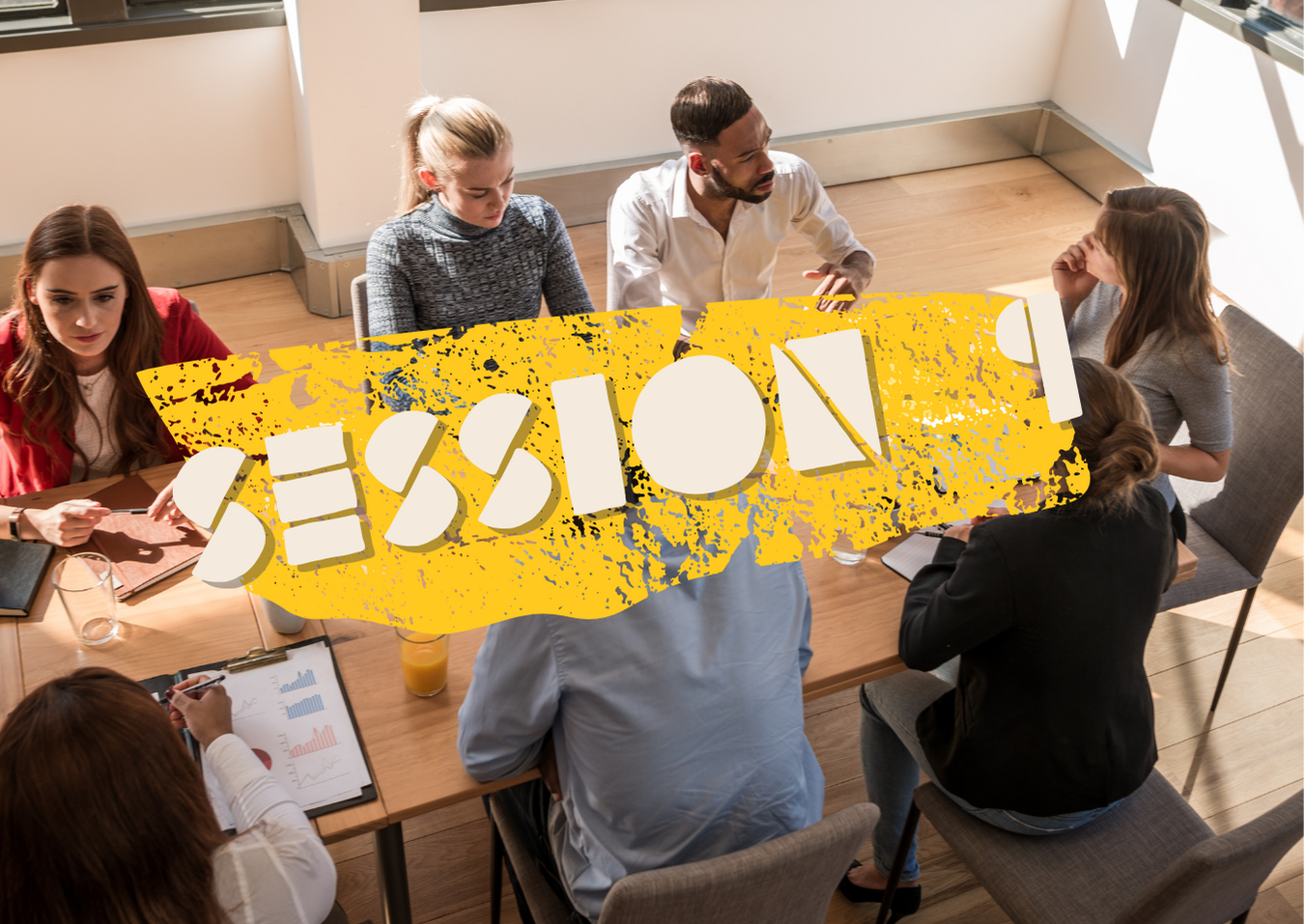 The GWV Fellowship's last session, Session 9, is set to take place in Charleston, with the professional development theme of "Managing Up." Fellows will engage in workshops and discussions built around identifying effective strategies for managing relationships with supervisors and superiors.
At the end of the session there will be a graduation ceremony to celebrate the accomplishments of the Class of 2023 throughout the program. This session promises to provide fellows with valuable insights and skills for navigating workplace dynamics and advancing their careers. Get ready to hone your management skills and celebrate your achievements at Session 9!
Related Events