"Stars of the Pharaohs"
March 31 @ 8:00 pm

-

9:00 pm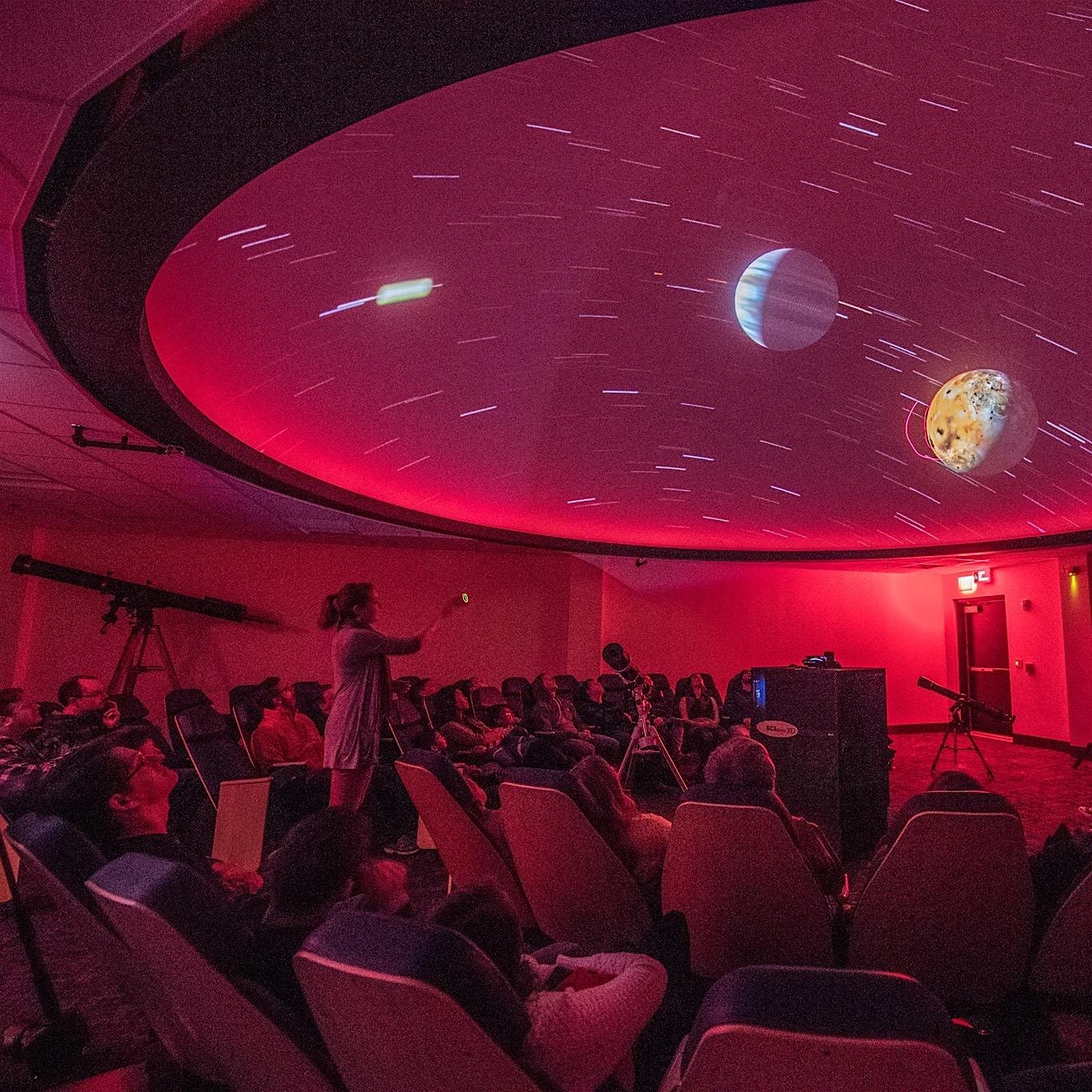 Travel to ancient Egypt to see how science was used to tell time, make a workable calendar, and align buildings.
You'll learn about the connection the ancient Egyptians felt with the stars and various astronomical phenomena.
Please arrive at the front basement door of White Hall nearest to the Book Exchange, i.e. do NOT go up the front stairs; the basement entrance is on the lower right of the front patio when facing the building. This entrance is handicapped accessible. A member of the planetarium staff will let you in approximately 10 minutes before the show. Please note that we aim to start each presentation promptly on time. Once the show starts and the doors are closed, we do not permit additional guests to enter for both safety concerns and to not interrupt the show in progress. Thank you for your understanding.
If you need to cancel your reservation, please do so through Eventbrite as soon as possible so we may open remaining seats to others.