The High Kings and more on Mountain Stage
March 26 @ 7:00 pm

-

9:30 pm
Join us as we record a fresh episode for NPR Music in Huntington, WV as part of the Marshall Artist Series!
This episode of Mountain Stage is hosted by Kathy Mattea and features The High Kings, Tom Paxton, The DonJuans, and Catherine Russell!
Mountain Stage is a live music radio show, recorded and produced by West Virginia Public Broadcasting and distributed on over 290 NPR stations nationwide. The show typically features 5 acts, with performances from seasoned legends and emerging stars in genres ranging from folk, blues, and country; to indie rock, synth pop, world music, alternative, and beyond.
In partnership with the Marshall Artist Series.
Tickets:
$43.58 – $54.55
For tickets call 304-696-6656 or go to ticketmaster.com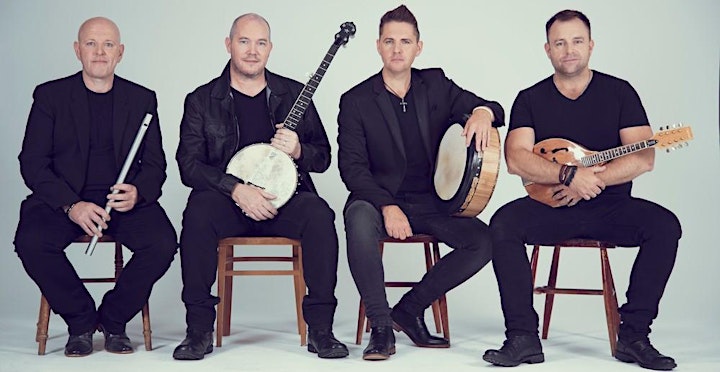 The High Kings are Finbarr Clancy, Darren Holden, Brian Dunphy and newest member Paul O' Brien. The High Kings formed in June 2007 when Brian, Darren, Finbarr and former member Martin Furey were asked to join a brand-new Irish ballad group by David Kavanagh after he had noticed a gap in the market for a band specializing in traditional Irish music.
It didn't take long during their first studio rehearsal for them to realize that the way their individual voices blended together meant that they were onto something special. The High Kings play 13 instruments between them, creating the unique sound and atmosphere that they still showcase to this day. This was confirmed when their self-titled debut album reached number 2 on the world Billboard Music chart. In March 2009 The High Kings played 5 consecutive sold-out shows to a packed audience in Dublin's Olympia Theatre.
The High Kings continue to set the bar extremely high for Irish Folk bands across the world and are widely regarded to be at the forefront of the genre. In 2019 after a 12 year journey The High Kings continue to perform in sell out venues across the globe to their ever-growing army of loyal fans that span generations.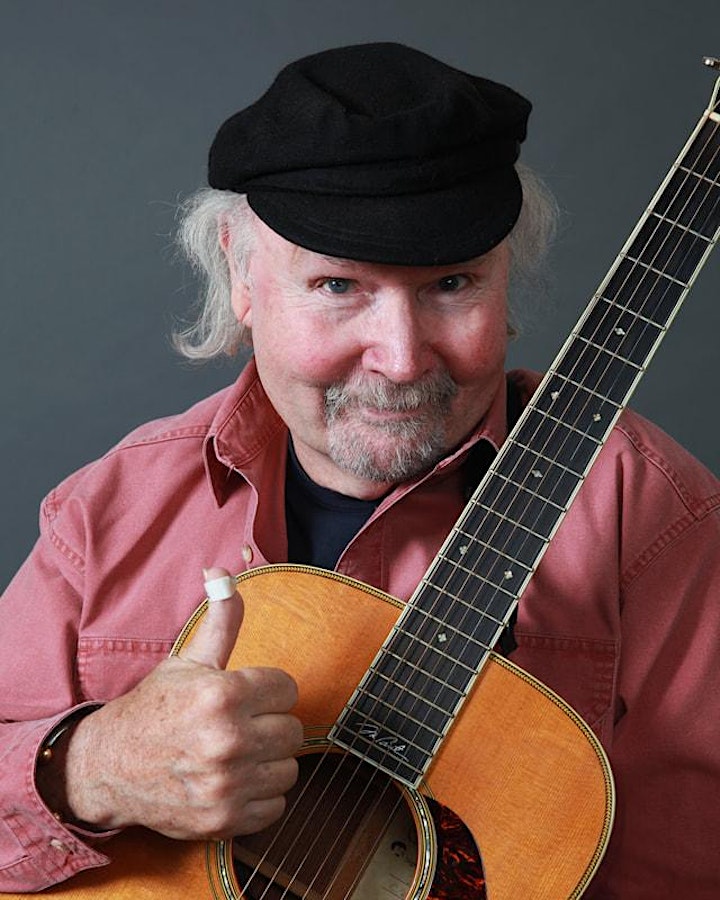 Tom Paxton has become a voice of his generation, addressing issues of injustice and inhumanity, laying bare the absurdities of modern culture and celebrating the tenderest bonds of family, friends, and community.
In describing Tom Paxton's influence on his fellow musicians, Pete Seeger has said: "Tom's songs have a way of sneaking up on you. You find yourself humming them, whistling them, and singing a verse to a friend. Like the songs of Woody Guthrie, they're becoming part of America." Pete goes on: "In a small village near Calcutta, in 1998, a villager who could not speak English sang me What Did You Learn In School Today? in Bengali! Tom Paxton's songs are reaching around the world more than he is, or any of us could have realized. Keep on, Tom!"
Tom Paxton's place in folk music is secured not just by hit records and awards, but by the admiration of three generations of fellow musicians. An internationally recognized and loved cultural figure, he has always chosen goodwill over commercial success. His generosity has taken the shape of a benefit concert performance for a little girl fighting leukemia, or a personal note of encouragement to an up-and-coming songwriter. This is the man who wrote and lives the words, "Peace will come, and let it begin with me."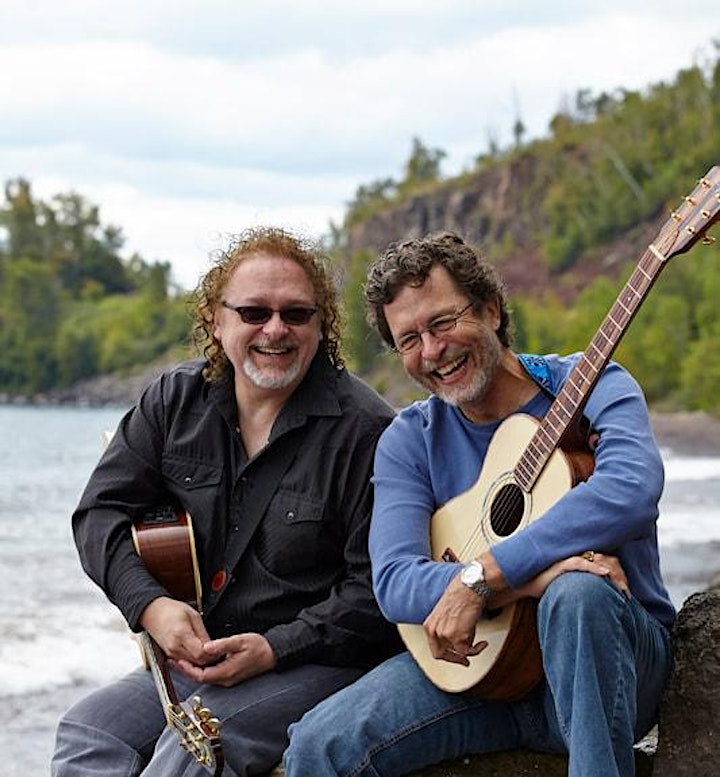 Collectively, their songs have been covered by: Harry Belafonte, John Mellencamp, Miranda Lambert, Neil Diamond, Ray Charles, Nancy Griffith, Judy Collins, Pete Seeger, Janis Ian, Kathy Mattea, John Denver, Faith Hill, B.J. Thomas, Blake Shelton, Peter, Paul & Mary and Bob Dylan… just to name a few! Within days of writing and playing together, they knew they were onto something. Now they're taking it on the road!
By their name you might assume that The Don Juans rely merely on their good looks. However, you will be impressed to know that the group includes two GRAMMY® Award-winning songwriters, Don Henry and Jon Vezner. Their song, "Where've You Been" (recorded by Kathy Mattea) was the first song in country music history to sweep all major song of the year honors including the GRAMMY®, ACM®, CMA, and the Nashville Songwriter's Association International (NSAI) awards.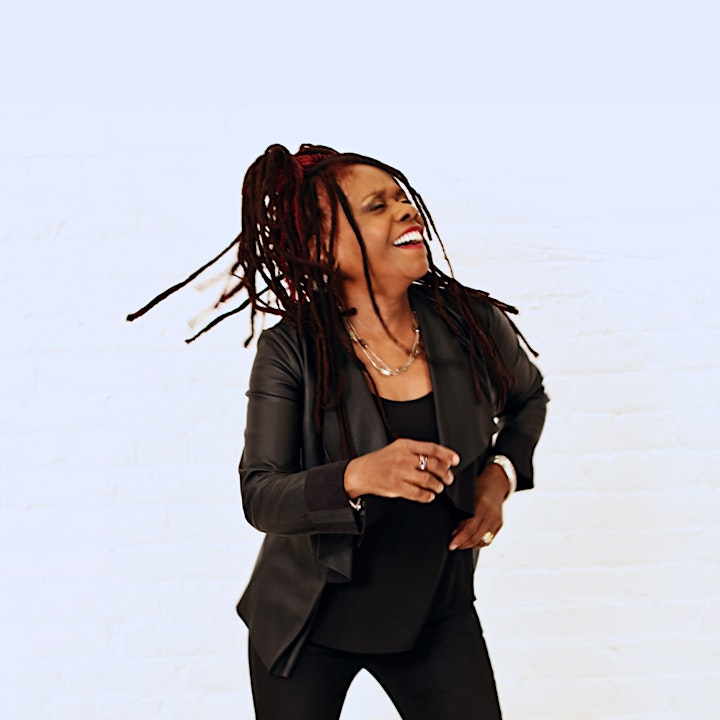 Vocalist Catherine Russell is a native New Yorker, born into musical royalty. Her father, the late Luis Russell, was a legendary pianist / composer / bandleader, and Louis Armstrong's long-time musical director. Her mother, the late Carline Ray, was a pioneering vocalist / guitarist / bassist who performed with International Sweethearts of Rhythm, Mary Lou Williams, and Sy Oliver. Catherine's professional life began early. After graduating with honors from the American Academy of Dramatic Arts, she toured and recorded with Carrie Smith, Steely Dan, David Bowie, Cyndi Lauper, Paul Simon, Jackson Browne, Michael Feinstein, Levon Helm, Toshi Reagon and Rosanne Cash, among others, appearing on over 200 albums.
Her 2006 debut album Cat, (World Village/Harmonia Mundi), garnered rave reviews, paving the way for her 2008 sophomore release, Sentimental Streak. Catherine was a guest on "Late Night with Conan O'Brien", PBS-TV's "Tavis Smiley Show", and NPR's "Fresh Air", "Piano Jazz", "Mountain Stage", "World Café", and "Jazz Night in America." She has won a prestigious German Record Critics' Award and a Living Blues magazine critics' poll. Catherine Russell's third album, Inside This Heart of Mine, reached #1 on JazzWeek and Roots Music Report radio charts, while also charting on Billboard and reaching #1 on ITunes jazz charts. A fourth album, Strictly Romancin' was released in February 2012, and was awarded Prix du Jazz Vocal (Vocal Album of The Year) by the French Jazz Academy, Grand Prix du Hot Club de France, and a Bistro Award for Outstanding Recording. Also in 2012, Catherine Russell received a Grammy® Award as a featured artist on the soundtrack album for the HBO-TV series, Boardwalk Empire.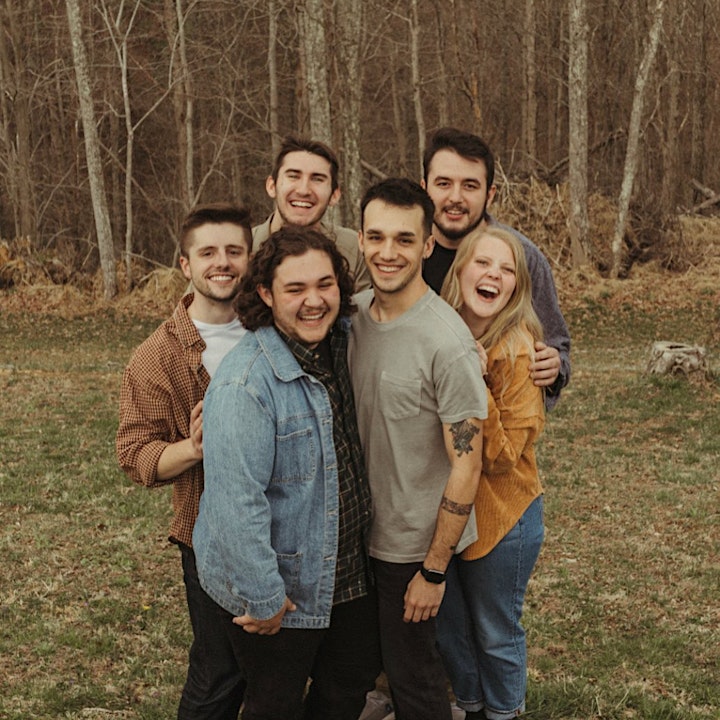 Related Events