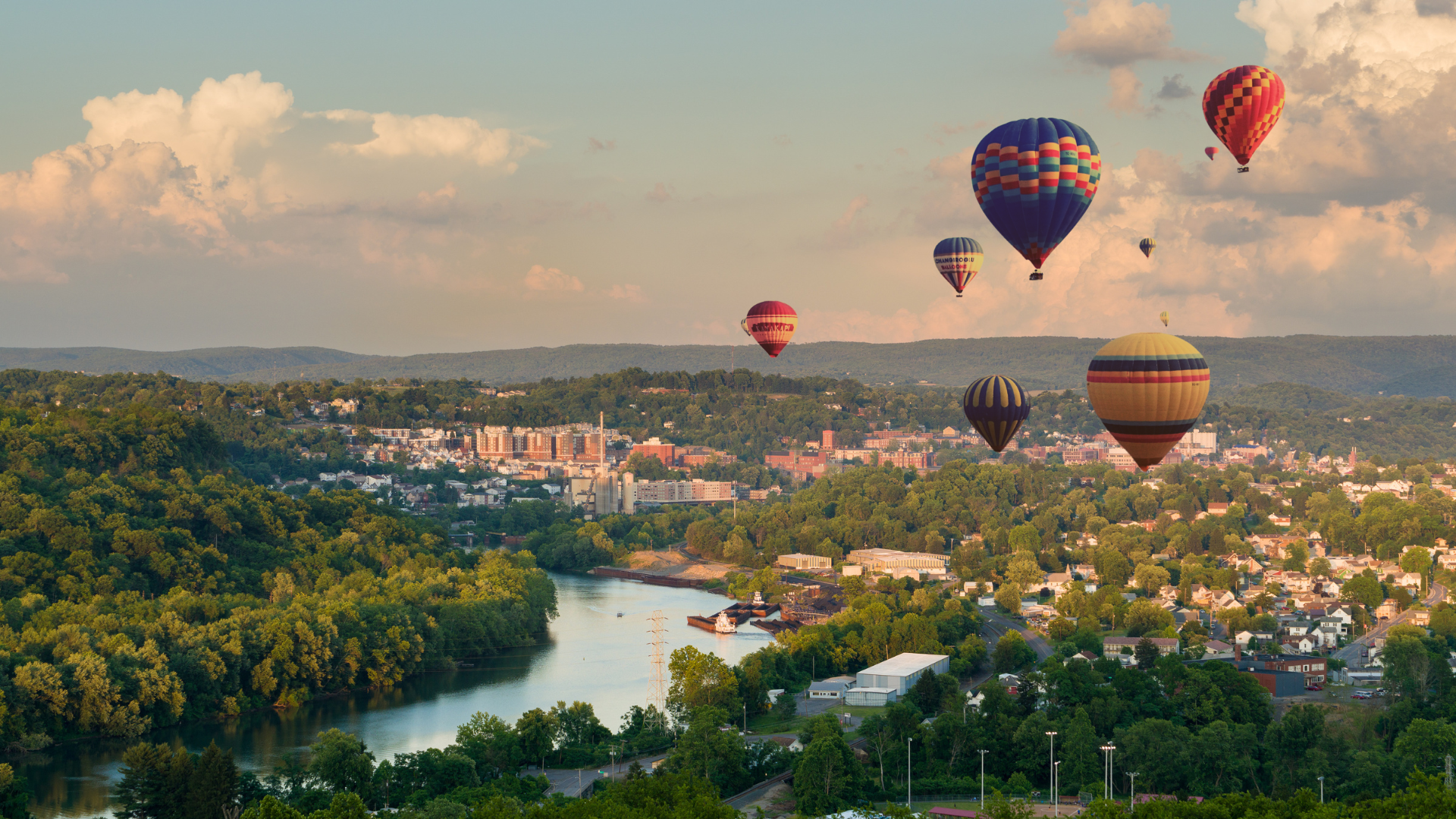 Morgantown Municipal Airport
Address: 100 Hart Field Rd, Morgantown, WV
Balloons Over Morgantown is BACK for 2022. Watch hot air balloons soar over mountaintops and the city of Morgantown at this 4-day event. Thursday, September 29th: NIGHT GLOW launch at the Morgantown Mall at 7pm. Friday, September 30th: 7am launch and 4pm launch at the Morgantown Municipal Airport. Saturday, October 1st: 7am launch and 4pm… Continue reading Balloons Over Morgantown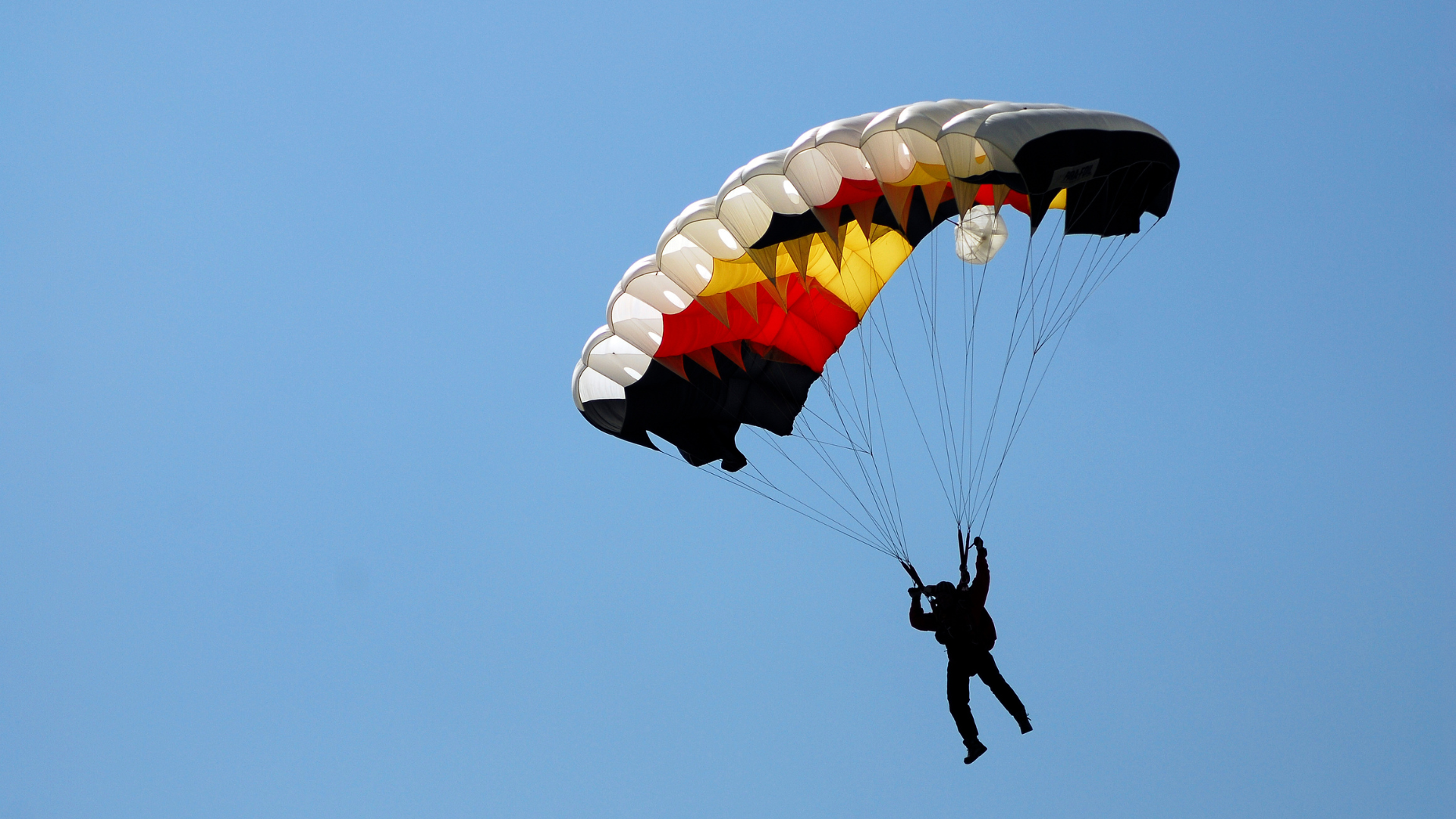 New River Gorge National Park & Preserve
US-19, Victor, WV
It's the largest single-day festival in West Virginia! Join the thousands that gather and celebrate those brave enough to take the leap.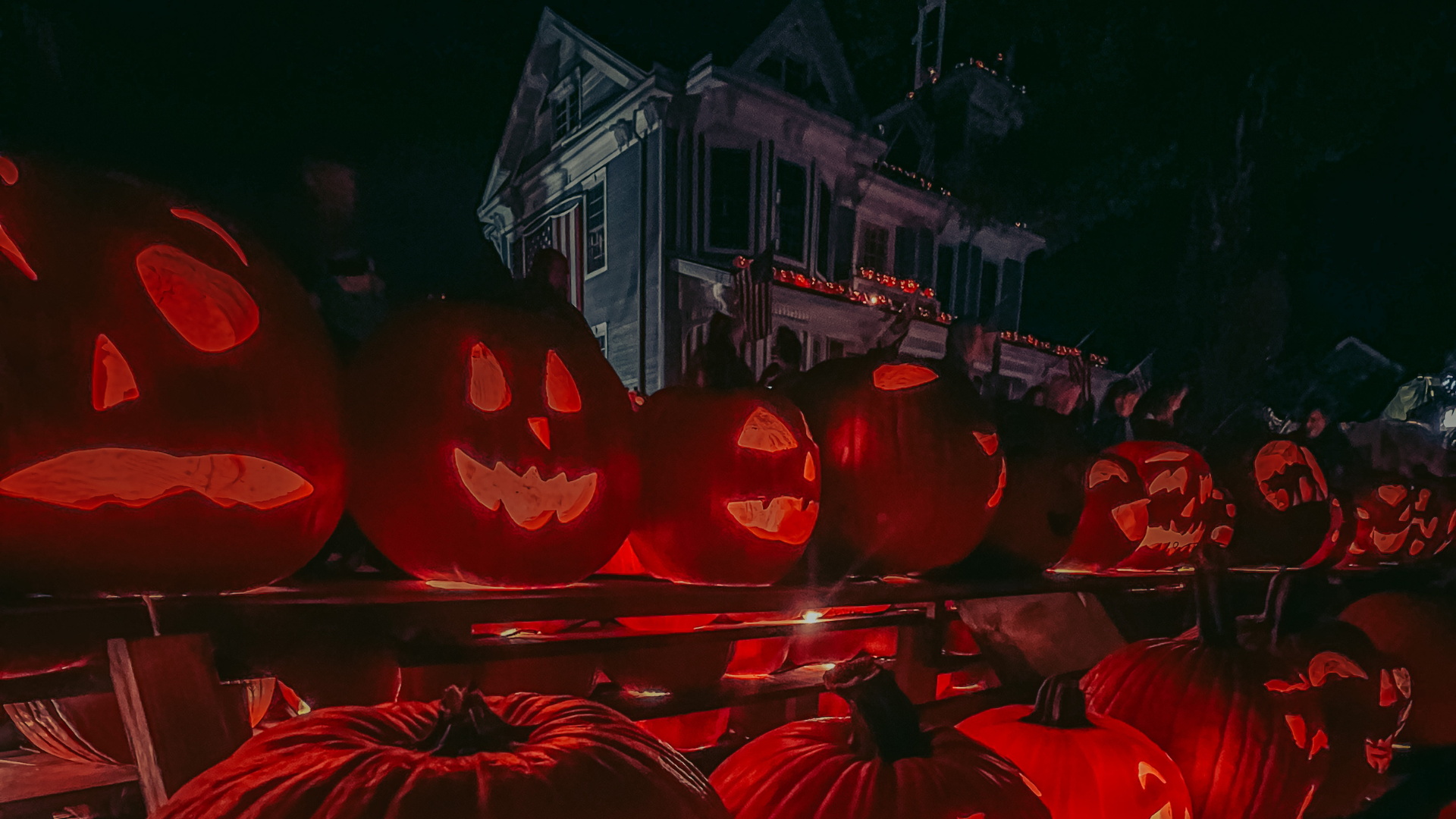 C-K Autumn Fest
748 Beech Street, Kenova, WV
Pumpkin House Owner Ric Griffith started this annual tradition with his family and it has since gained world wide recognition. Join the week before to take part in the pumpkin carving, or come after October 27th and see the thousands of designs carved and decorated this Kenova home. Fair food will be available by vendors.