Outdoor Recreation Events
Explore adventure opportunities near you, or add one of your own with the submit an event button.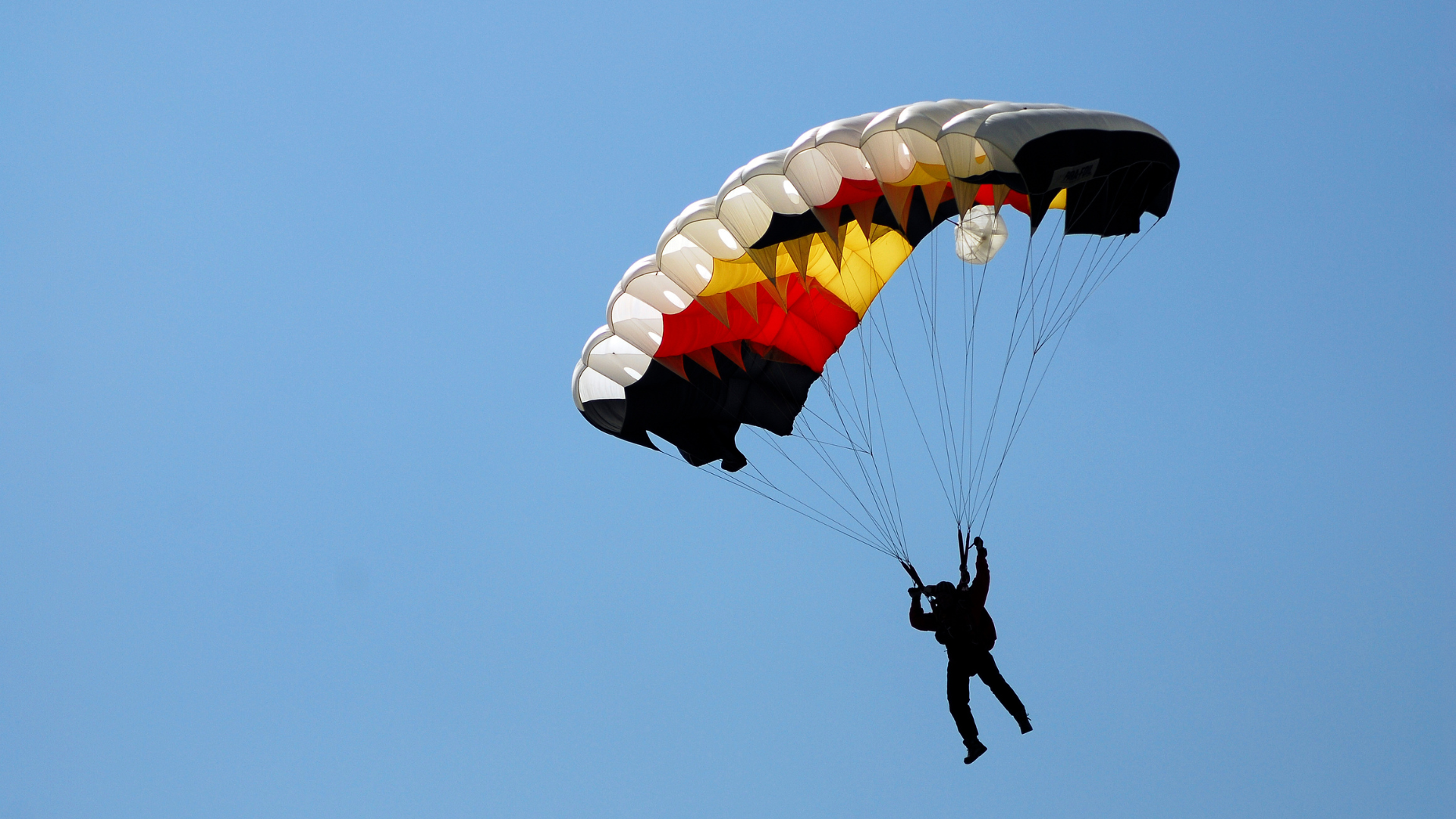 New River Gorge National Park & Preserve
US-19, Victor, WV
It's the largest single-day festival in West Virginia! Join the thousands that gather and celebrate those brave enough to take the leap.