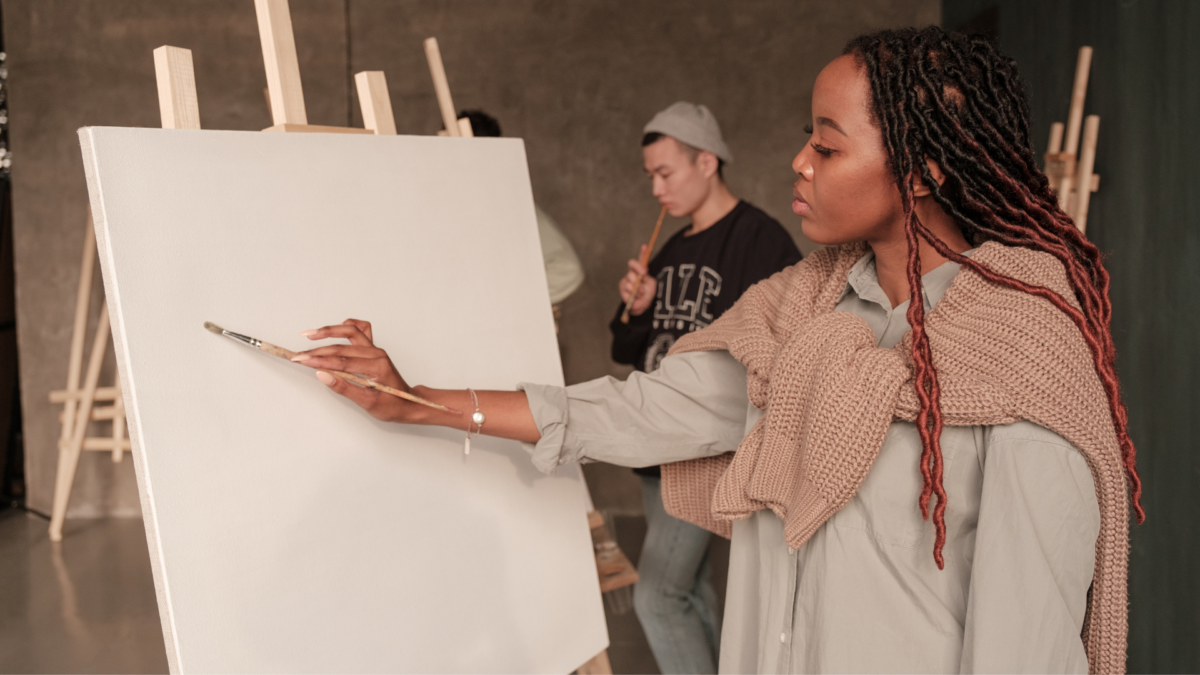 Event Submissions and Resource Requests
To submit a digital or in-person event, use the SUBMIT AN EVENT button. Whether you want to start a local happy hour or organize volunteer efforts in your community, The Network's calendar is your platform to spread the word. 
If you'd like more information on a specific topic, use the MAKE A REQUEST button to let us know what The Network can help you with here in West Virginia.