Most Recent Episode:
Join NewForce Director Jordan Castelloe and a panel of alumni to learn about training with NewForce to become a software developer.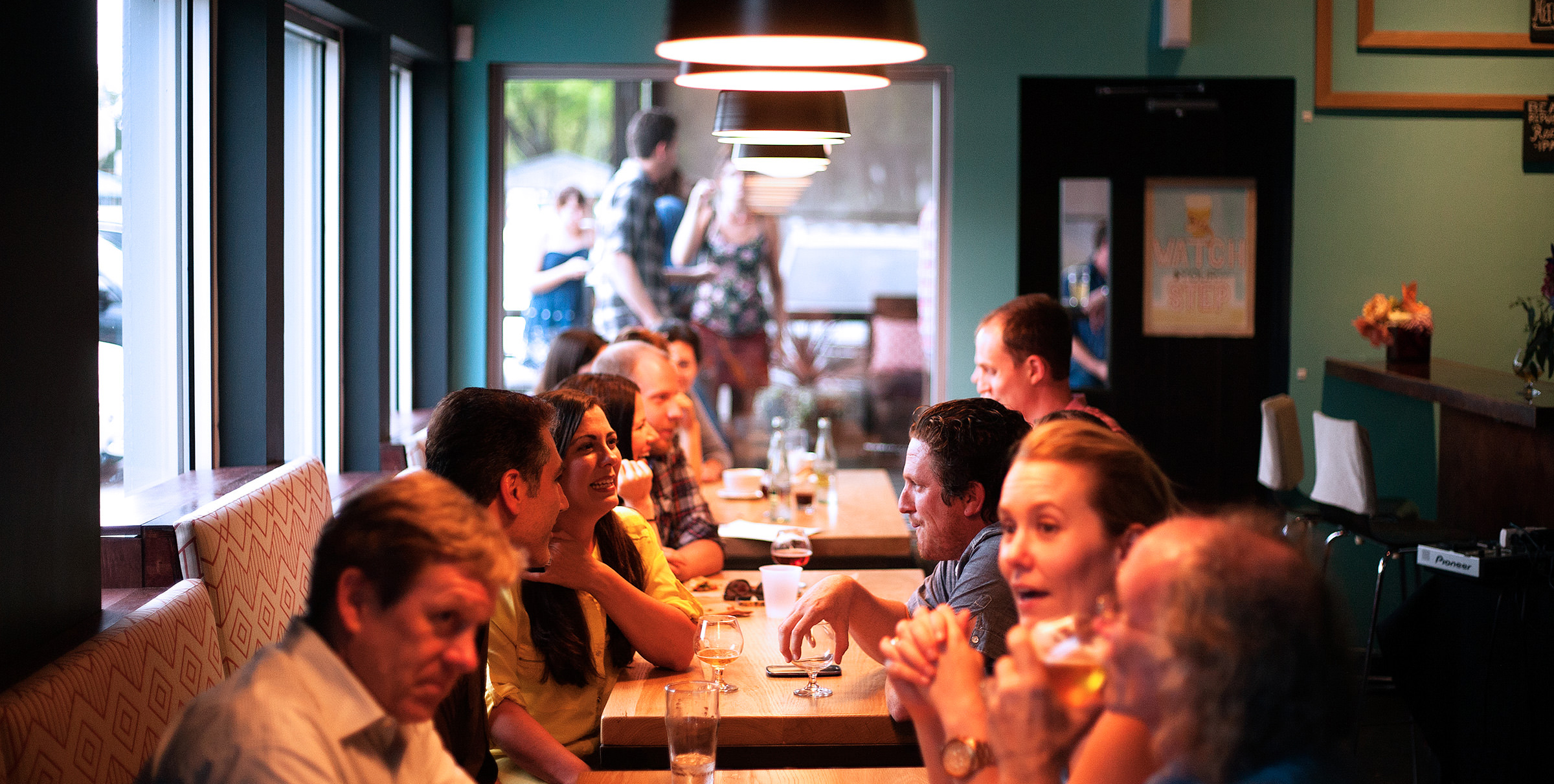 Network
That's a wrap: the first annual Young Professionals Week in West Virginia is in the books! Our amazing Generation Chapters hosted 21 events in 7 days across the state ranging from social gatherings to adventurous outings to meaningful conversations about the issues that matter among young professionals in West Virginia.
Read More »