GENERATION WEST VIRGINIA APPOINTS THREE NEW BOARD MEMBERS
CHARLESTON, WV – Generation West Virginia, a statewide organization dedicated to attracting, retaining and advancing young people in the Mountain State, is pleased to announce the appointment of three new members to its board of directors: Valerie Piko, Jessica Rine and Danielle Waltz.
"Valerie, Jessica, and Danielle bring invaluable expertise to the board. Their respective backgrounds in economic development, community engagement, and state policy are important additions as the organization furthers our mission," said Alex Weld, executive director of Generation West Virginia.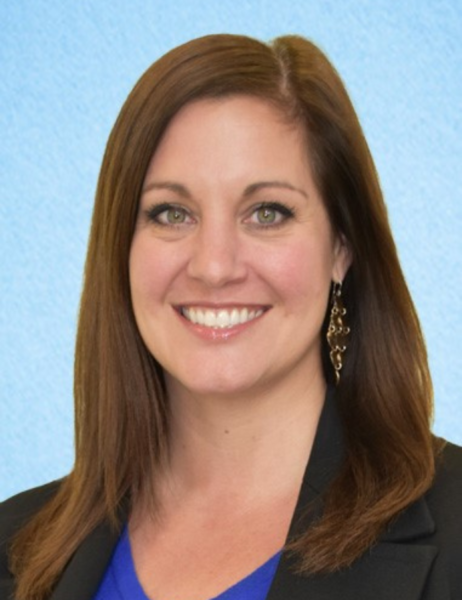 Jessica Rine, of Moundsville, WV, is the Associate Vice President of Foundation and Community Relations for WVU Medicine Wheeling Hospital and Reynolds Memorial Hospital. There Rine runs the fundraising arm of the hospitals and focuses on community involvement inside and outside the hospitals' walls, while also overseeing the marketing plan and teams at both facilities. She was previously the Executive Director of the United Way of the Upper Ohio Valley for 6 years. Rine is a 2019 graduate of Leadership West Virginia, a board member of the Ohio Valley Energy
Association, a board member for the Regional Economic Development Partnership (RED), committee member for the WVU Medicine Children's Gala, and an assistant captain of the Wheeling Lightnings Birds women's amateur hockey team. She is a former West Virginia Wonder Woman (2022) and West Virginia Young Gun (2023).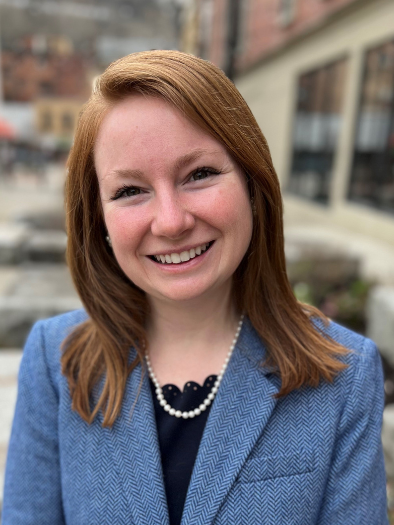 Valerie Piko, of Wheeling, WV, is the Program Development Manager at the Regional Economic Development Partnership (RED), where she plays an active role in promoting economic growth and development in West Virginia. There she works to retain and expand existing businesses in Ohio, Marshall, and Wetzel counties by connecting them to resources that help them thrive. She also works with entrepreneurs who are looking to start a business in the Northern Panhandle. Piko has extensive experience in economic development and currently serves on the board of directors
for the West Virginia Economic Development Council, United Way of the Upper Ohio Valley and the King's Daughters Child Care Center. She is also a member of the City of Wheeling's Centre Market Commission and the Oglebay Institute's Mansion Museums Committee.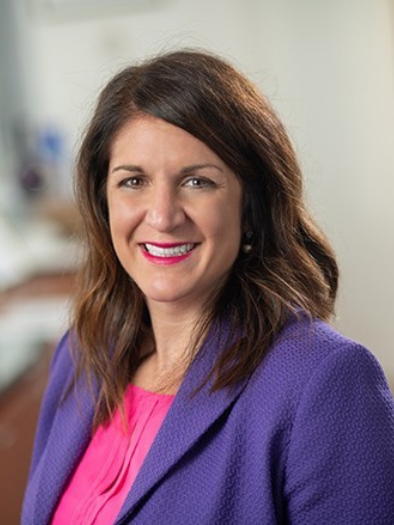 Danielle Waltz, of Charleston, WV, is a Government Relations and Construction/Commercial Litigation Attorney at Jackson Kelly, where she has a strong background in legal advocacy for West Virginia. Waltz has been involved in many major legal reforms, including joint and several liability reform, caps on punitive damages, asbestos transparency and over naming, revisions to West Virginia's consumer credit protection act, and creation of the Intermediate Court of Appeals. She has also advocated on a number of employment issues. 
As a dedicated advocate for West Virginia's communities, Waltz also currently serves as a board member of Childhood Language Learning Center, board member WV Chamber of Commerce, chair of WVU College of Law Visiting Committee, member of WVU Honors College Visiting Committee and chair of DRI Construction Committee. She is an alumna of the Leadership West Virginia program, and has previously served as a board member of YWCA, the Special Olympics, and is a former co-chair of Generation Charleston.
"We are thrilled to welcome Valerie, Jessica and Danielle to the Generation West Virginia board" said GWV Board Chair Anna Adkins. "Their extensive expertise and knowledge will be an asset as we work to create opportunities for young people throughout the state. We look forward to working with them to build a stronger, more vibrant West Virginia."
The new board members join an impressive group of leaders from across the state who are committed to the success of Generation West Virginia. The new appointees to the board will join the following members: Anna Adkins, Monika Eckard, Candace Nelson, Jay Williams, Jade Irving, Kel Cecil, Brian Dayton, Christina Dalton, Aneesh Sompalli, and Zach Treister.
About Generation West Virginia
Generation West Virginia is the statewide organization dedicated to attracting, retaining, and advancing young people in the Mountain State. The organization accomplishes this by connecting young people to jobs and opportunities in the Mountain State; providing accessible programs and educational tools that empower and inspire young leaders; developing and sustaining an activated, diverse network of young people; and identifying and communicating the priorities, motivations, and needs of the next generation of West Virginians. For more information, visit generationwv.org.