NewForce is a six-month, fully-remote, tuition-free coding school. Our goal is to build a tech economy in West Virginia that works for everyone.
Applications are open for C8!
Interested in applying for Cohort 8? Applications are open now until May 12th.
We know that the tech industry will shape the future. We want West Virginians to have a place in that future.
Through our immersive curriculum, NewForce students build applications for a mock company, collaborate on teams, and graduate with in-demand software development skills and direct connections to open jobs.
Download our NewForce 101 Guidebook for more information.
of our job seeking graduates work in software development within six months of graduating
is the median starting salary for NewForce graduates
of our placed graduates work remotely or have flexible work options
We train people with no prior coding experience, prepare them for their first tech job, and connect them with open, entry-level software development jobs here in the Mountain State. NewForce students are people from all different backgrounds—teachers, fast food workers, house painters, and accountants, just to name a few.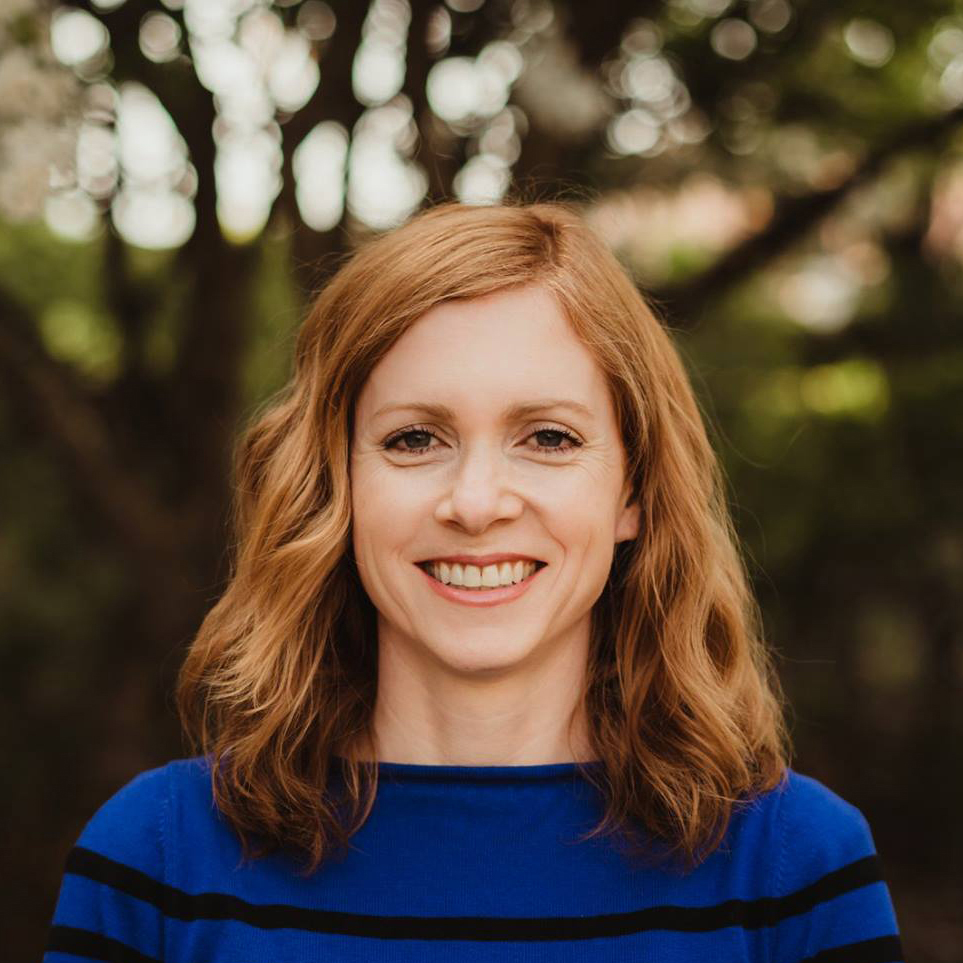 Sydney Wait
Cohort One
I learned C+ as an undergraduate engineering student in college ~20 years ago. In the intervening years I have written small, simple algorithms and functions to help with data manipulation, grading, and design analysis. I've always enjoyed the logic and methodology of programming, and appreciate a field where self-motivation can be rewarded with additional independence. I joined NewForce because I wanted to expand my coding skills and build a career in software development. I'm happy to say I'm now a Senior Services Developer at Constellation Digital Partners!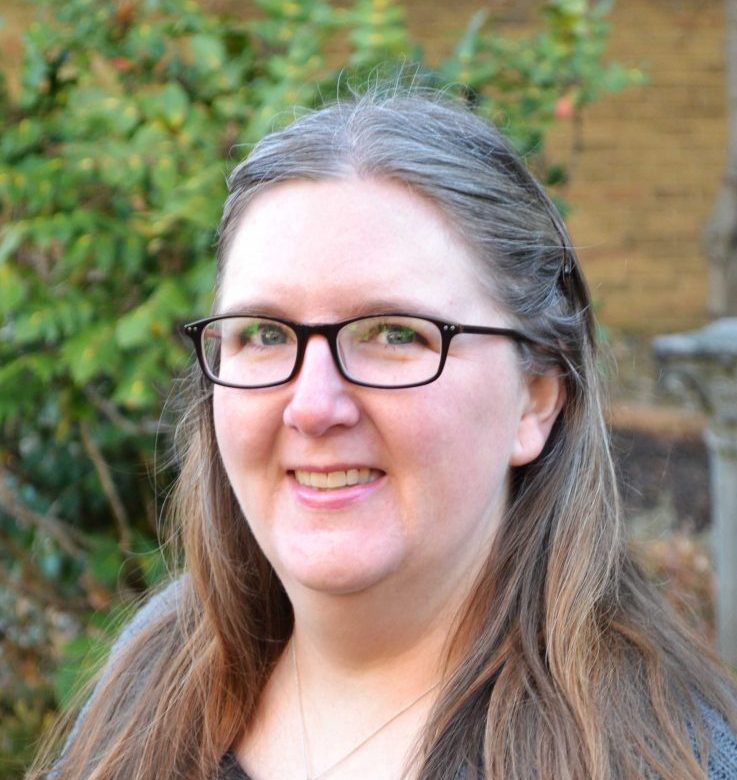 Jessica Ayerst
Cohort Two
After four years in social services I decided I wanted a change, and NewForce paved the way for a career in technology. In my social services positions I effectively worked with clients to identify their core challenges and help them find individualized solutions. I've applied these problem solving skills in learning software development as well as in successfully interpreting project requirements. Now, after completing NewForce, I'm an Implementation Analyst for Core10, a fintech company.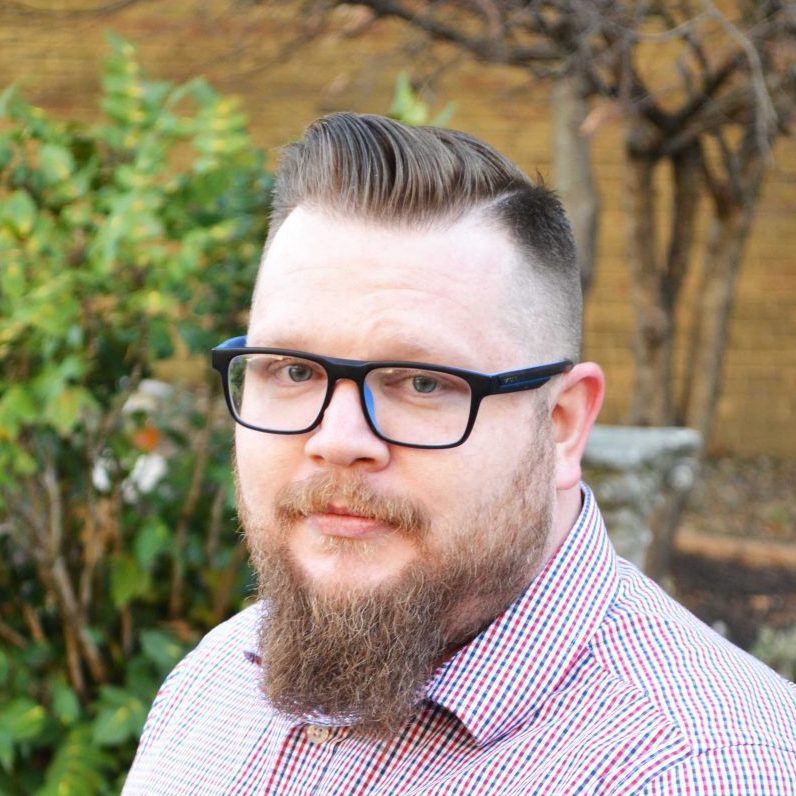 Christopher Clay
Cohort Two
After my honorable discharge from the army, I struggled to find my place in the workplace world. That was when a friend of mine told me about NewForce. I looked at the curriculum and was really interested in the streamlined course idea, it seemed like it was designed around "The Adult Learner". No fluff classes, just subject oriented learning. After the first week I knew this was a program I would enjoy because it hit my interest points: I love being challenged, learning new skills, and problem solving. I now work as a Web Application Developer at IBM.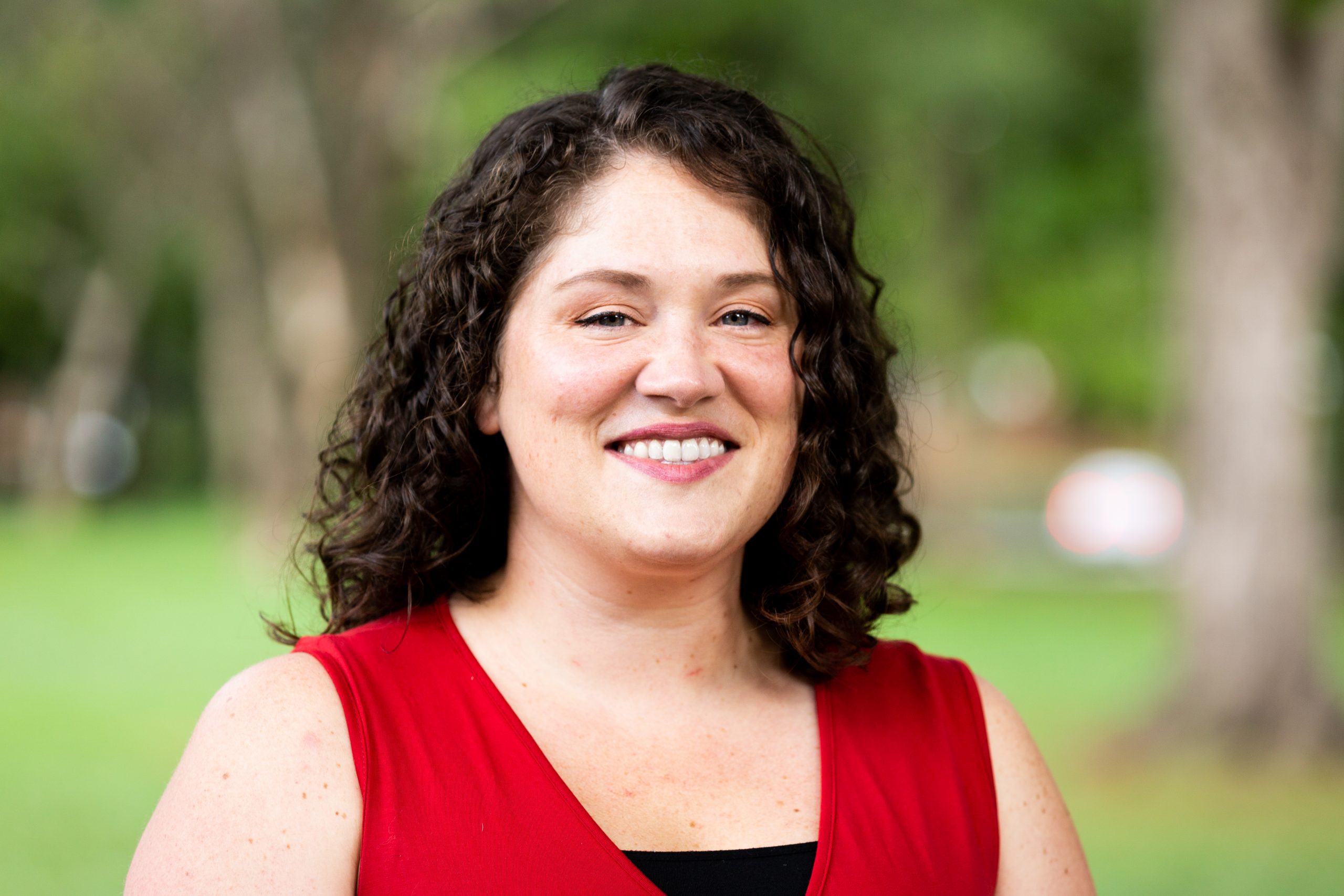 Lindsey Clagg
Cohort Three
I remember clearly wanting to be an engineer above everything else when I was younger, but I found myself drawn to serving my community after the opioid epidemic through social services. My love of logic and simplicity crept back into my work through self-teaching, making templates, creating training modules for new employees, and eventually customizing The Underprivileged Children Foundation website. I joined NewForce and completed the 6 months of work needed to grow my skills. I'm now a Junior Software Engineer at Bravo Consulting Group.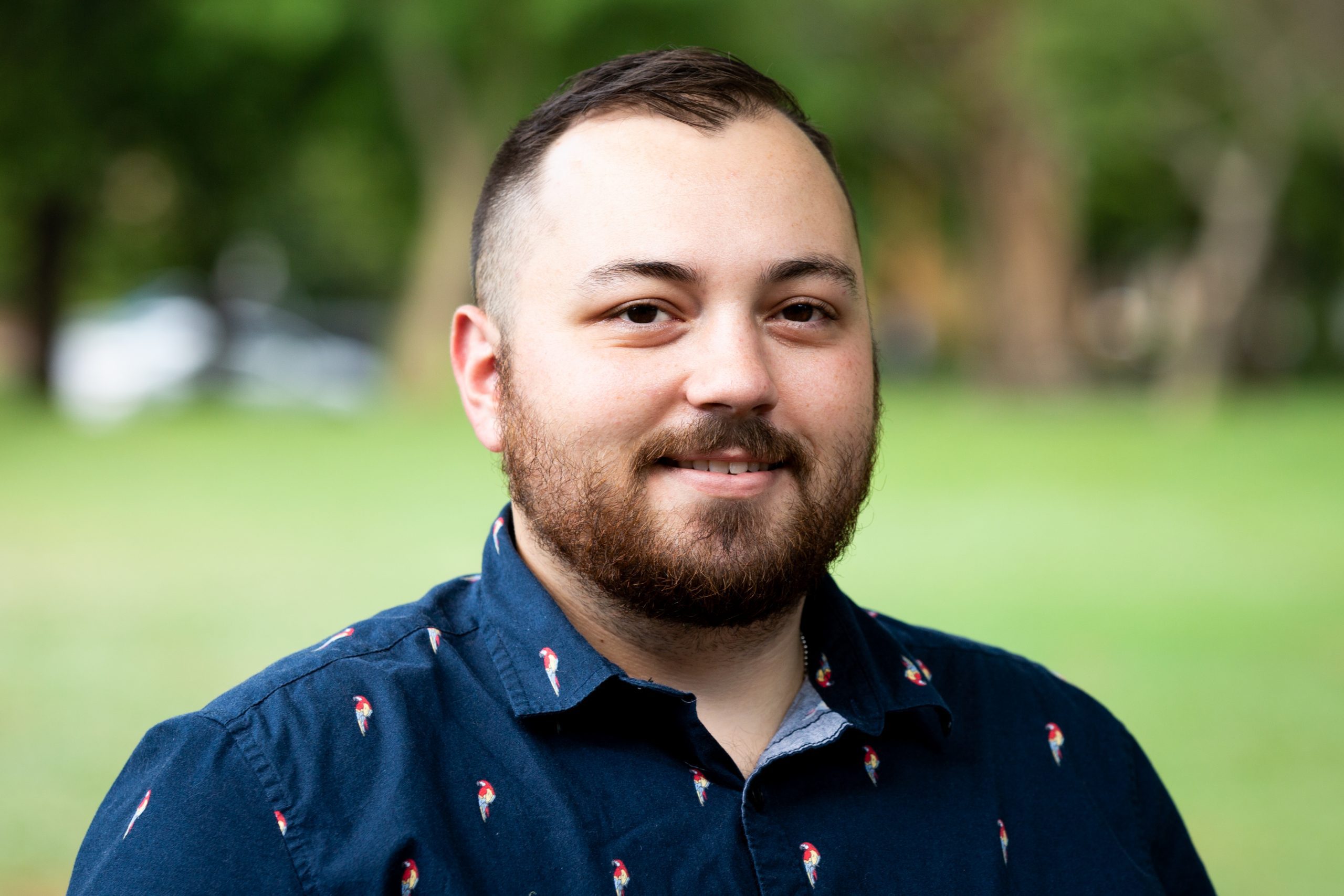 Devin Conroy
Cohort Three
I grew up watching my grandfather, who had worked for years at Polaroid, build and use computers at a higher function than usual, and sometimes he would let me help him. These experiences stuck with me. I joined the army where I learned and applied teamwork, time management, and the ability to learn quickly. Years later I began teaching myself to code and build software. I eventually enrolled at NewForce where I learned full-stack software development, and am now a Software Developer/Programmer for the WV HEPC.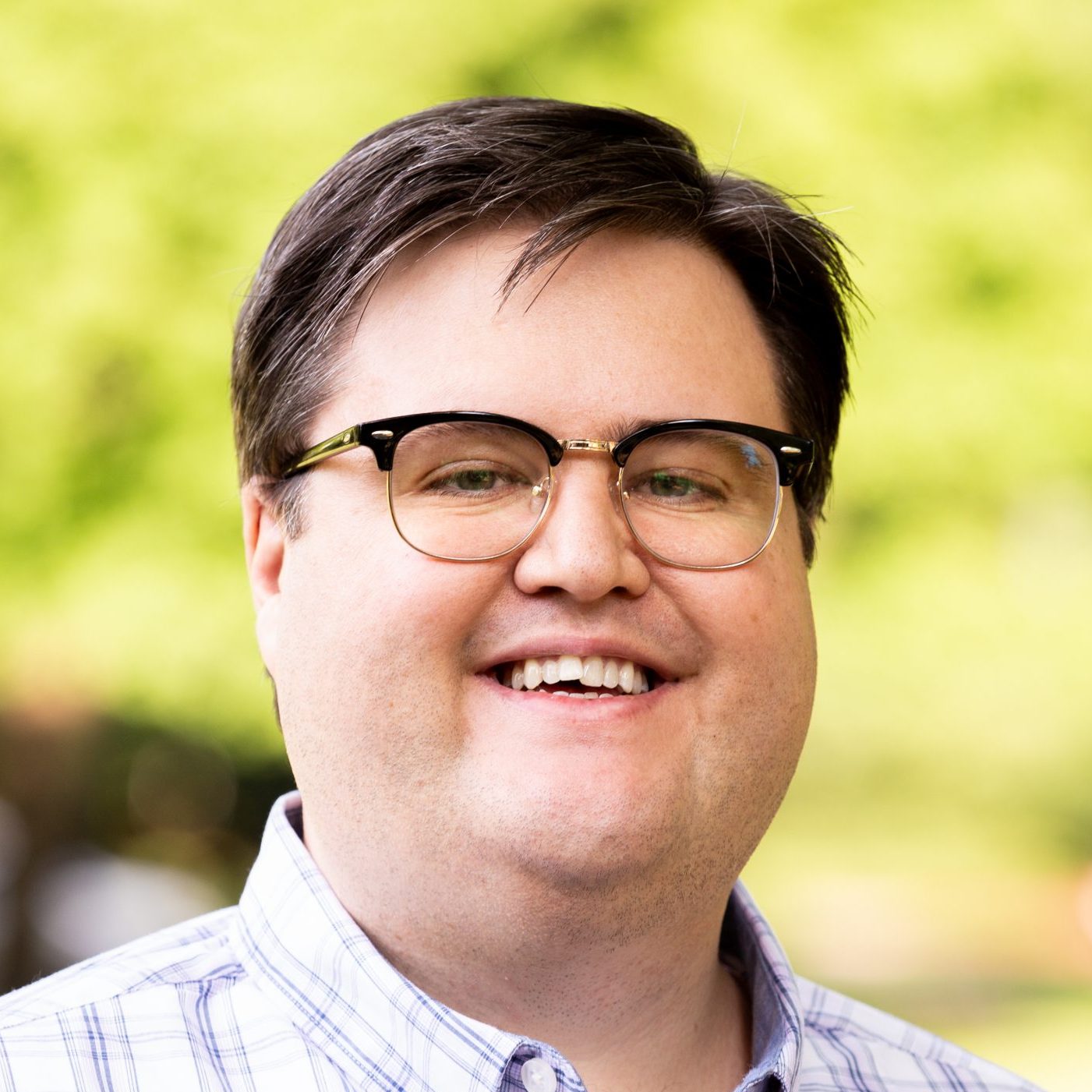 Barry Griffith
Cohort Three
As a child growing up in a rural area, I quickly learned that the best way to beat boredom was to constantly learn. My learning game changed in the '90s when my family purchased a computer and I began coding. I discovered that my constant desire to learn paired well with my new found love of coding, which eventually led me to apply and join an intensive mode of studying at NewForce. I'm now a Full-Stack Developer at the WV HEPC, and a Generation West Virginia Fellow.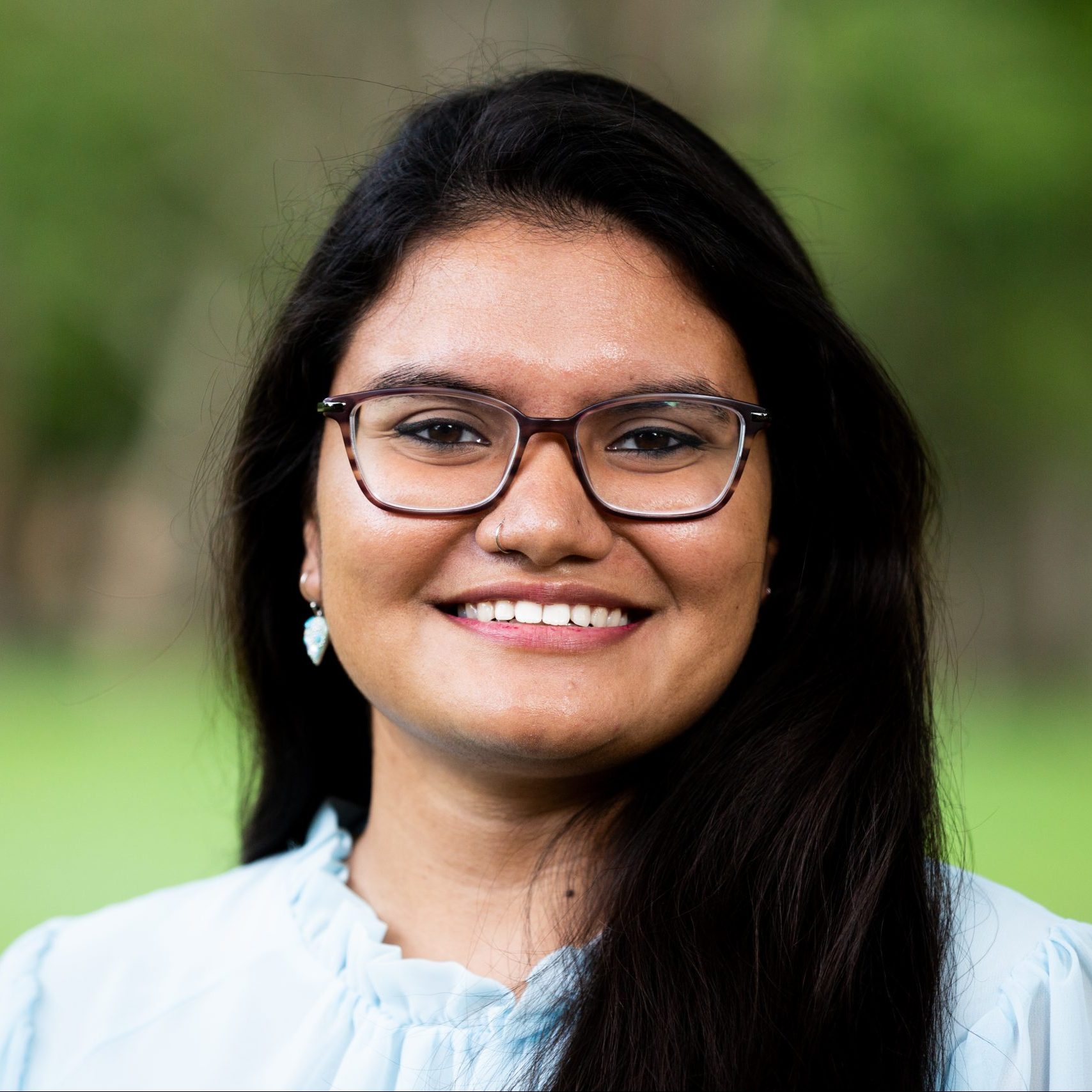 Swathi Mukkamala
Cohort Three
While completing my Cognitive Science major I cultivated a substantial interest in computer programming. It offered a practical application of theoretical principles from the science-based disciplines I enjoyed studying, such as conceptual theory, logic, and linguistic principles. After college, I continued learning more about various fields in the tech industry and increased my knowledge of coding, which led me to study at NewForce. I'm now a Programmer/Developer at WV HEPC, and am also a GWV Fellow.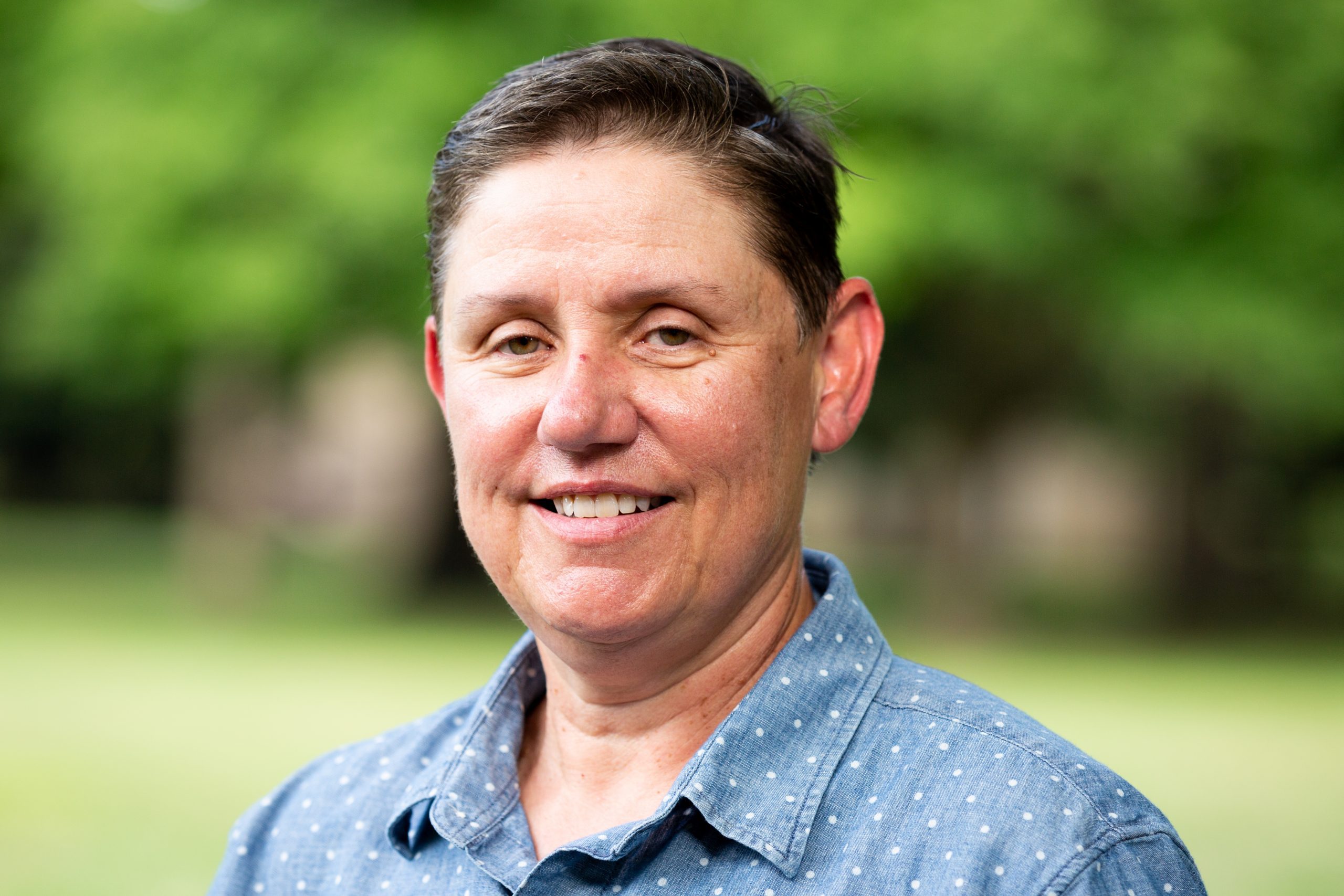 Pat Shaver
Cohort Three
When I was young, I traveled all over the U.S. with my sister while she was training companies to use early DOS computer systems. When she was busy working I would spend hours pouring through DOS manuals, completely enthralled with how things worked, and I wanted to learn more. Throughout my career, I have been drawn to the software development side of computer systems…I wanted to know how, and why, computer systems worked. This interest led me to join NewForce where I trained to be a software developer. I am now a Software Development Engineer at Core10.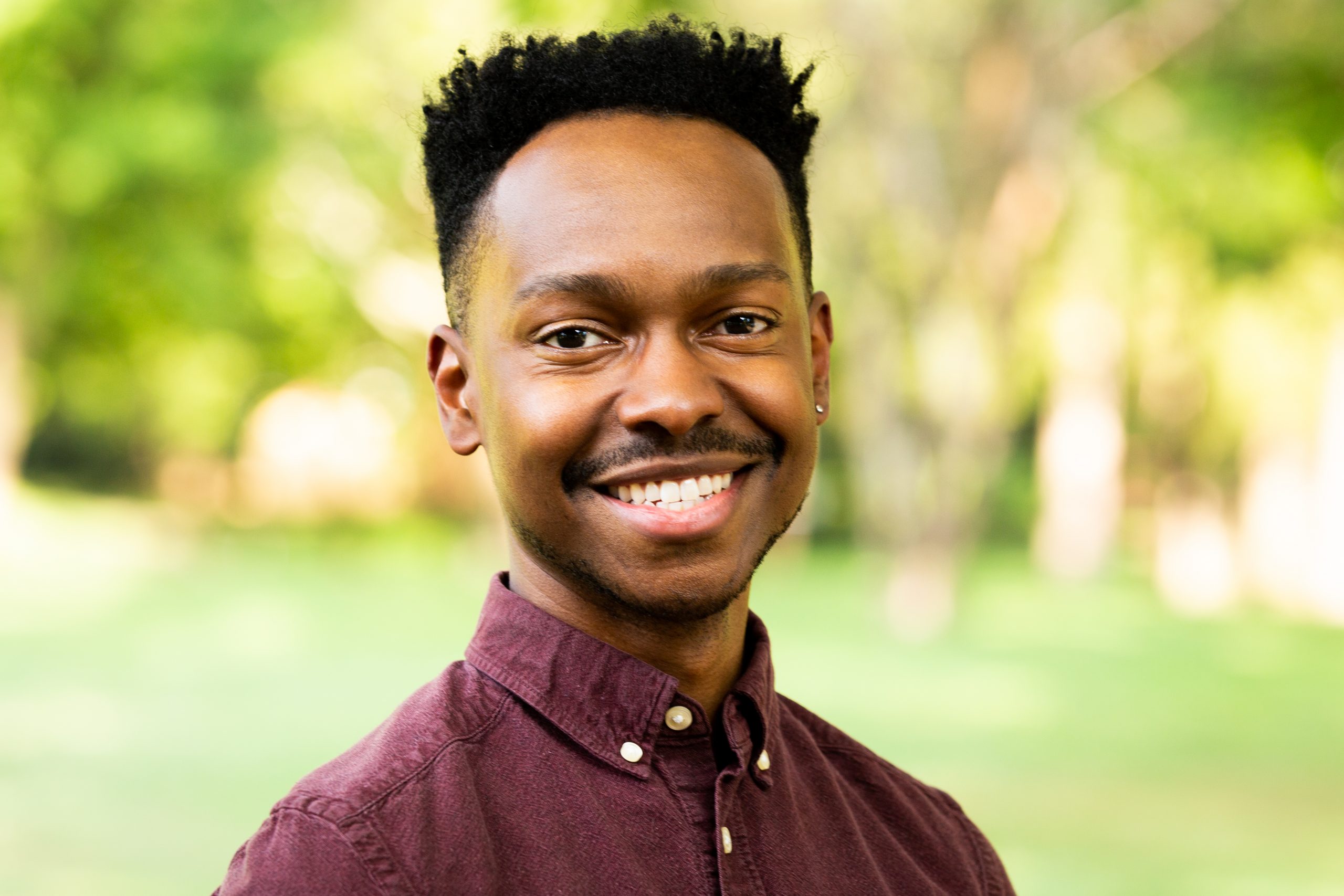 Ashon Woodbury
Cohort Three
My passion for technology has existed from an early age when I built computers with my father. It was this experience with computer hardware that gave me the curiosity and interest in learning computer software. From the early days of Windows XP, I have been modifying software to look/behave differently than intended; leading me to ultimately learning computer programming and being fascinated by UI design. I graduated from NewForce, and am now a Software Engineer 1 at Core10.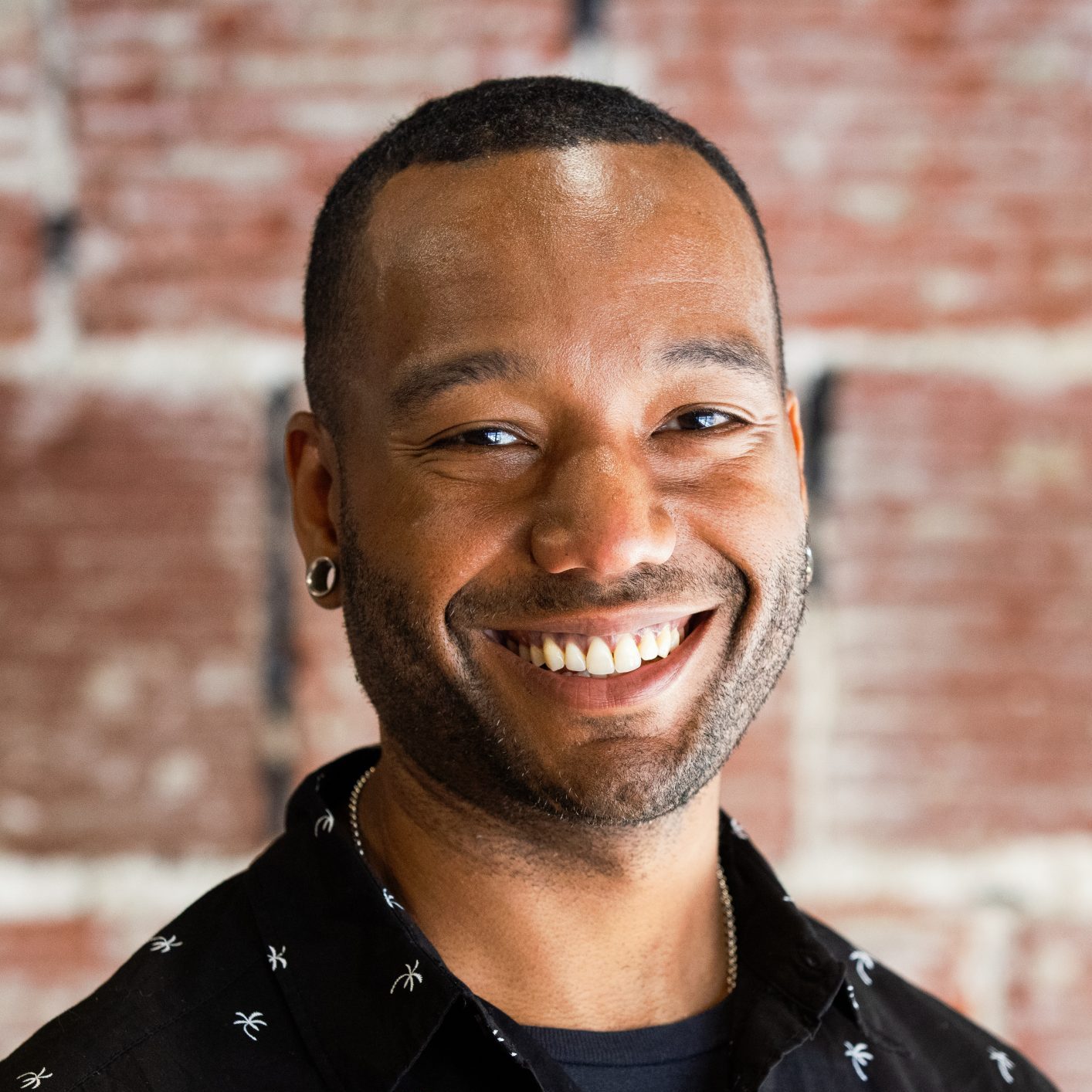 Jon Newton
Cohort Four
I worked as an AppleCare Enterprise Senior Advisor for nine year before joining NewForce. I wanted to switch careers, but I knew I needed to gain a clear understanding of software development fundamentals, which led me to apply and join NewForce. The program has shown me that I'm happiest when I'm shown new challenges daily and stretched to solve new problems. After NewForce I started as a Junior Full-Stack Developer at Mountain Leverage, and today I'm a Software Engineer at Duo Security.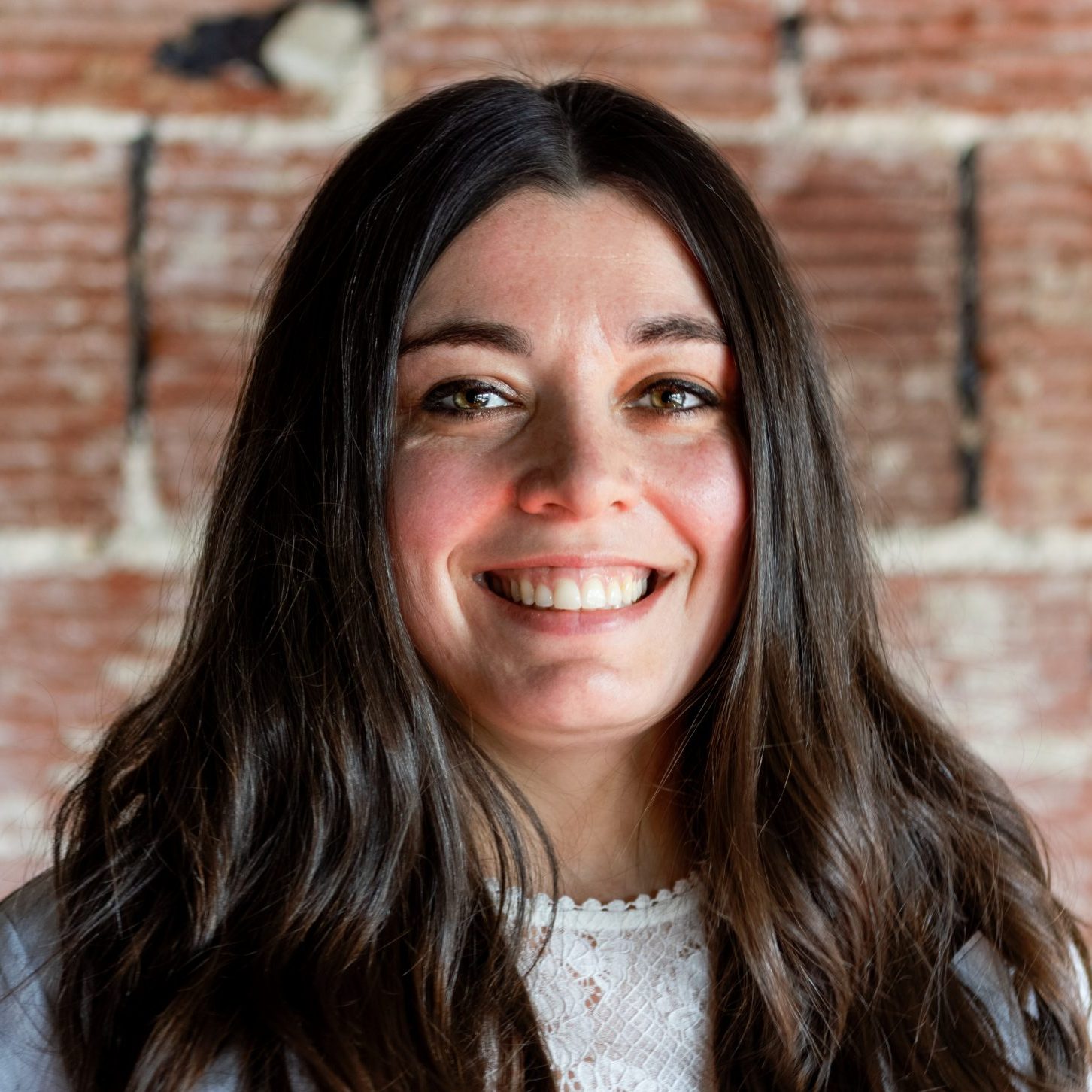 Heavenly Burdette
Cohort Five
I was a travel agent when COVID-19 hit, which changed everything. I needed to find a new career quickly, and after completing a few online coding courses I decided software development was the way to go! NewForce is the real job experience. The program does a great job of replicating how we work on the job, while also teaching us to code. It's truly an immersive experience. I'm now graduating from NewForce and starting as a Data Engineer at Rev.io!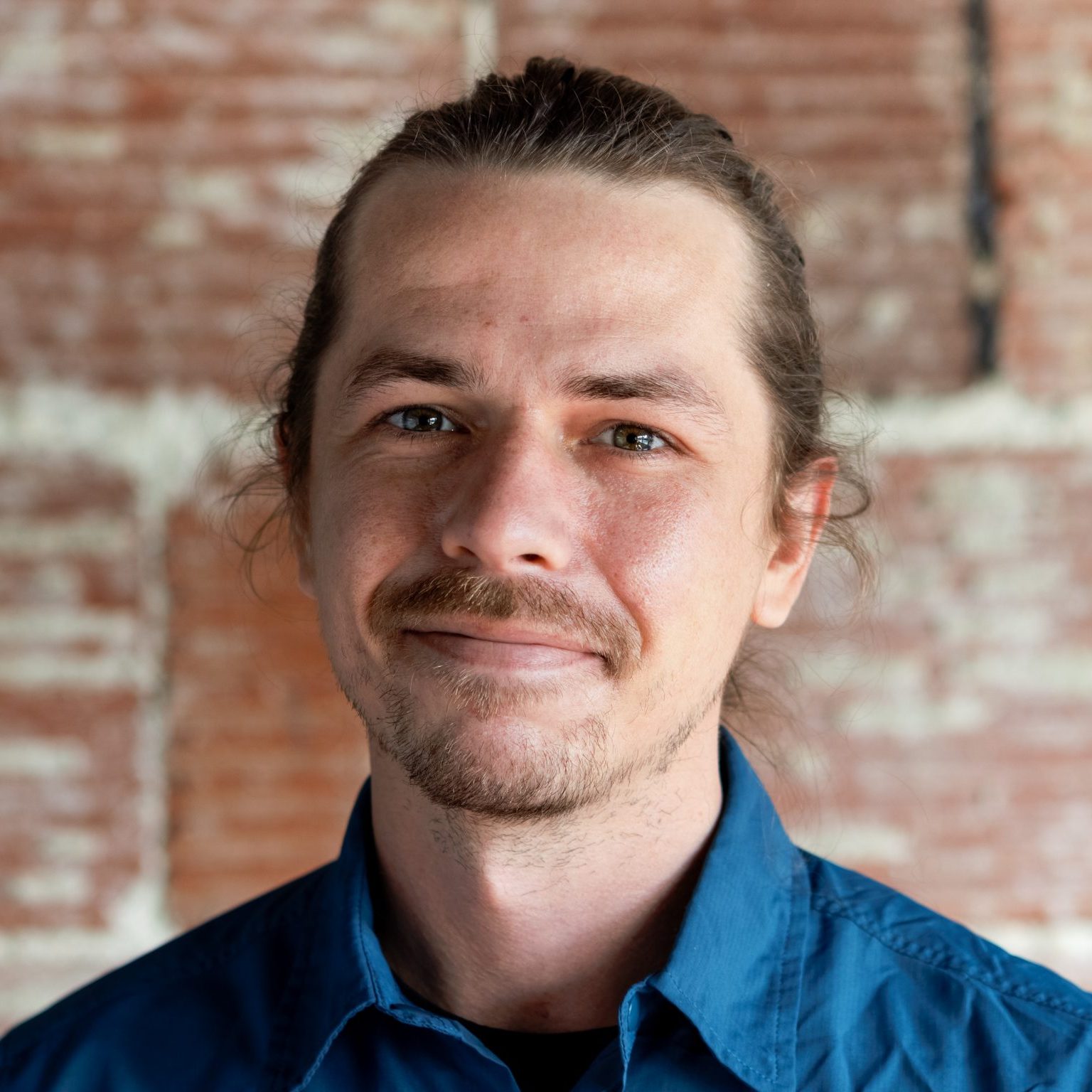 Andrew Birt
Cohort Five
Before NewForce I completed a back-end development internship with Digital Relativity where I helped build apps for clients across West Virginia. I wanted to learn more about full-stack development, so when I heard about NewForce I jumped at the opportunity to apply. Now, 6 months later, I'm starting my position at Rev.io as a Software Engineer. I've been chasing this dream for quite a long time. Building out software that is operated by real users and knowing that they depend on it to enhance their lives in some way is very surreal and rewarding.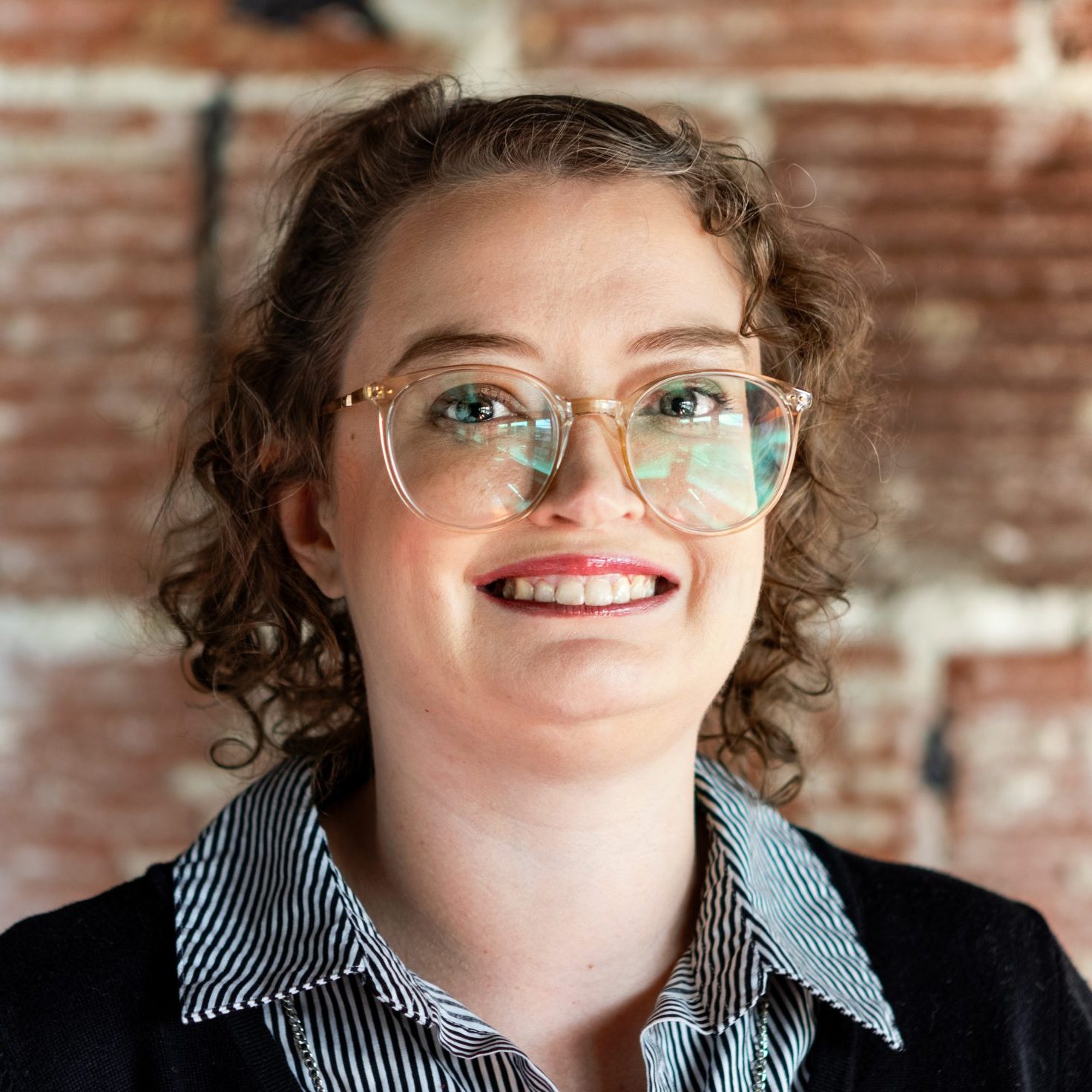 Brandi Dimitroff
Cohort Five
I grew up as the designated "fix it" person in my family. I translated that personality trait into a ten-year help desk career where I worked with clients to troubleshoot technical issues. I knew I wanted something more, which led me to apply for this program at Generation West Virginia. Now that I've graduated from NewForce and gained invaluable skills, I'm rejoining the technical world as a Junior Full-Stack Software Developer at Rev.io.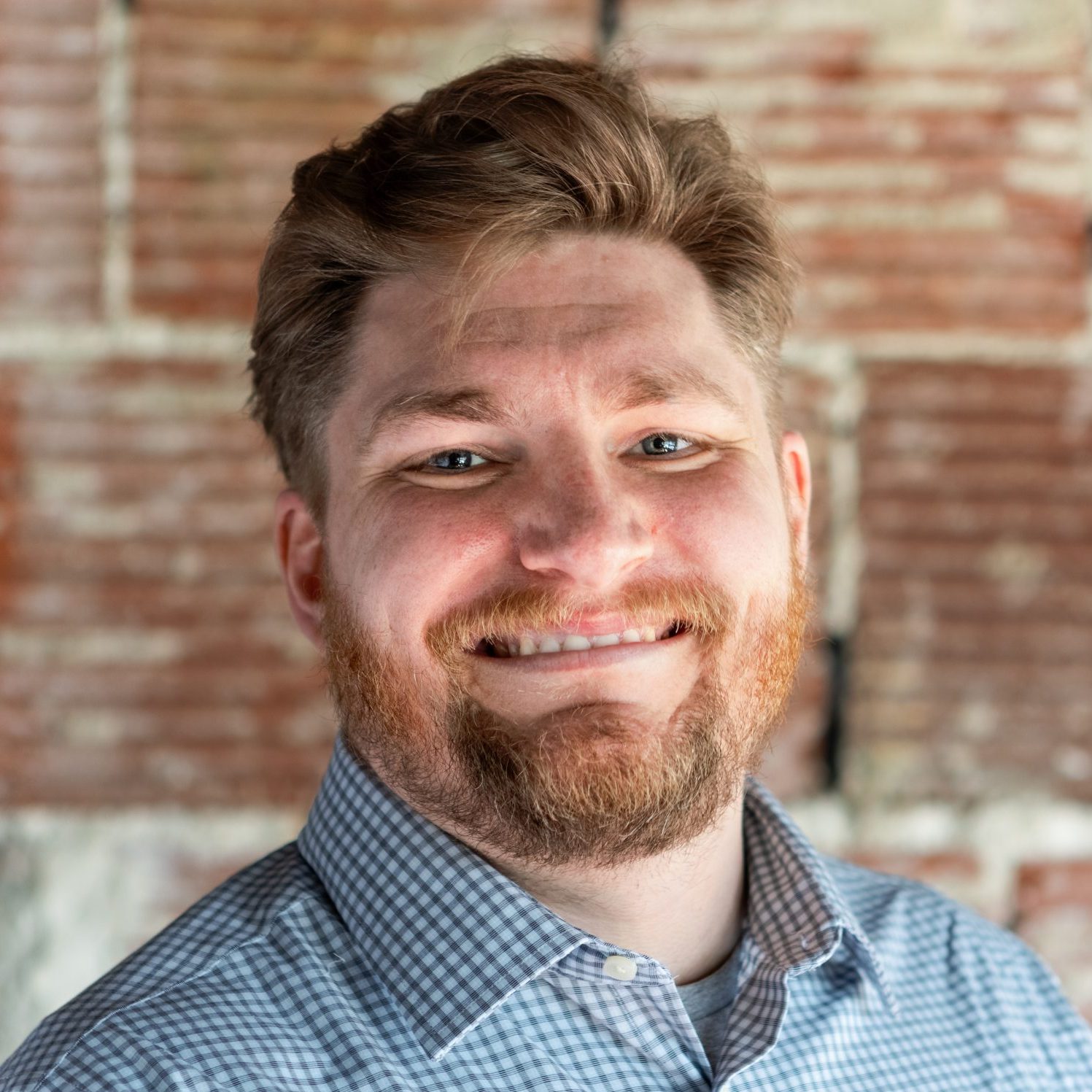 Steven Powers
Cohort Five
I worked mostly labor-intensive jobs before learning to code. I had always been drawn to technology and loved the idea of building apps for a living...but didn't exactly know where to start. I heard about NewForce through a friend and was sold immediately! Thanks to NewForce and the 6 months I invested into myself, I went from someone who only dreamed of working in tech to being employed as a Software Engineer at Rev.io.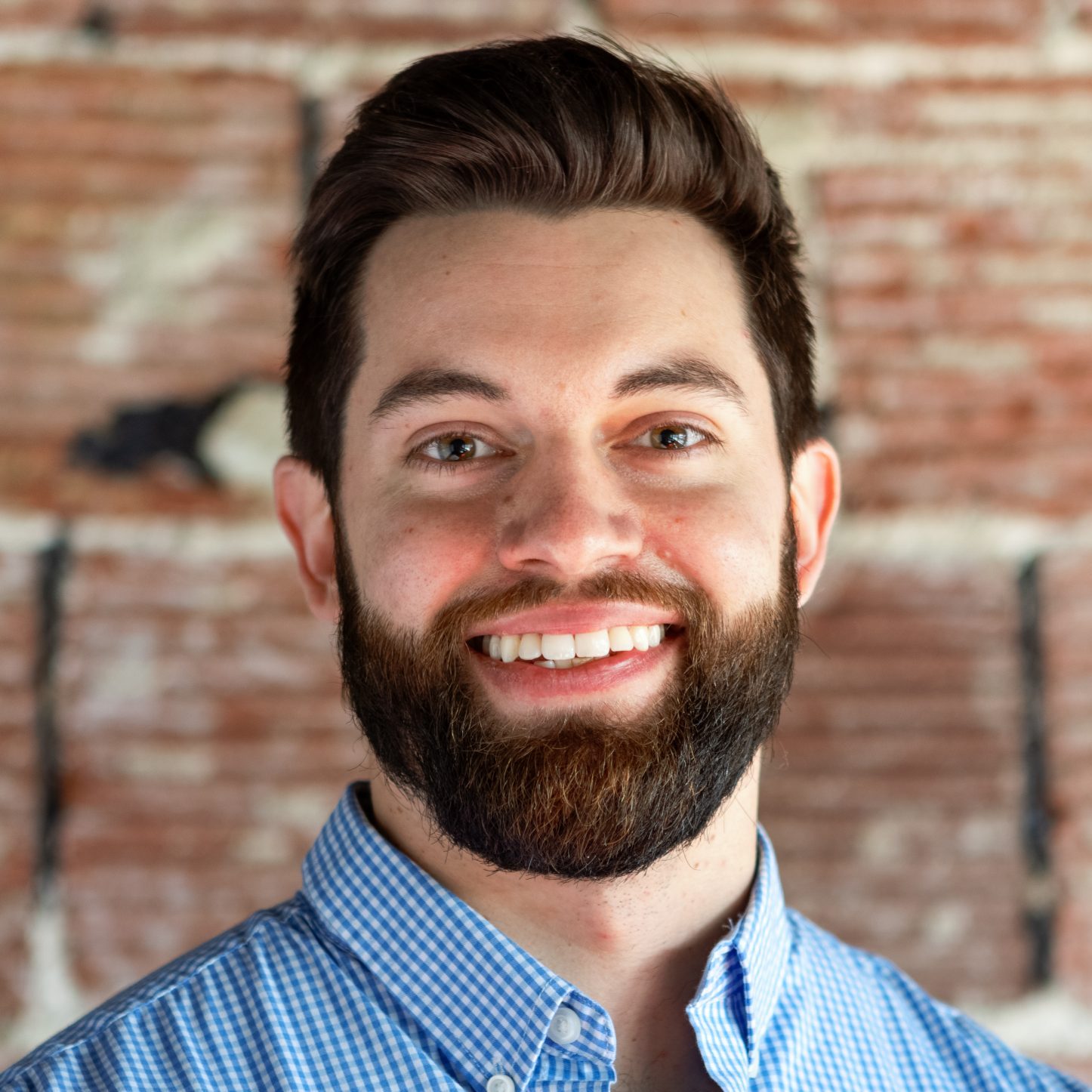 Cameron Resuta
Cohort Five
Before NewForce I was an eCommerce Associate for a small flooring company, and now I'm a Client Success Manager at Rev.io, where I work remotely from West Virginia. NewForce gave me the ability to train as a full-stack developer, and it only took 6 months to completely change my life. For anyone who is coming into this with zero coding experience, focus on giving your best during the working hours of the program and give yourself some grace. You'll have amazing classmates and instructors who will help you along the way.
NewForce is made possible by partnerships which ensure West Virginians have the right tech skills for companies that are ready to hire in the Mountain State.