We're growing a community of change makers determined to help shape West Virginia's future.
The Fellowship is a nine month program designed to help early- to mid-career individuals—coming from a variety of backgrounds, sectors, and experiences—find their place, purpose, and people in the Mountain State.
By providing organized opportunities for community-building and professional development, the program supports young West Virginians in growing skills and confidence as they work together to carry the impact forward. 
If you're interested in joining a network of change makers committed to creating a positive impact, then this program is for you.
Fellows will learn from change makers and go-getters who once stood in their shoes and are now blazing new trails across West Virginia. With guest speakers spanning a variety of industries and identities, fellows learn about different avenues of success that enable them to better forge their own pathways.
Fellows will work together on meaningful service projects conceived and executed in close collaboration with local communities and organizations. Fellows leverage the skills they bring to the cohort and those they acquire during the program to help problem-solve and generate creative ideas to positively impact partner organizations. Through this exchange of knowledge, we're able to incubate new ideas and tackle issues together.
Attend Professional Development Workshops
Fellows will receive professional development training that will prepare them to take the companies and organizations they are a part of to the next level. These skills—ranging from budgeting to networking to project management and more—can be applied to any position and benefit both the individual fellow and the organizations they serve.
With a variety of backgrounds and experiences, fellows learn from each other and create lasting bonds that extend beyond their fellowship year. In addition to their own cohort of peers, fellows gain access to an alumni network that spans a wide range of sectors and regions around the state, and meet state leaders who serve as their workshop instructors during retreats. 
Experience Adventure in West Virginia
Every corner of the Mountain State is worth being explored. Through in-person retreats fellows experience the many adventures that West Virginia provides, while learning first-hand about what there is to love and protect in the place they call home.
of Fellowship program participants stayed in West Virginia after completing the program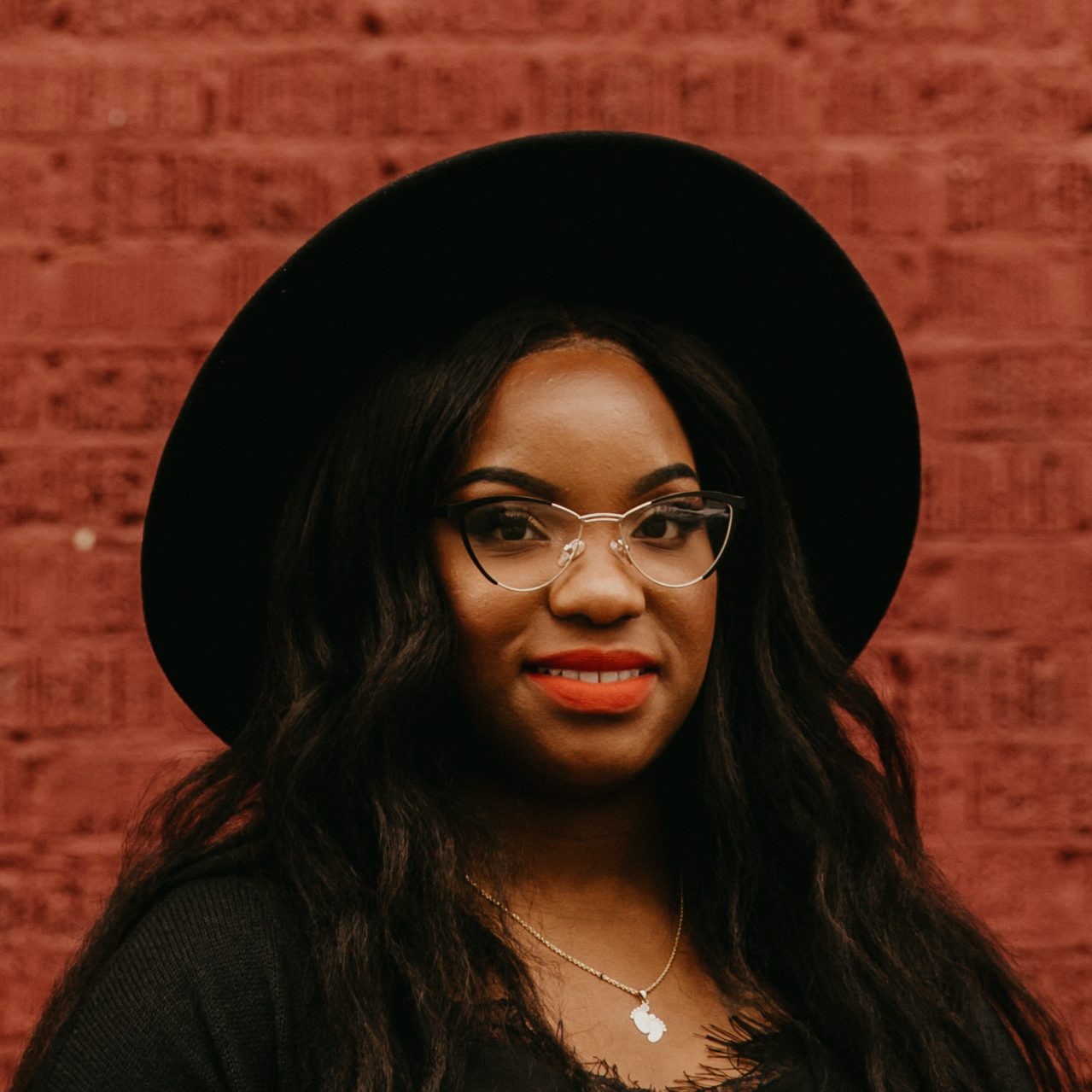 Kalyn Dorey
Cohort Five
The Fellowship helped me stay in West Virginia and further establish my career while honing my leadership skills (and building new relationships). It's easy to move to a bigger city or a bigger state, but life becomes more meaningful when you stay and choose to create a positive impact that will mean something to you, your kids, and, one day, your grandkids.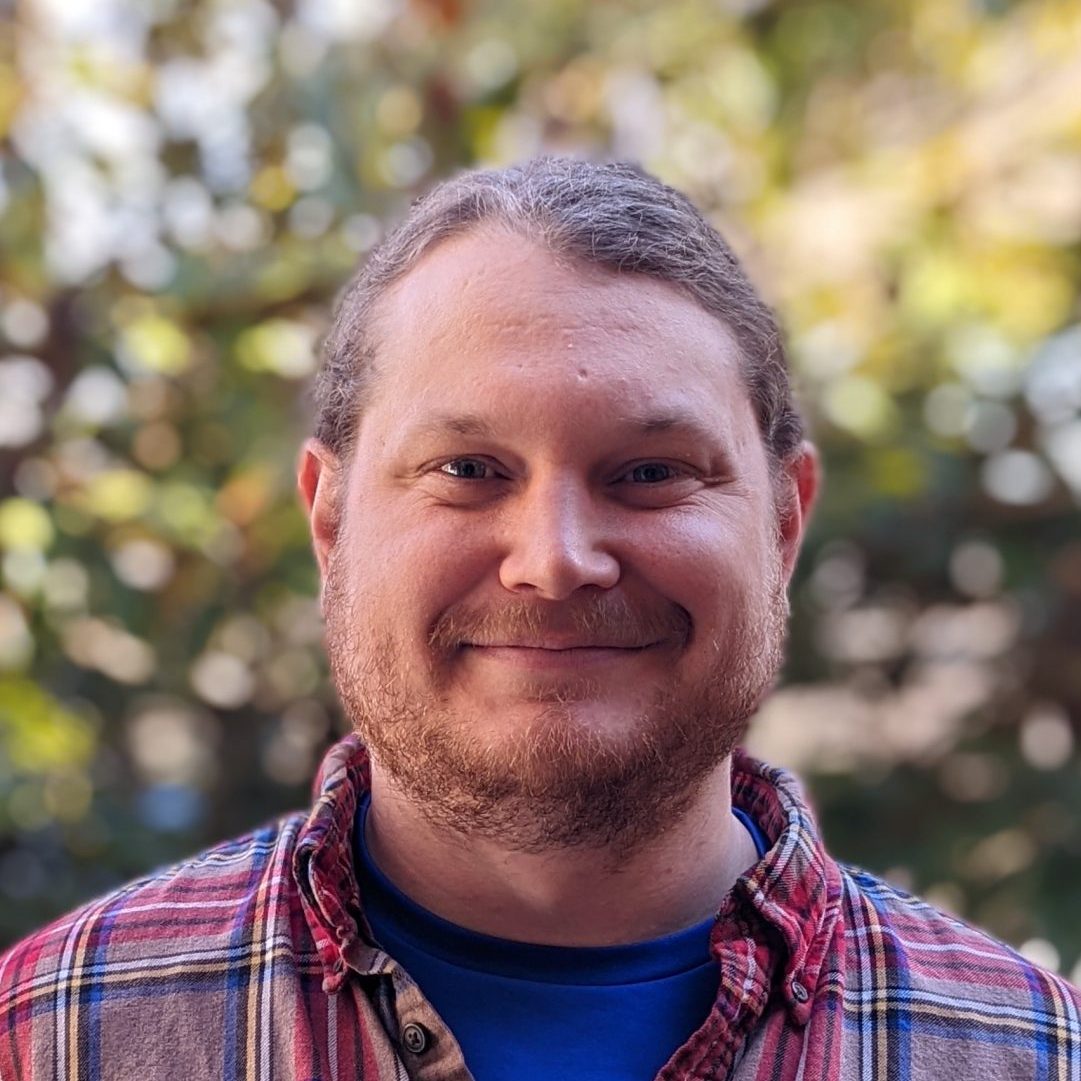 Casey Withers
Cohort Five
Like most native West Virginians, I have a lot of pride about where I come from. I love the natural beauty, and the resilience of the people that live here. I'm grateful to be back living, working and playing in my home state. I hope to be here to stay and am very pleased to be involved in a program like GWV's Fellowship, where I truly feel like I can come together with folks to make a difference and strive towards a common goal of improving West Virginia.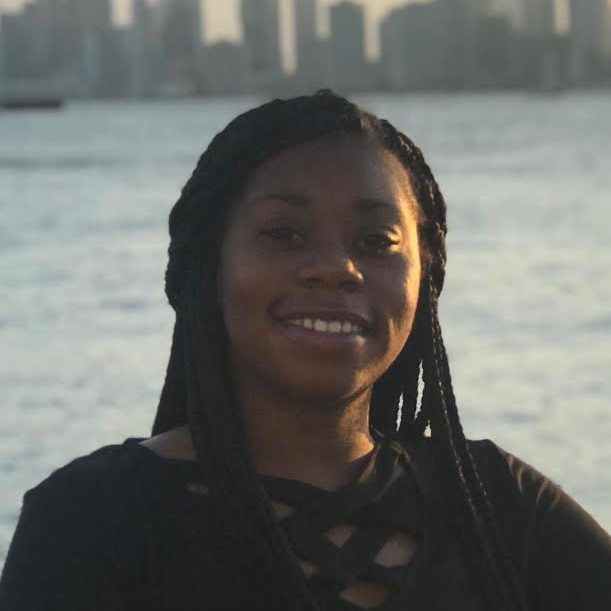 Sharell Harmon
Cohort Five
I took a lot from the GWV Fellowship, but mostly hope that there are many, many young people who care about WV just as much as I do. I'm committed to WV because WV is committed to me. Ever since I relocated my young family to the state of WV, we've established community, skills, and experiences that I never imagined. Our lives changed forever and, because of WV, I feel like we will succeed.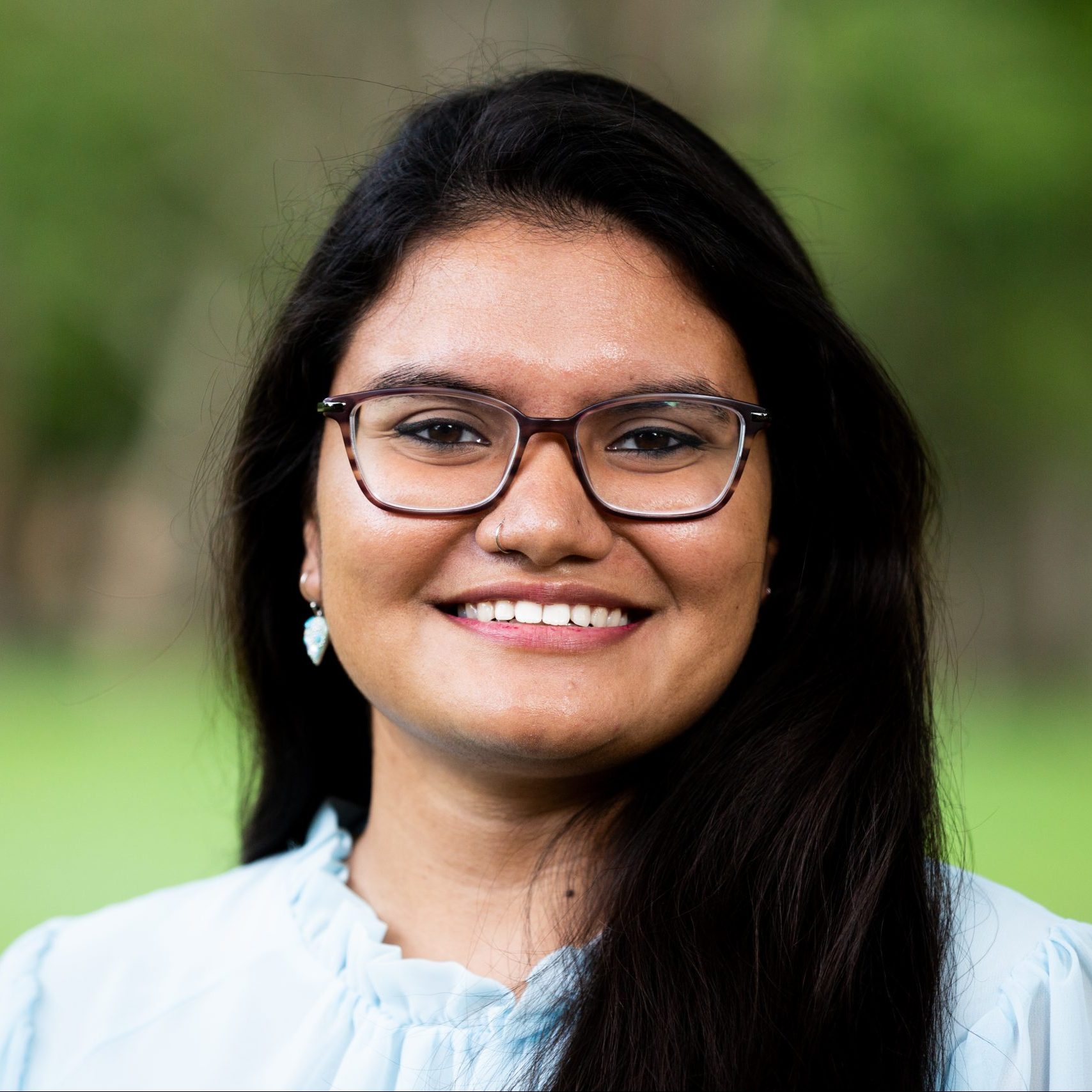 Swathi Mukkamala
Cohort Five
I am a graduate of NewForce AND a GWV Fellow. I found out about the program during my time in NewForce and I wanted to join the Fellowship so I could get connected with a network of like minded individuals across the state. The Fellowship brings together those who strive to actively engage in their community - whether it's through volunteering, leadership, participating in community events, or simply enjoying the adventures West Virginia has to offer.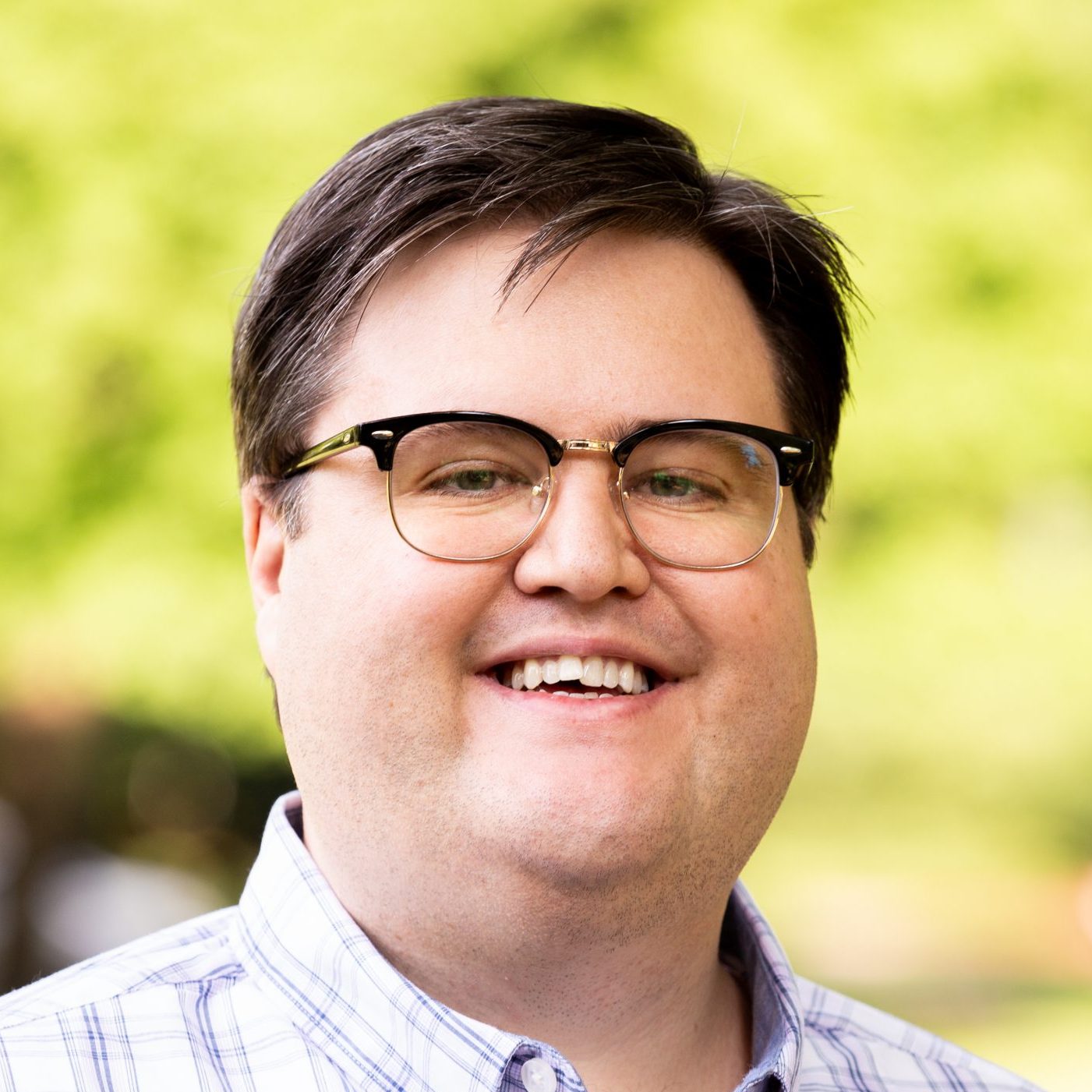 Barry Griffith
Cohort Five
I'm a Generation West Virginia Fellow and NewForce graduate, and both programs have helped me establish my career and make new connections. The Fellowship broke me out of my routine and led me to experience parts of West Virginia I didn't know existed. I'm committed to West Virginia because Appalachia is more than just my home...it's who I am.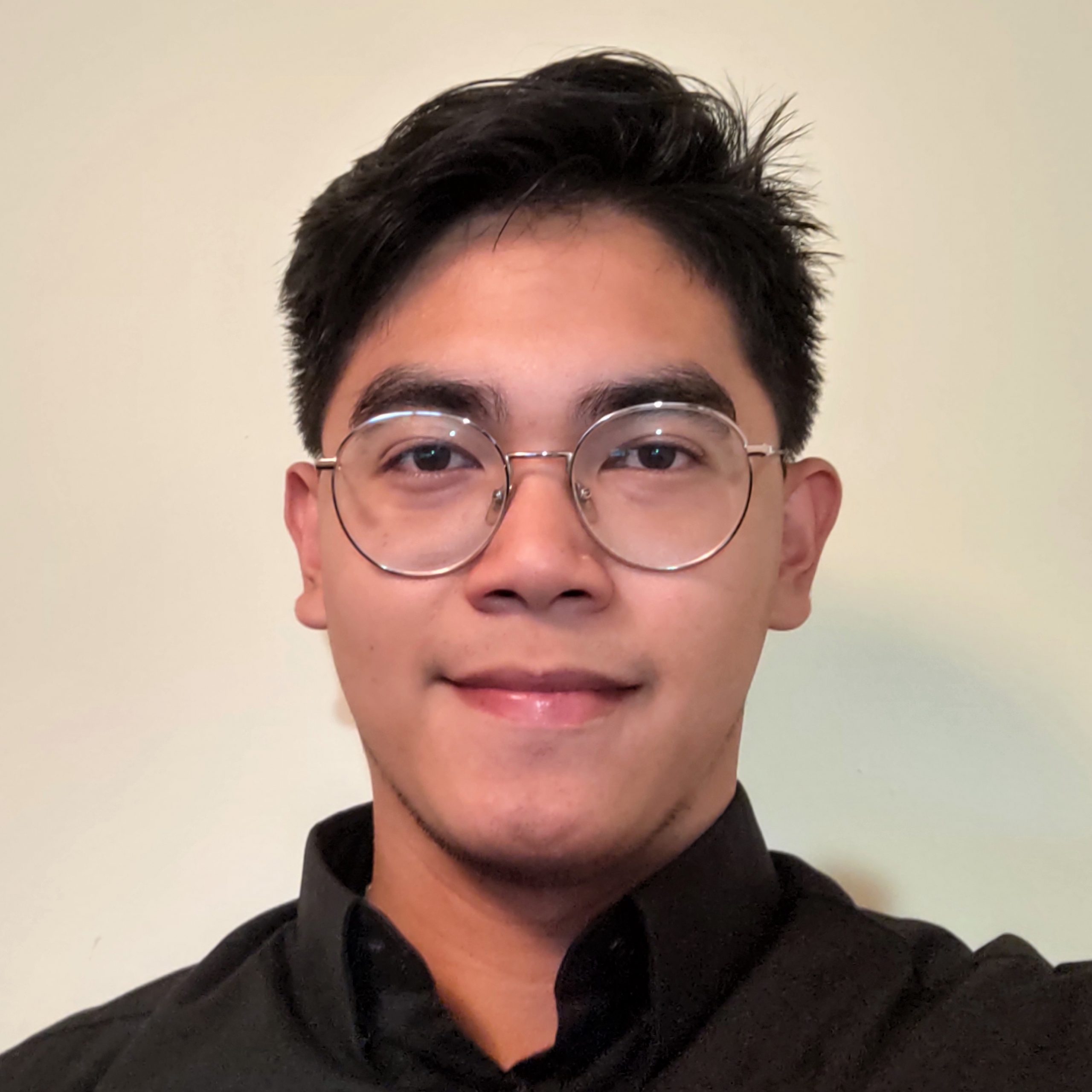 Lourd Jackson (Jack) Morilla
Cohort Four
I was born in the Philippines but grew up in Dubai before graduating from Marshall University. I was drawn to the Fellowship because I wanted to show the next generation of West Virginians that there are opportunities here. I've committed to WV because of its people and the environment I work in...it's been fulfilling, and rewarding, to know that our work has helped and impacted communities around the state.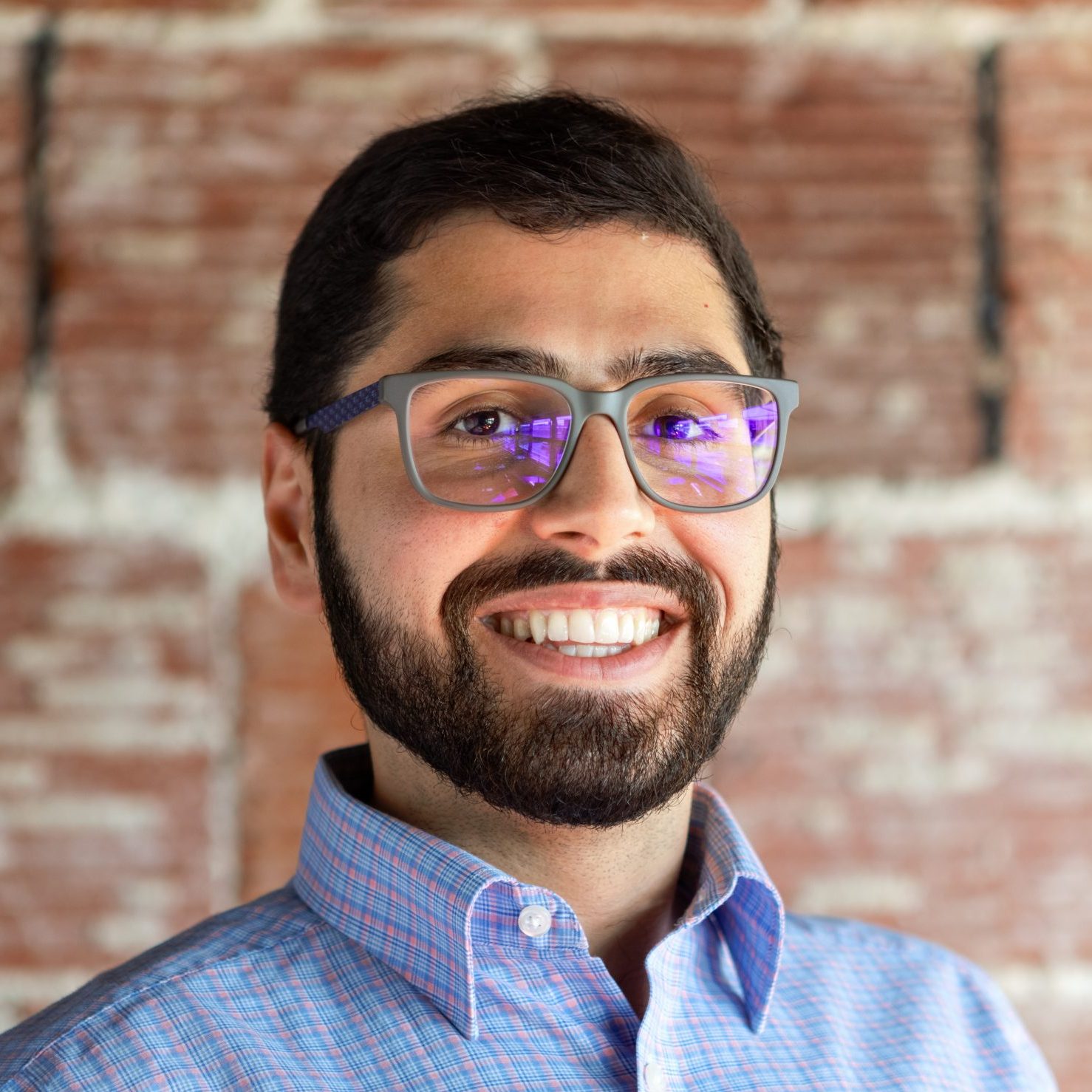 Nima Shahab Shahmir
Cohort Four
I'm originally from Tehran, Iran but immigrated to West Virginia with my family in 2010. After living in Lewisburg for 10 years, and having the privilege of becoming a US citizen, I simply fell in love with WV. GWV's Fellowship program offered me a wonderful opportunity to use my creative skills to give back to the place I love and help rural regions grow, while making incredible connections and friendships.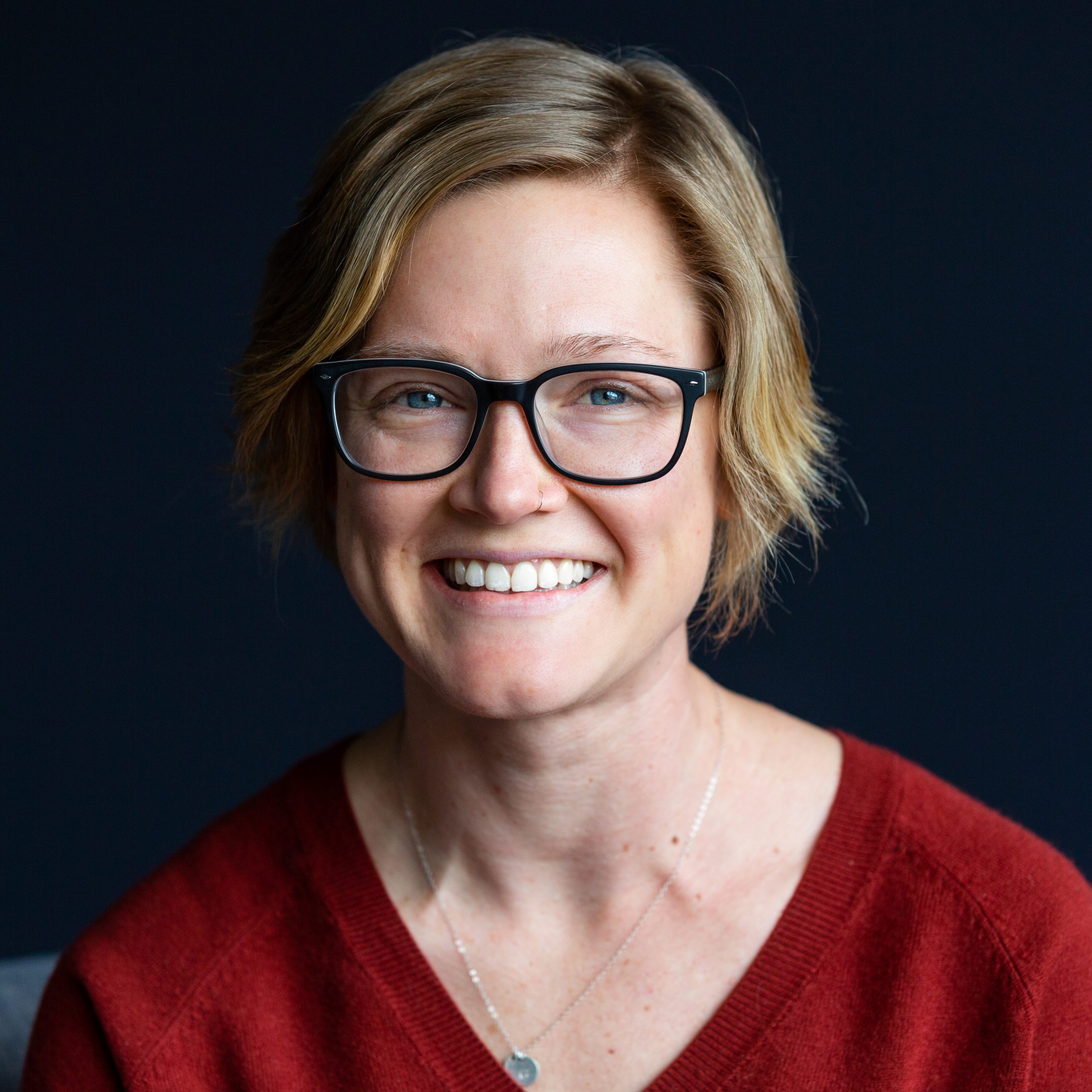 Brooke Parker
Cohort Three
I grew up here in Berkeley County, but decided to leave the state. The Fellowship brought me back home to WV and helped me find the reasons I was looking for to stay here. During my Fellowship year I was embraced by the Kanawha County community, worked on grassroots organizing, and gained valuable work experience to direct, and continue to develop, my career in my home state.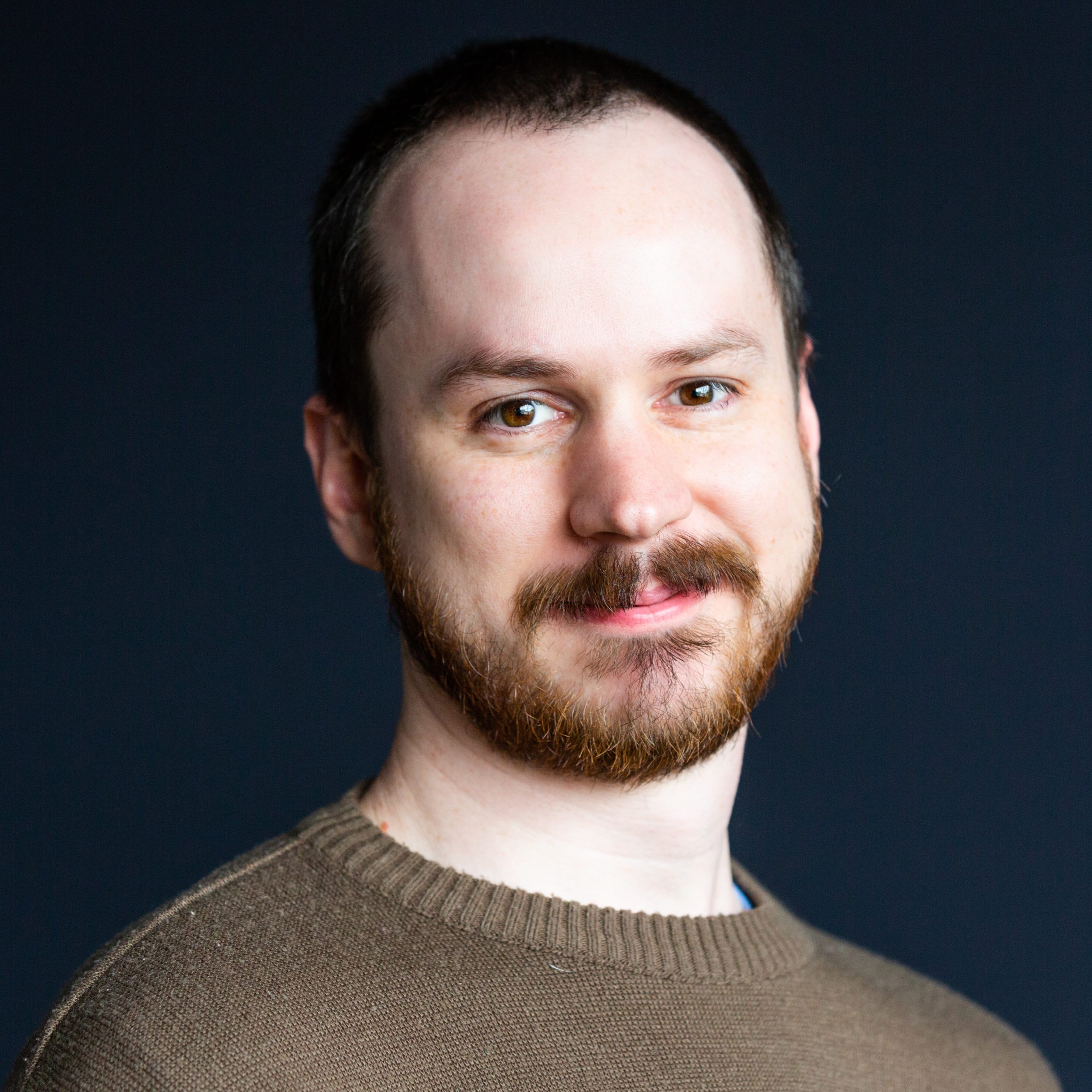 Carter Edge
Cohort Three
Originally from Wheeling, WV, I saw the Fellowship as an opportunity to do something positive for myself and the state. The Fellowship was a reminder that we weren't alone in making the state better, that there are like-minded people here trying to do the best for my home, and that, despite all the troubles we sometimes see here, there is hope.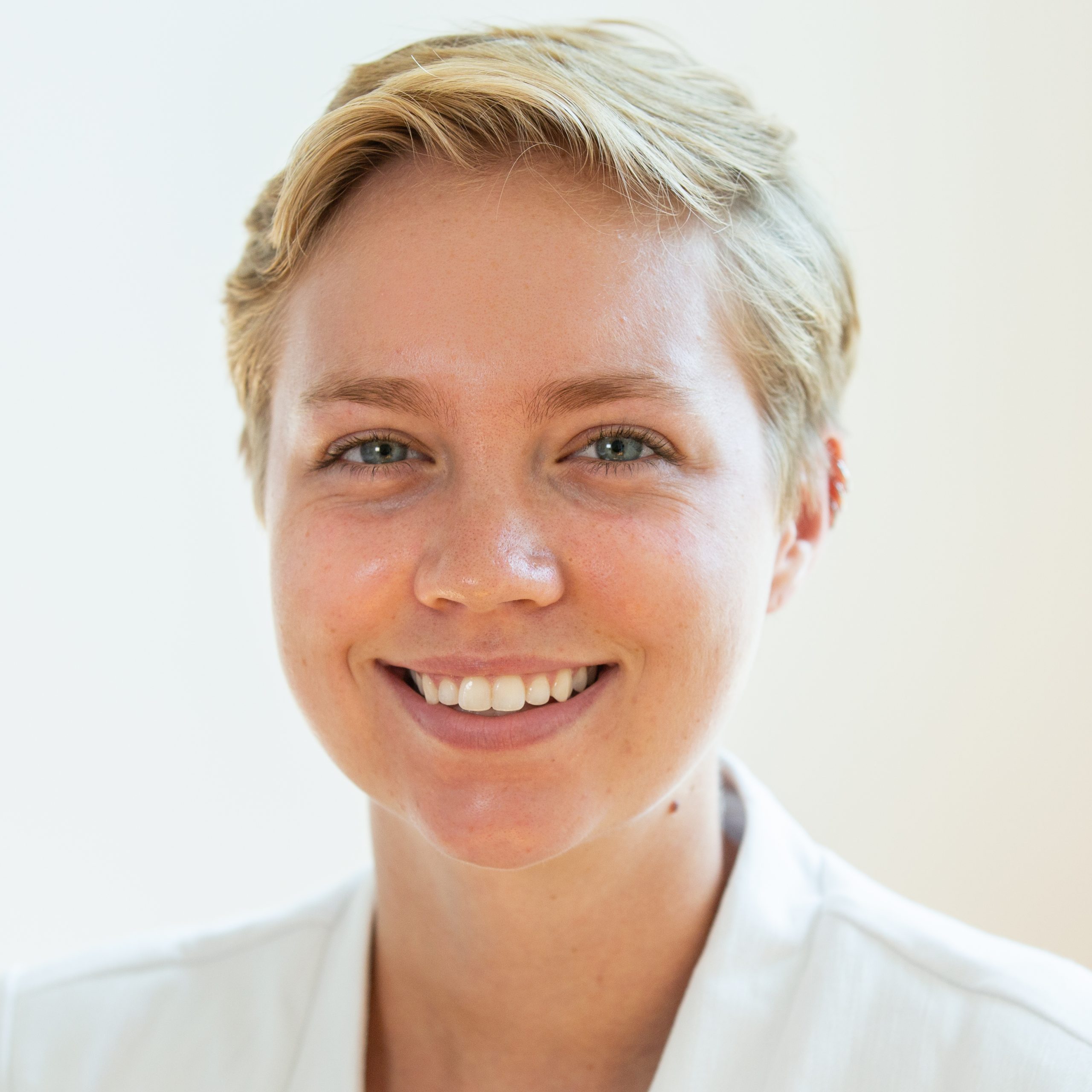 Sam Muller
Cohort Three
I found my way to West Virginia through the Fellowship, which I saw as an ideal opportunity not only to grow professionally, but also to learn from and give back to a new community. Generation West Virginia's Fellowship has given me the opportunity to do work that I love and forge meaningful connections within the community, all while making the Mountain State my home.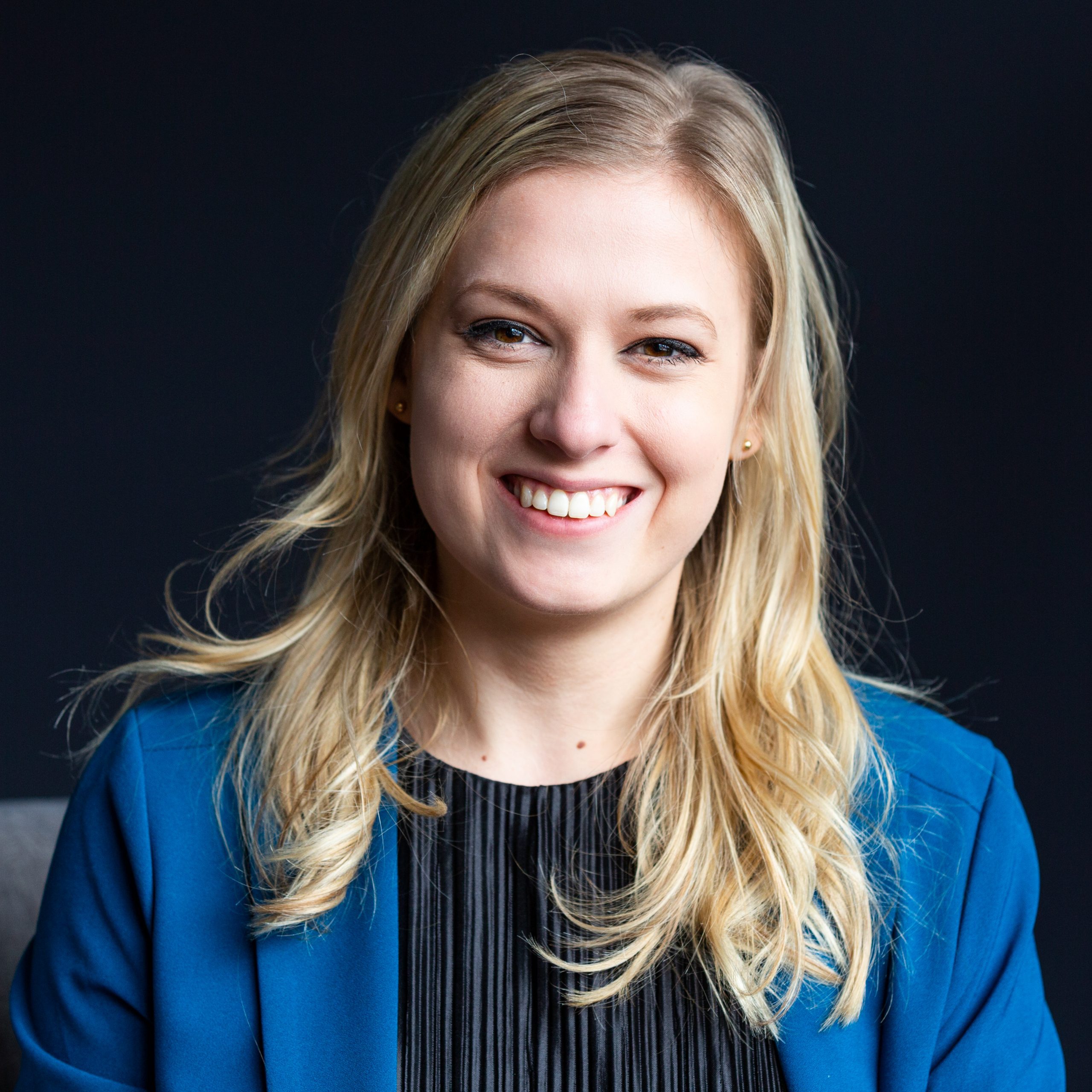 Sarah Bostic
Cohort Three
GWV provided me with a new lens of seeing myself and the world around me. The Fellowship gave me the opportunity to grow my skills and work experiences, broaden my social network and connections in the community, and explore my passions. It's indescribable how the one-year fellowship propelled the direction of my career.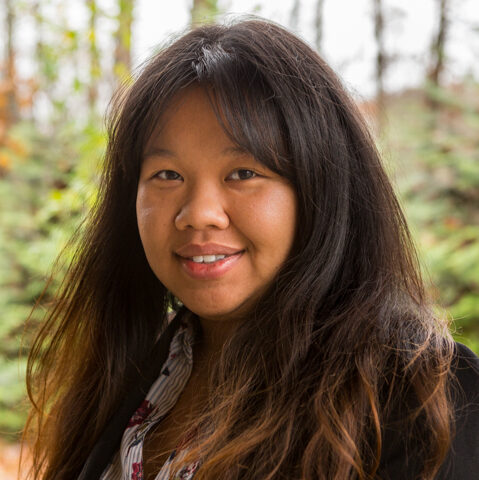 Wanlada Blake
Cohort Two
I'm originally from the Narathiwat Province of Thailand, and I graduated from Me Fah Luang University with a Bachelors of Engineering focused in Computer Engineering in 2012. I started my technology career here in West Virginia with Alpha Technologies. The Fellowship helped me build my new community in West Virginia, and helped me contribute to keeping this place Almost Heaven.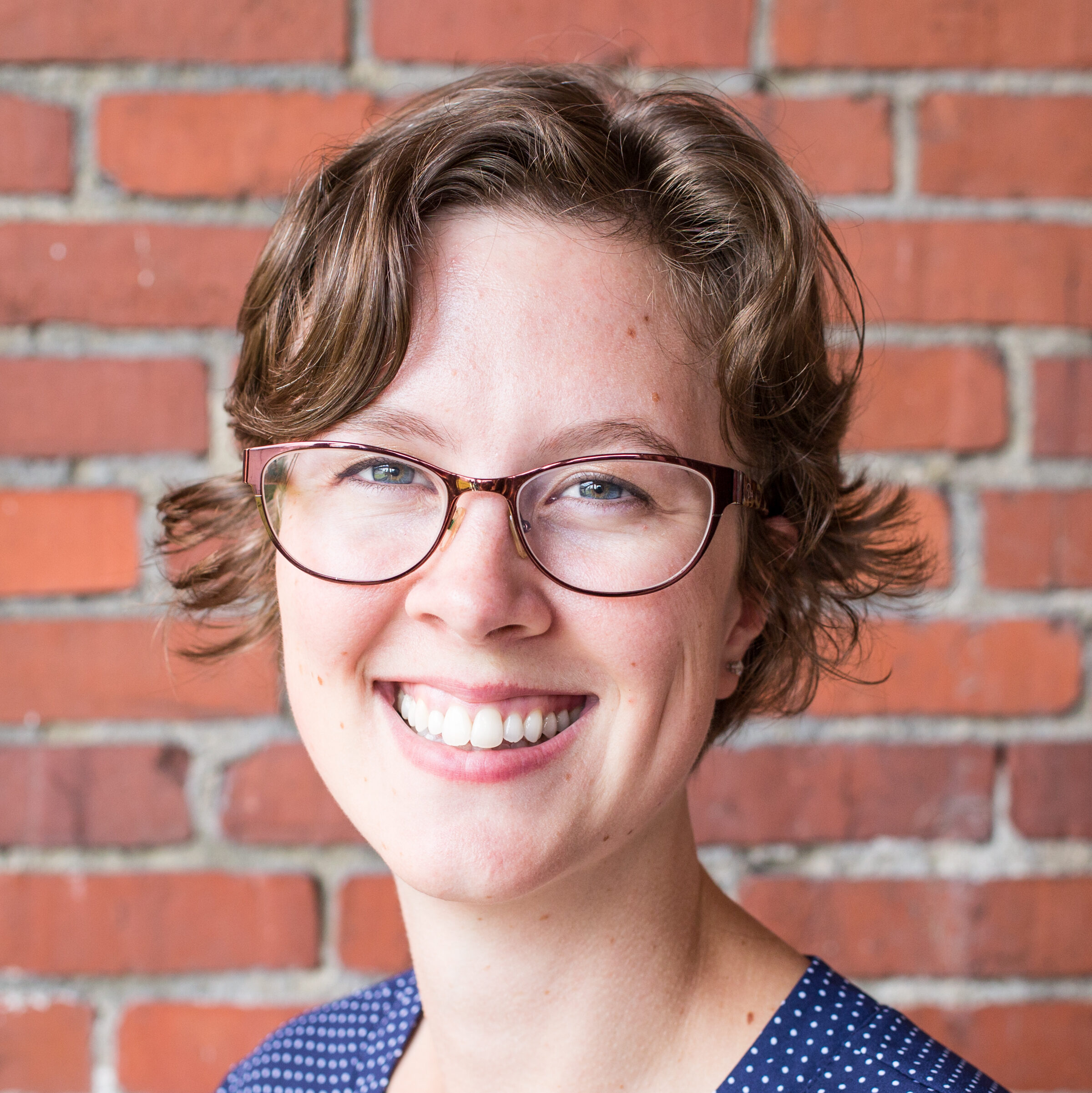 Sarah Cottingham
Cohort One
I grew up in Texas and have lived in pretty much every corner of the country, but the Fellowship brought me here. I've never had a place or its people grab be like WV did. The community service aspect was the highlight of my experience. It was such a privilege and honor to work with several different community nonprofits and now, years later, I am still working with two of those organizations I served while I was a fellow.