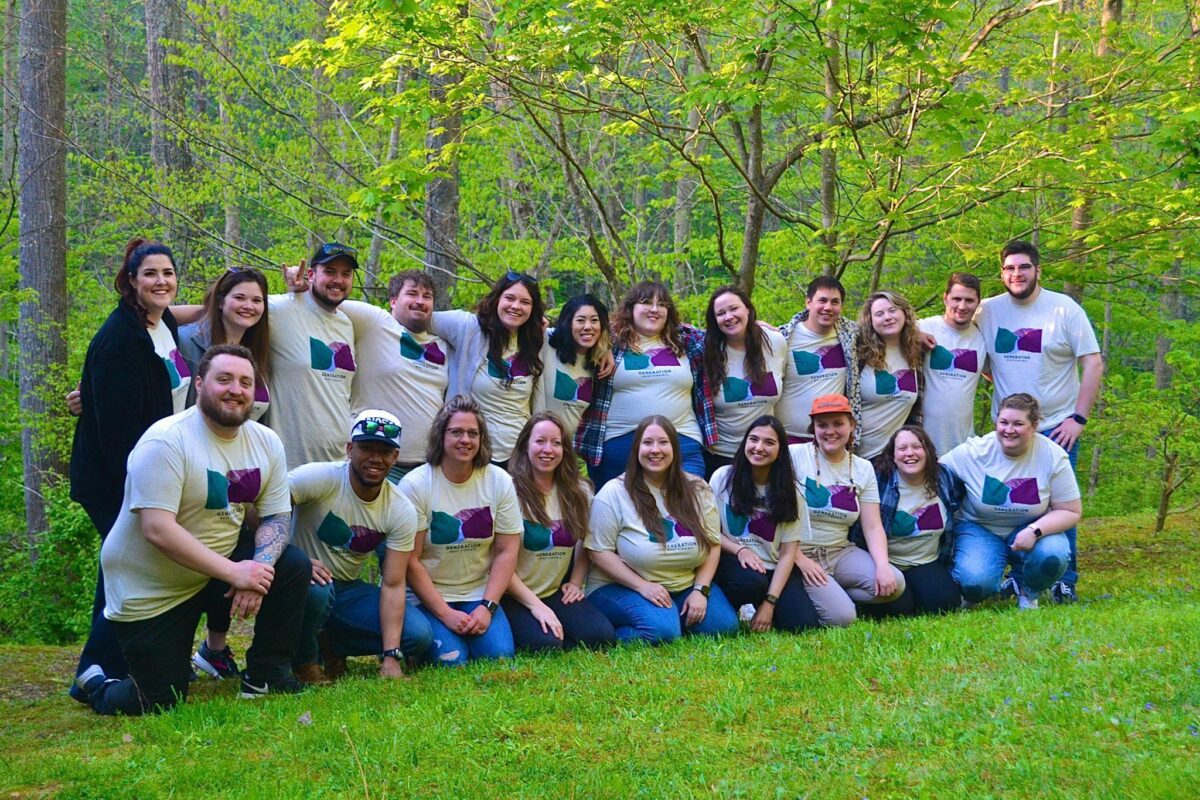 Charleston – Generation West Virginia announced today that the organization has been awarded a Congressionally Directed Spending award. U.S. Sens. Shelley Moore Capito and Joe Manchin secured the award, which will help the organization grow its Fellowship program.
The GWV Fellowship program is specifically tailored to empower early-to-mid career professionals in finding their place and thriving within the Mountain State. The program spans nine months and is strategically designed to encompass both virtual and in-person sessions, enabling Fellows to engage in professional development training while exploring and fostering an appreciation for the state they call home.
"In today's rapidly evolving landscape, a skilled and dependable workforce is paramount for West Virginia's economic resilience," Sen. Manchin said. "The Generation West Virginia Fellowship program equips young business leaders with opportunities and resources to flourish within our state. This funding will facilitate the retention of our emerging leaders, propelling local economies across the Mountain State."
"Programs like Generation West Virginia not only help retain talent right here in West Virginia, but also help to strengthen our workforce by providing young professionals with the tools and experience needed to thrive in the workplace and build their professional network," Sen. Capito said.
"The Generation West Virginia Fellowship program is giving young, talented West Virginians the tools they need to learn, grow and thrive in West Virginia. We're thankful that Sen. Capito and Sen. Manchin see the value in retaining our young talent, and we're looking forward to expanding this important program with this support."
The GWV Fellowship will begin accepting applications for its next class this winter. To learn more, visit generationwv.org/fellowship.
---
About Generation West Virginia
Generation West Virginia is the statewide organization dedicated to attracting, retaining, and advancing young people in the Mountain State. The organization accomplishes this by connecting young people to jobs and opportunities in the Mountain State; providing accessible programs and educational tools that empower and inspire young leaders; developing and sustaining an activated, diverse network of young people; and identifying and communicating the priorities, motivations, and needs of the next generation of West Virginians. For more information, visit generationwv.org.