Connecting the Best and Brightest
The GWV Fellowship is a professional development initiative that helps retain and advance emerging West Virginians. This leadership development opportunity is designed to help high potential young professionals become more effective communicators, collaborators, and leaders both within and beyond their current positions. 
This investment in your employee:
Develops skills that will accelerate their professional track
Provides needed support through a cohort of other young professionals
Helps them see how their contributions are building a brighter West Virginia
of employees said they would stay at a company longer if it invests in their careers
of business leaders said effective employee engagement programs help them attract and retain employees
Ready to sponsor an employee?
We are looking for young professionals (recommended age 25-30) who live or work in West Virginia. To submit an application for the GWV Fellowship Class of 2023, have your employee visit this link.
Frequently Asked Questions
Become a Next Generation Employer
The GWV Fellowship is a symbol of support for an employee's potential. By sponsoring an employee, Next Generation Employers help to identify and cultivate the next generation of leaders, while positively impacting their ability to attract and retain top talent in West Virginia. Download our guide to learn more.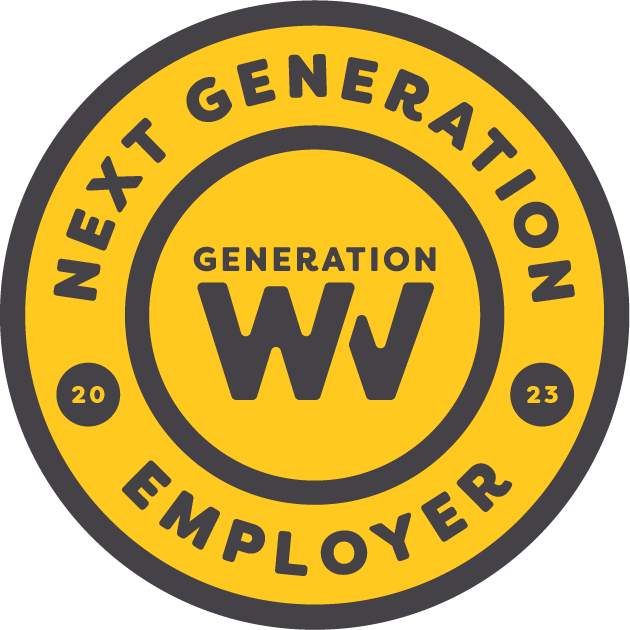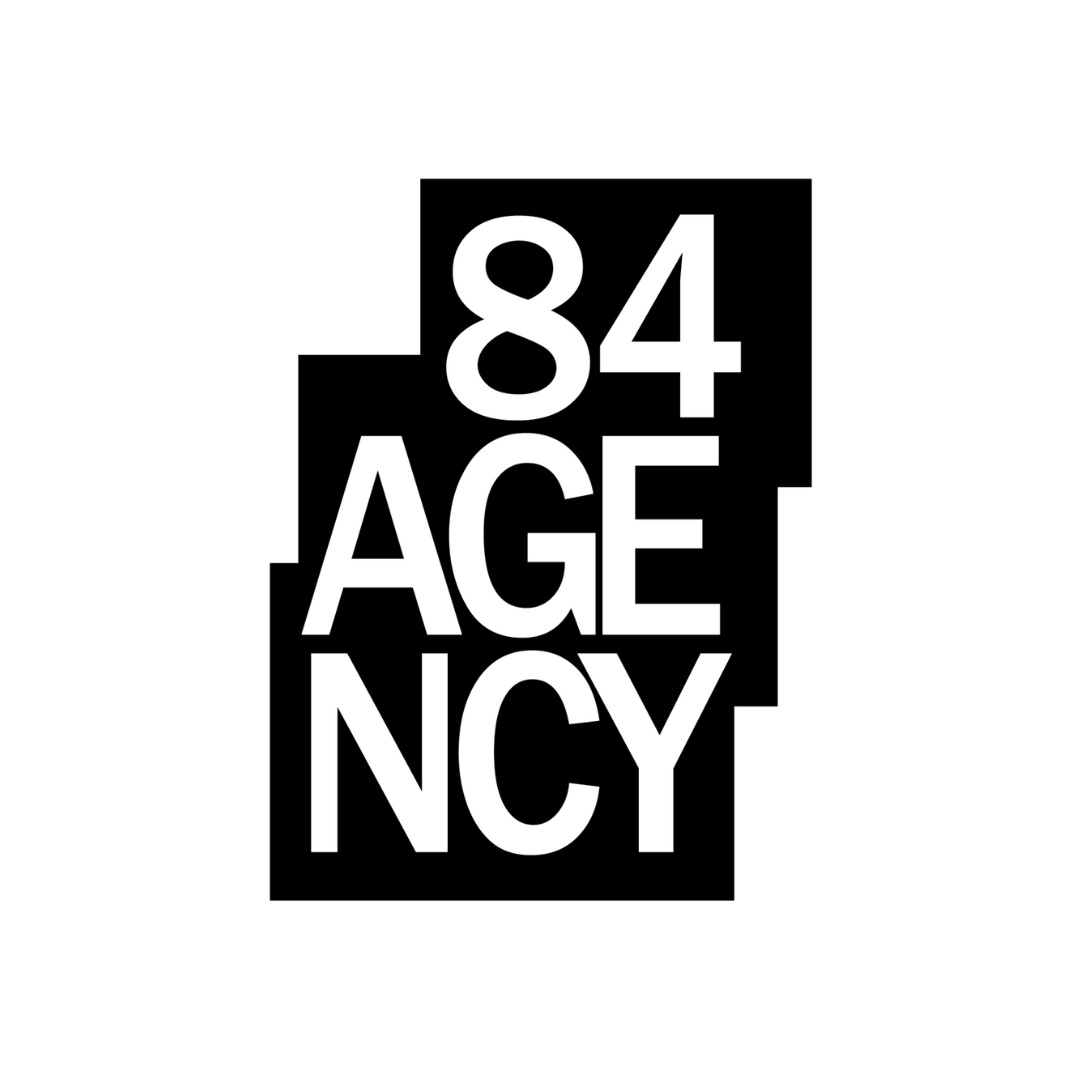 84 Agency
Submitted by Jen Susman, Co-Founder
The GWV Fellowship has been a crucial tool for retention at my company. Team members who have participated benefit from rich community building experiences and develop a vibrant network of peers from across the state, as well as bring skills back to work that strengthen our ability to serve our clients. This fellowship is our secret ingredient when it comes to workforce retention.
Past Participating Companies