The GWV Fellowship is a leadership development training program for young professionals. Our goal is to train, educate, and build confidence in our next generation of leaders.
The GWV Fellowship is a 9-month leadership development program that offers in-depth personal and professional development.
Young professionals will not only gain confidence in their professional skills, but they will also be better equipped to be a leader in their company and community.
Are you a young West Virginian looking for opportunities to accelerate your career, grow your network and experience adventure in the Mountain State? We are now accepting applications for the Class of 2024!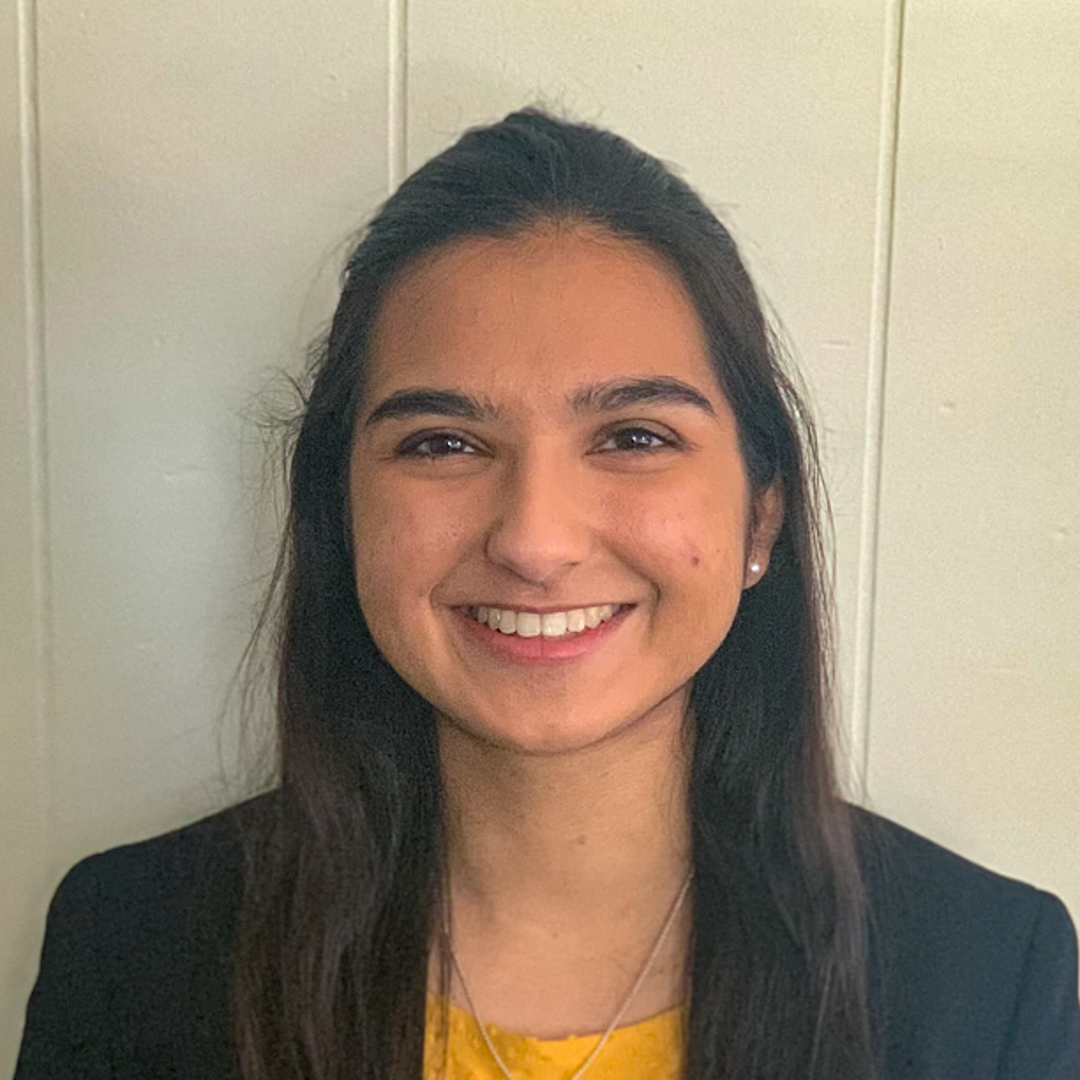 Amma Haque
Project Assistant - WV Perinatal Partnership Class of 2023
The GWV Fellowship has helped me develop skills and build personal and professional connections as I begin my career in West Virginia. The fellowship has deepened my love for our state and has shown me ways in which I can promote prosperity and be an asset to my workplace and community, all while building my life here.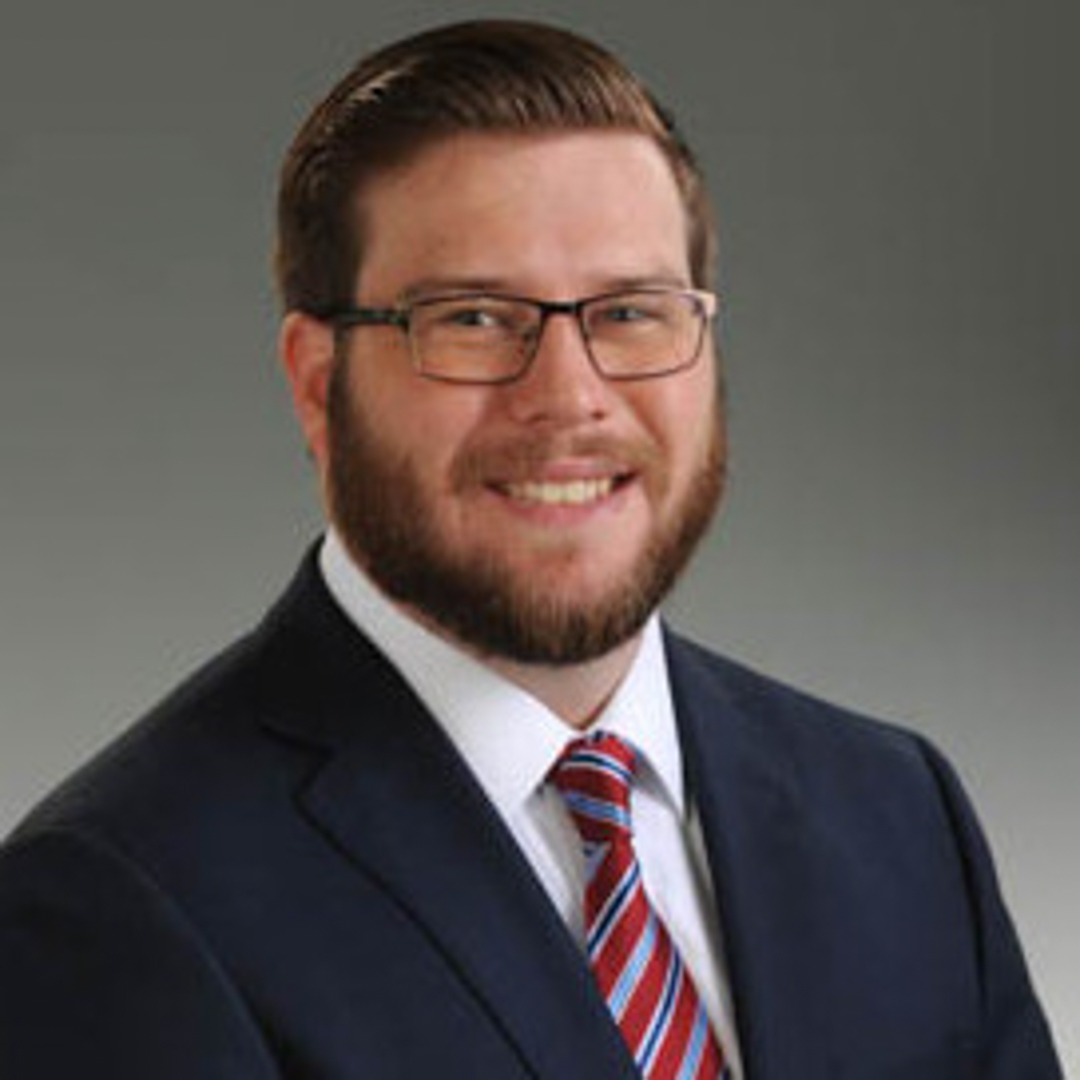 Clayton Harkins
Associate, Dinsmore & Shohl LLP
I am thankful to my firm, Dinsmore & Shohl, for recognizing the value of the Fellowship and investing in my professional development by sponsoring my participation in the program. The GWV Fellowship provided me the opportunity to form lasting connections with fellow West Virginians from across the state and across industries, and has led me to recognize the power of collective collaboration in driving positive change within our communities.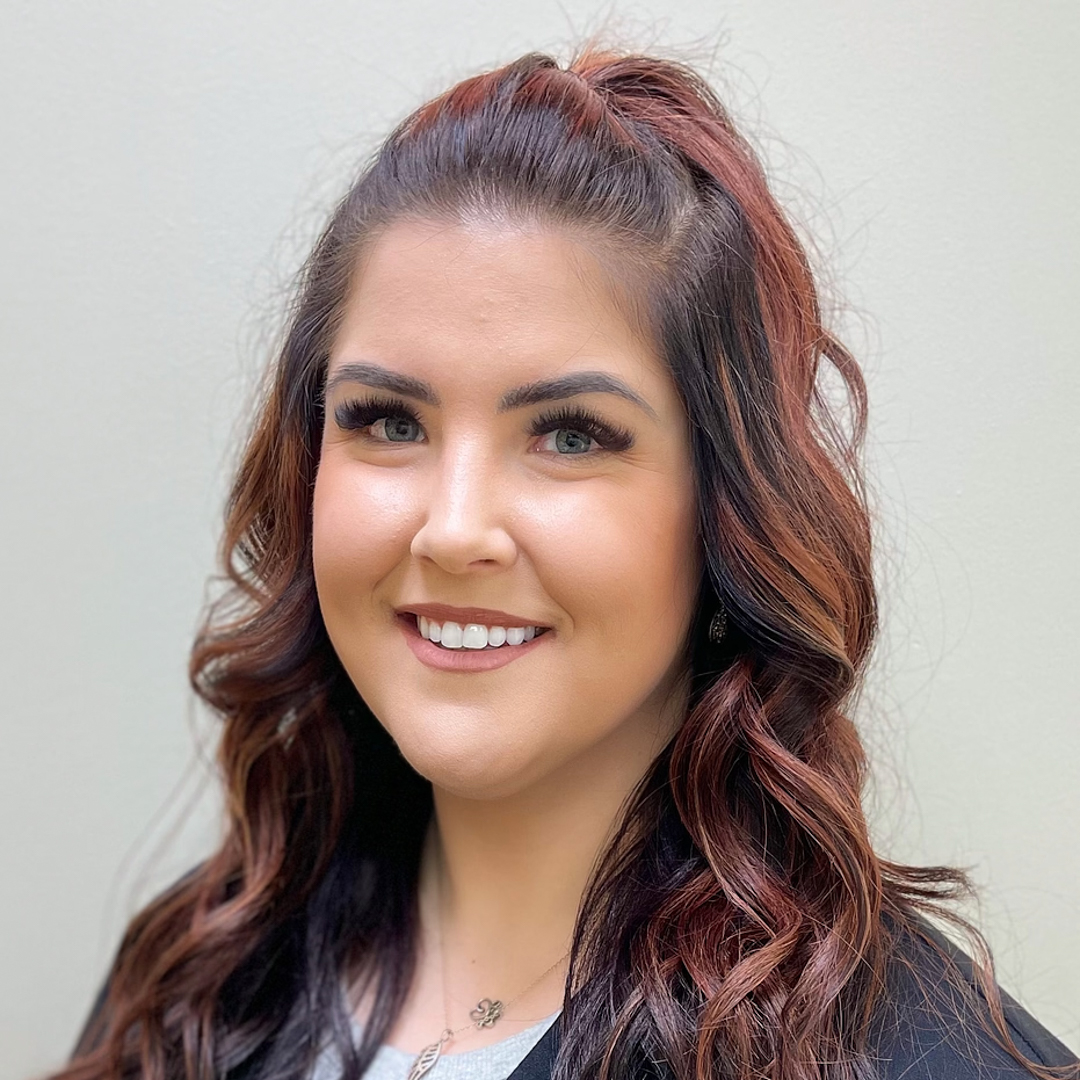 Jessica Lilley
Mammographer at WVU Medicine
I am grateful for the opportunity that my employer gave me when recommending and sponsoring this fellowship program. Not only has it encouraged me to expand my career by helping enhance my leadership and communication skills, it also helped me to explore the state of WV and all that it has to offer.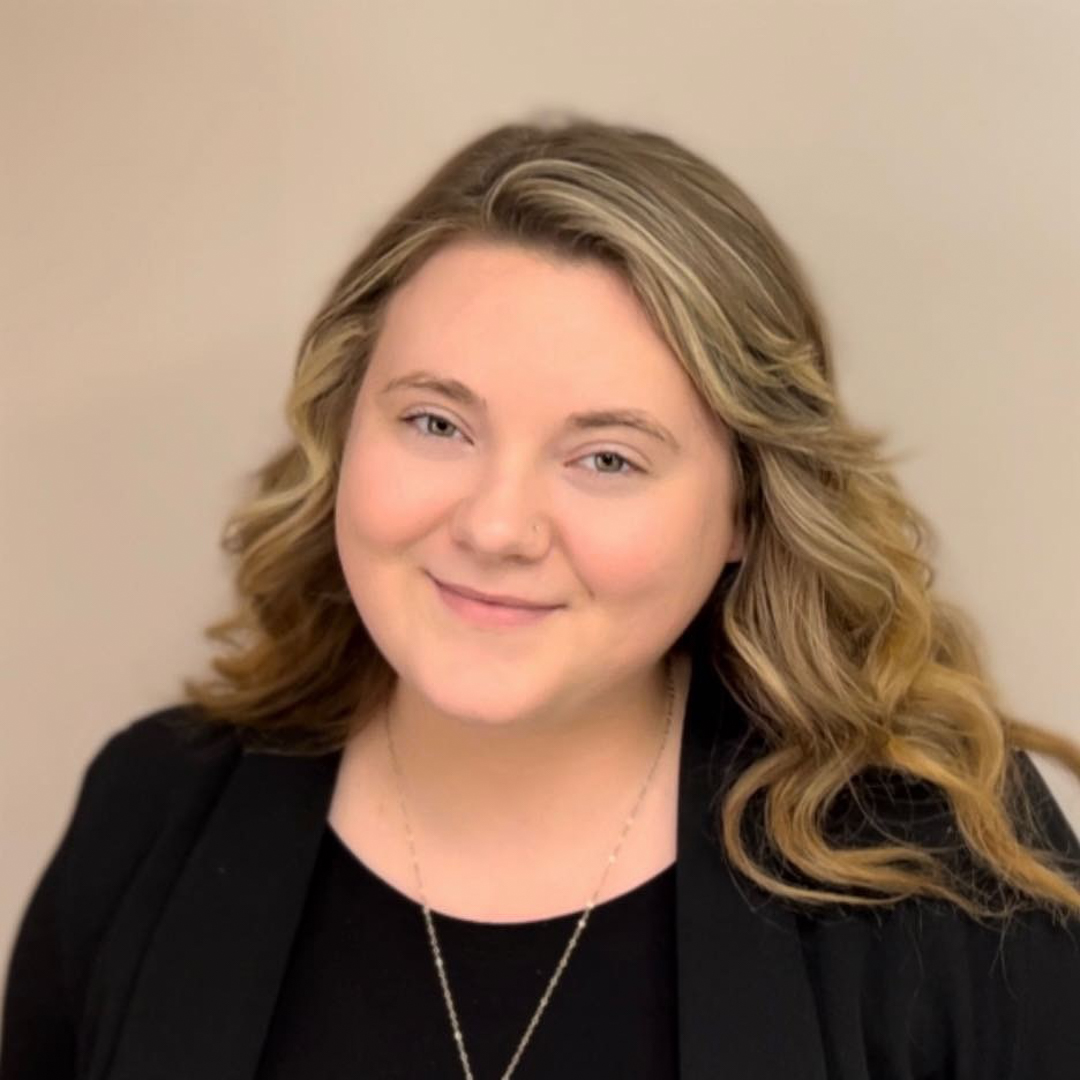 Madison Stone
Executive Assistant - Goodwill Industries
This year I've seen many of my class be promoted, grow in their careers, and start new journeys. We've learned so much, and I look forward to witnessing more growth and success from each of us. I am so thankful to GWV for bringing us all together — the opportunity to create friendships on the foundation of building each other up and self-improvement is priceless.